Joe's Weather Blog: Like I Never Left (THU-7/23)
Good afternoon and nice to be back from vacation. Was on my annual golfing trip to AZ over the past week. Golf just about every day including a quick side trip up top Sedona which is just beautiful. The heat there doesn't really bother me. As they say it's a "dry heat." Although they were getting more monsoonal moisture last week. Dewpoints came up into the 60s and the folks there were complaining. Of course while that was happening I noticed our dewpoints were 80°+…just miserable.
Forecast:
Tonight: Fair skies and warm with lows in the 70s
Tomorrow: Variable clouds and steamy. A heat advisory excessive heat warning is in effect for the KC metro area through Saturday and may be expanded/enlarged. Heat index values may approach 105°. Basically typical summer weather.
Saturday: This day is a bit uncertain because convection may be nearby on SAT AM…and the residual clouds and various boundaries in the area may impact the temperature forecasts. Let's shoot for highs 90-95° for now. Without the convection/clouds temperatures will be a bit higher. An update on that potential tomorrow. Obviously what happens on Saturday could help determine the weather on Sunday…with various boundaries around the region.
Overall the weekend forecast is a bit murky right now and rain can't be ruled out.
Discussion:
Well the humidity (higher dewpoints) are back. There was a nice little 2 day break…but the heat and humidity are once again building in the area. Today in reality will be a typical summer day here with highs between 85-90° and dewpoints near 70° or so. Tomorrow should be a hotter by about 5-10° or so. As the dewpoints creep higher…that means the heat indices will correspondingly be higher as well.
Over the next few days…a dome of high pressure will be building northwards from the southern Plains region. We will be on the edge of this dome, This places the area in a tricky spot because the atmosphere wants to get hotter but by the same token thunderstorms want to form in the Plains (perhaps to the north of the KC area) Where those storms travel will determine in a sense how hot we can potentially get. Should storms drift southeastwards towards KC, the heat will not be as strong. Should the storms stay more towards the I-80 corridor, then we'll have some pretty nasty summer heat.
There should be a change in the pattern towards the middle of next week later TUE into WED) with a cold front moving in (how far south of here it gets though is unknown) and the dome of heat retreating westwards into the Rockies.
While I was away, some areas got pounded with heavy rainfall. N MO and the southern part of the KC metro in particular. Doing a bit of research…since 7/1 of LAST year we've had over 56″ (56.12″) of moisture! It seems like it's been either heavy or light and really not a lot in between. Click on the graphic below to see the monthly totals since 1/1/2014. In case you're wondering, going back into the late 1880s the average would be around 37″
Here is a graphic…not perfect, but pretty close, showing the amounts in the region via WeatherBell
From a temperature standpoint so far this July. we're running 1.9° below average and we're running about 2° below average for 2015 so far.
So a wetter and cooler 1st 7 months of the year is in progress and data is suggestive that this may continue into August as well.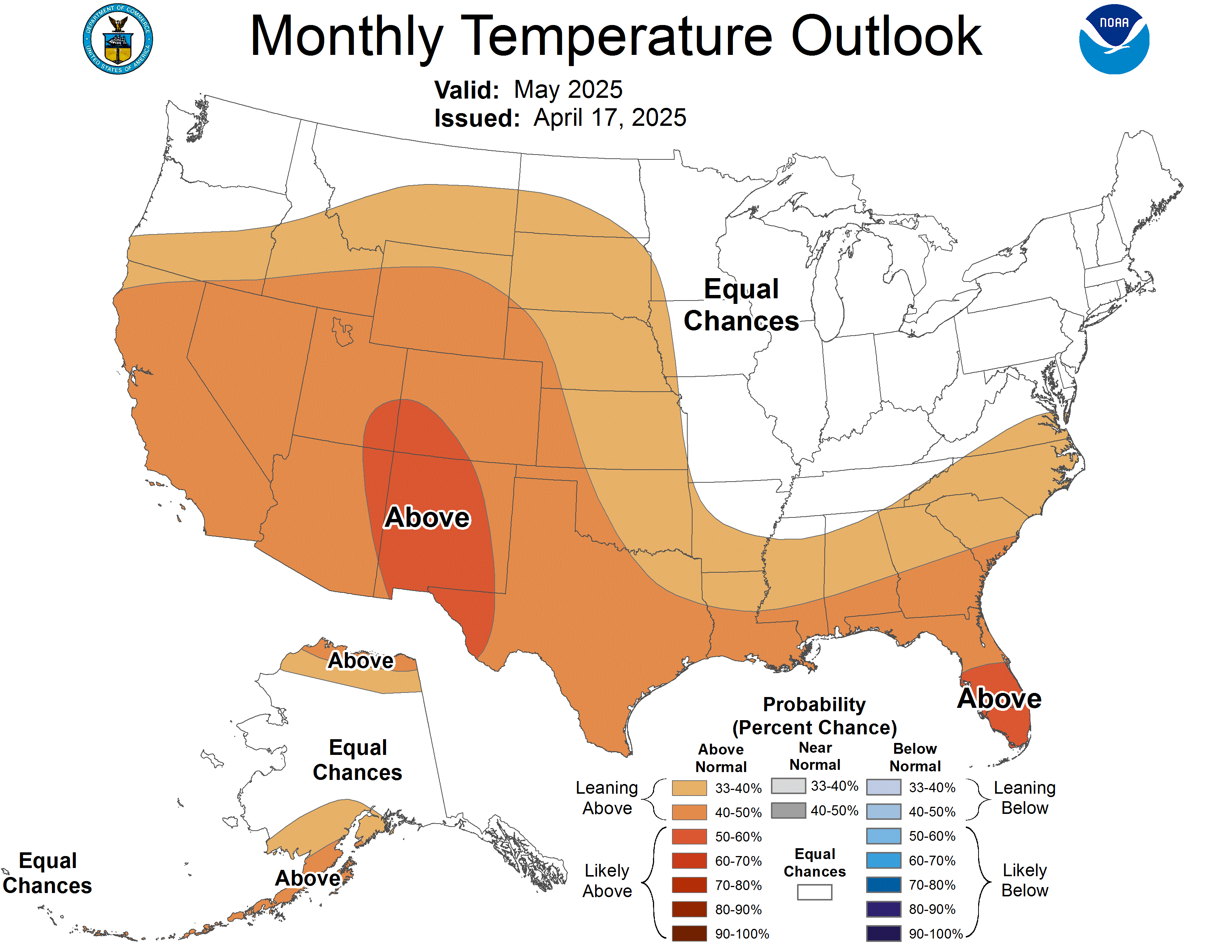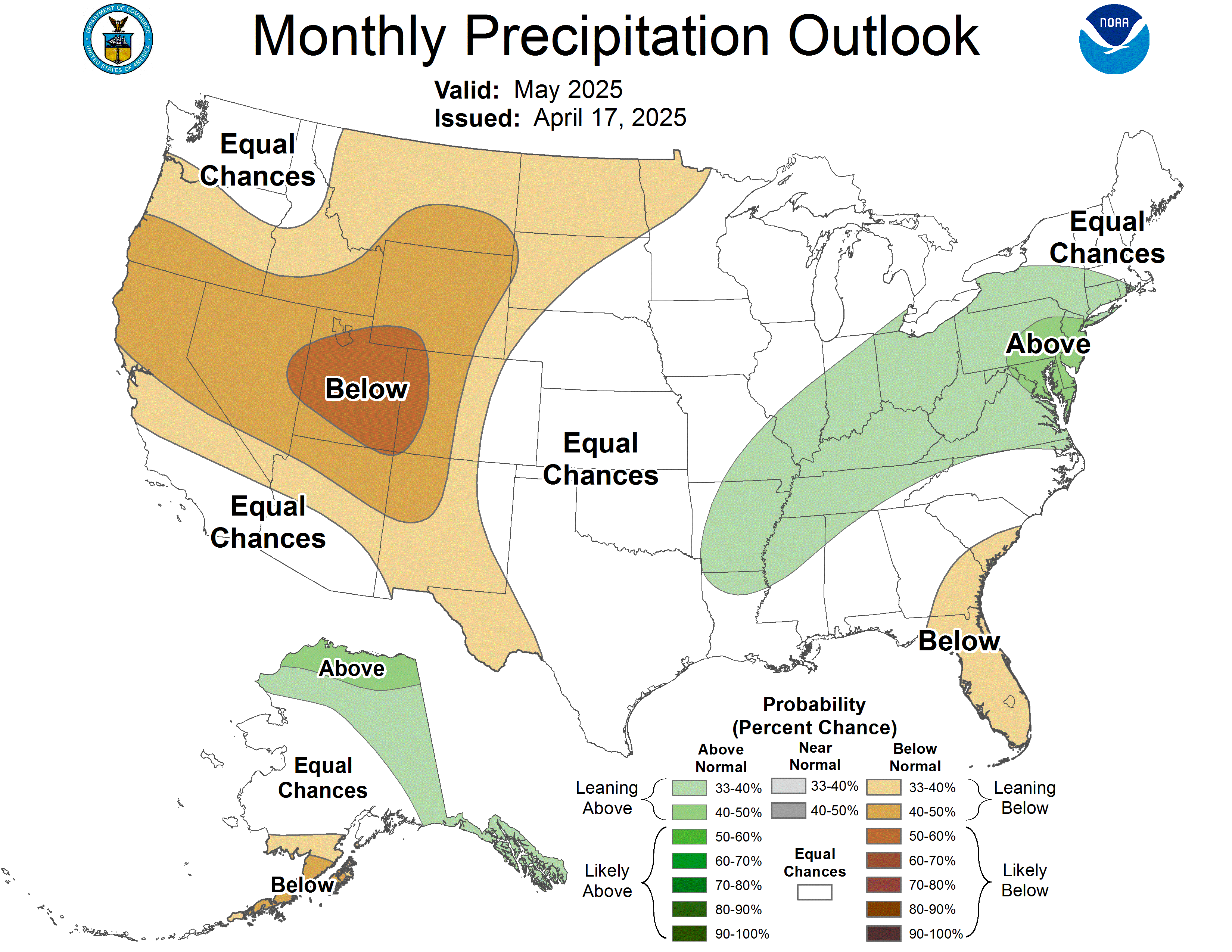 I mowed yesterday, that's something I don't often do in mid July…by now the grass is somewhat dormant and usually I get about a month break from the mowing action. Not this year/summer…that's for sure!
That's it for now…have a great Thursday and stay cool!
Joe