An Interesting Weather Day
I'm trying to jam this post through before I head up to Cameron, MO for their Fall parade. Just got back from the northland where I was helping the Salvation Army raise money for their Season Pass Program. We'll have more details on the news over the next couple of weeks. From a weather standpoint, it's windy again(!) and it's getting warmer by the minute. Our forecast of highs in the upper 60s will not be warm enough. We're going to make the 70s before our strong front moves through and temperatures drop about 20-30° within a couple of hours of it's passage.
The sunshine that's out there is also mixing up the air again. While yesterday we saw wind gusts near 55 MPH.,..today we're seeing gusts up to about 45+ MPH. We should enjoy quite a bit of sun for the rest of the afternoon with highs 70-75. The record high is 77 set back in 1942…it's safe but still a very warm day out there!
The front that's been talked about so much is going to move through between 3-6PM later this afternoon. In the next couple of hours a trof/dry line will move through reducing the humidity and clearing the skies out for a couple of hours before the REAL cold front moves in between 3-6PM. Temperatures should drop from the 60s to the 30s in just a couple of hours (if not faster). It will certainly catch your attention. Within about 30 minutes after the front blows through a rapid increase in low clouds will happen. It should be fascinating to watch!
Here is the latest wx map from the noon hour…look at the RED numbers in N KS and NE…that's the cold air that will be quickly plunging our temperatures early this evening!
the latest visible satellite picture shows the low clouds associated with the front moving through NC Kansas…
We'll be close to 30° colder tomorrow AM than this AM…and with the winds blowing it will feel even colder than that as lows start out in the middle 20s!
The bulk of our next storm…due in late Monday night and Tuesday still looks to pass well south of the metro. Although at least some light rain can't be ruled out for later Monday evening and early Tuesday AM, especially from the Metro southwards. Looks like the chances of precip the closer to the IA border you get is virtually 0 for the next 5-7 days. After that everything else is on schedule…nice weather for WED-THU (Thanksgiving) then a bit cooler with 30% chance on Friday, before a decent weekend shapes up for next weekend. I certainly at this point see no chance of a significant storm with a good rain anywhere around here for the foreseeable future.
Here is the latest 6-10 day temp and precip forecast from the folks @ CPC…I do agree with their thoughts…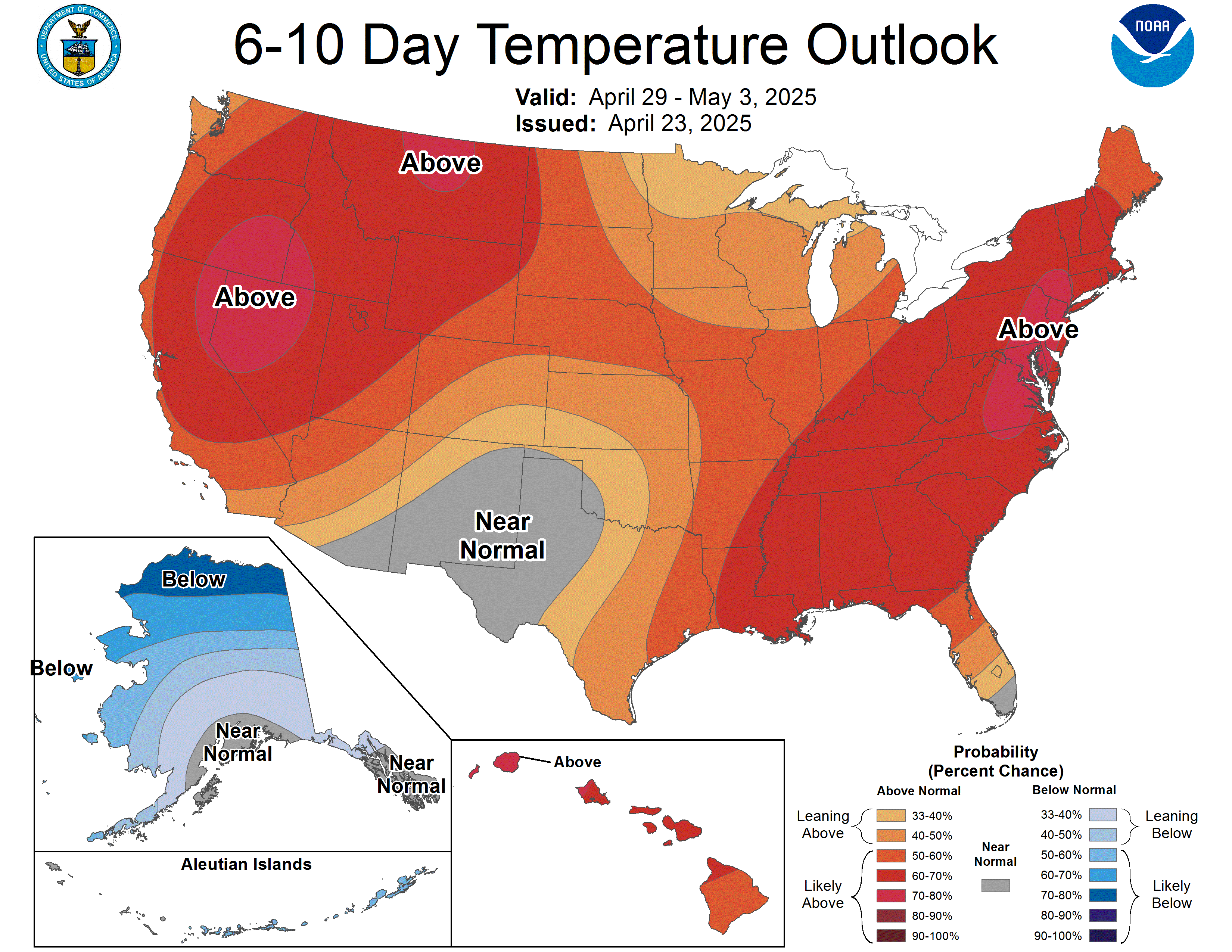 Now the precip forecast…looks like we might need to water that new grass again…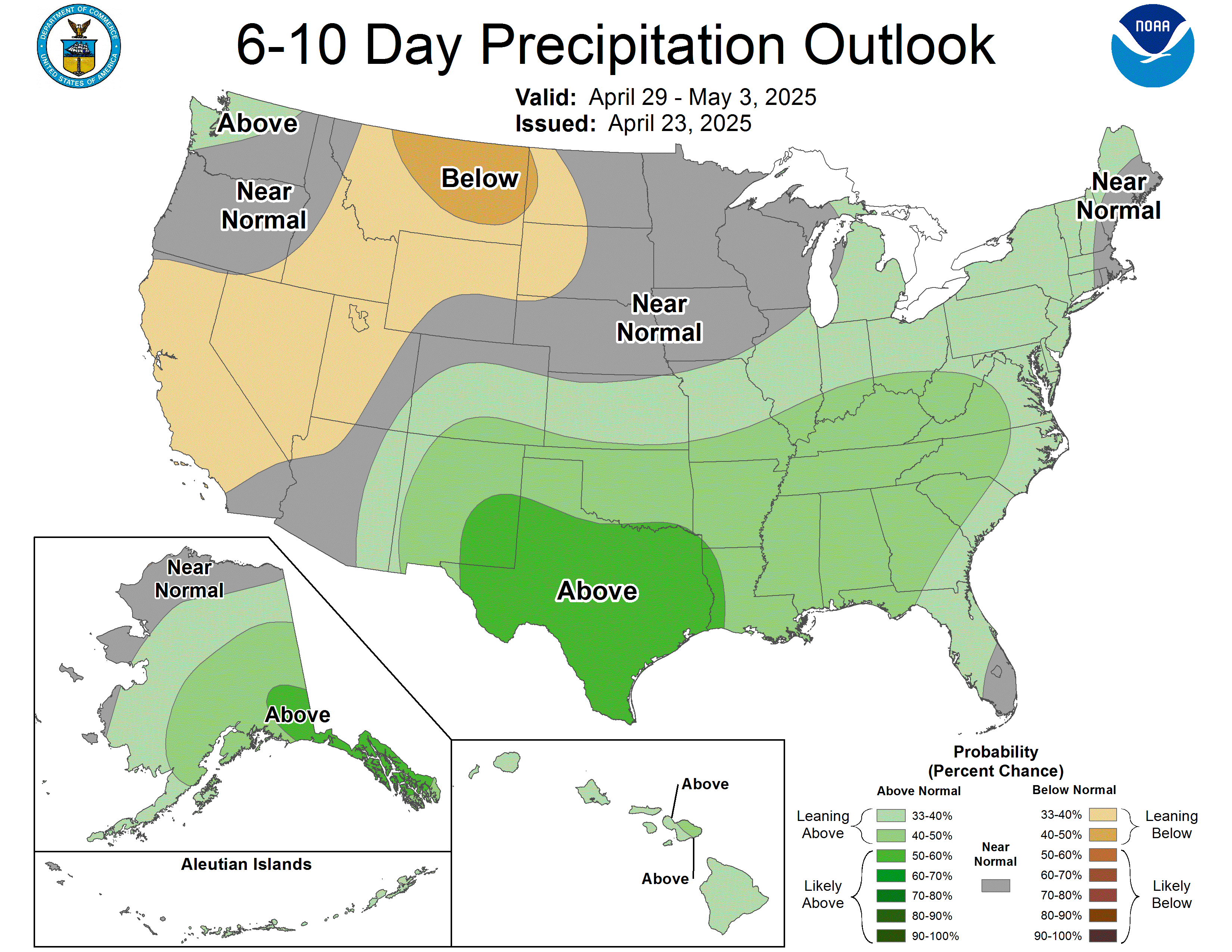 Not very promising, and certainly not very "wintry" looking.
Joe