Deadly Tornado Night
Twitter poll is available at the end of the blog.
So it starts again, reports from SPC indicate close to 15 tornados and this time the tornados hit some of the smaller towns in the Midwest. Harveyville, KS (rated as strong EF2 (111-135 MPH), Buffalo, MO and the larger community of Branson, MO have been hit by tornados. Farther east Harrisburg, IL has also been hit it appears. So far some 65 tornado warnings have been issued by the NWS with more to come today as severe weather is ongoing across the TN Valley now.
11AM Update-I'll be adding to the weather blog throughout the day. here are some of the reports from last night. Harrisburg, IL appears to have taken the worst hit with 10 reported dead, over 100 injured and 300 homes damaged or destroyed.
and so far today..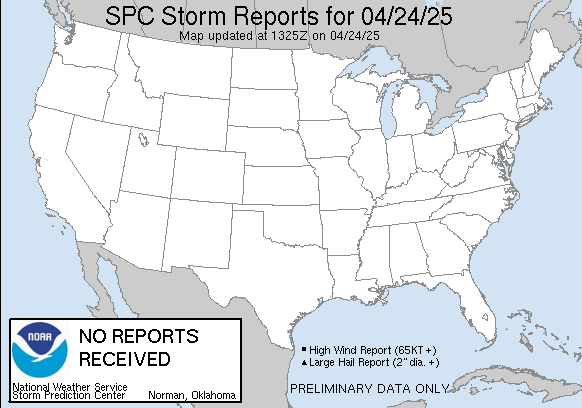 The latest forecast from SPC is here, and it should be another long day as a cold front moves off towards the east of the region.
The risk of tornados is highest in TN…
The tornado in Harrisburg may have been the worst in terms of deaths with reports of 3-5 people killed so far.
For Kansas City, aside from the expected wind gusts of 50-65 MPH, we came through OK. Rainfall amounts were heavy in spots and lighter in others
Last night on twitter (@fox4wx) we were hitting areas from I-35 N and W for the heaviest weather and from a wind and rain standpoint that looks about right. Here are some rainfall reports. First from the northside. Click on those images to make them larger.
Now farther southwards.
I will write another blog this afternoon as time permits. One thing I will be checking into is that it appears that the community of Harveyville was NOT under a warning when they were struck. I'll try and obtain some radar data for you on that scenario.
Not sure why this didn't post earlier. I've created a Twitter poll for those who follow us @fox4wx. I sent out dozens of tweets last night concerning blog updates, warnings, radar updates and severe weather reports. I want to know IF that is what you're looking for. Here is the poll.
Joe