Joe's Weather Blog: Same but different (weather but new month) (TUE-11/1)
The weather beat goes on…and still there are no strong signals of any real cold outbreaks coming anytime soon, Some of the model data that I'll show you soon…really doesn't have a lot cooking for us anytime in the next week to 10 days (if not longer). There are occasional runs where it appears one model or the other goes off the rain a bit and creates all sorts of potential for cold…but it never looks "right" to me and I've been taking a very cautious approach to telling you when we will some some sustained (more than 2 days worth) of chillier weather. I just can't say right now when that will happen.
This is great for all who want to still do outdoorsy things I guess. It was a treat to be outside handing out candy last night in shorts and still be very comfortable. 70s on Halloween night is fine by me. I think the parents and the kids appreciated it as well.
Forecast:
Today: Variable clouds and warm. Highs 75-80°. Winds SW 15-25 MPH
Tonight: Mostly cloudy and mild with lows near 60°
Wednesday: Cloudy skies with scattered showers and a few storms, especially in the afternoon. Highs 70-75°.
Thursday: Somewhat cooler but pleasant with highs in the 60s
Discussion:
Well we flipped the calendar but we kept the same weather as October around these parts…and what  October it was from a temperature standpoint. We were 5.4° above average…and we ended up tied in the top 20 of warmest October months in KC weather history dating back to the late 1880s.
In the region…it was warm everywhere.
While KCI has been around for 45 odd years…it was actually (@ KCI specifically) the warmest OCT in their 45 year history of Octobers. For the downtown airport it was the 7th warmest. Officially though as we look at KC weather going back to the 1880s (when the "official" station was moving around downtown KC it was the 20th warmest.
From that data…our October weather here mostly resembled a typical October month in Oklahoma City from an average standpoint of highs and lows. It's like we shifted the location of our city 6 hours SW of KC.
We are also in the top 15 when it comes to warmest years in KC weather history as well.
A cold front, weak for October, and again mainly with Pacific origin air, will be moving through the region later tomorrow. Moisture is certainly going to be there ahead of the front. There will be some surface moisture and there will be a wealth of moisture in the atmosphere overall…at this point though…I'm more confident in  average rains of 1/4-1/2″ in the area with heavier totals connected to the thunderstorms (as usual). Perhaps there is upside to this.
The air behind this front, like all the others in the past, over the last couple of months it seems, is Pacific origin. There is no Canadian air to push southwards. So with sunshine and a lack of sustained north winds…we'll moderate the temperatures for sure…but it won't be that cold by November standards. we should stay above average through the 1st 7+ days of the month overall.
This is what November looks like from an average/records standpoint. May want to bookmark this for future reference.
You'll notice that we average 1.2″ of snow…I feel certain that won't be an issue for quite some time :) .
As I illustrated in yesterday's blog…there just isn't any real cold air around the region…even all the way up into southern Canada. So it takes some real weird jet stream gyrations for us to get cold when there is no cold air to move southwards. It still can happen, perhaps as a strong upper level low develops near by chilling the air down with clouds and rain/snow. Then this cold air spins around the storm and moves through slowly (if the upper level storm is moving slowly that is). at times some of the model data has tried to show this weird gyration….just not ready to buy those solutions at this point.
Here is a look at the GFS ensembles over the next 16 days…notice all the red showing the warmth compared to average…especially over the next 7 days. Also keep in mind that the contours are in °C. So the °F would be more impressive. Every 10°C above average is 18°F above average
Notice towards the 13th of the month or so…we try to get closer to average (the horror!). By the same token though look at the warm anomalies from the Rockies northwards through Canada. That is no bueno for real cold weather in the Plains of any significance. The bluer shades are confined towards the SE and NE part of the country which makes sense towards mid month.
Take a look at the next 10 days of highs/lows off the EURO model. I've drawn the line of average highs and lows in red/blue. Notice that we're essentially above average (sometimes a lot…sometimes a little) through the 10th.
For what it's worth…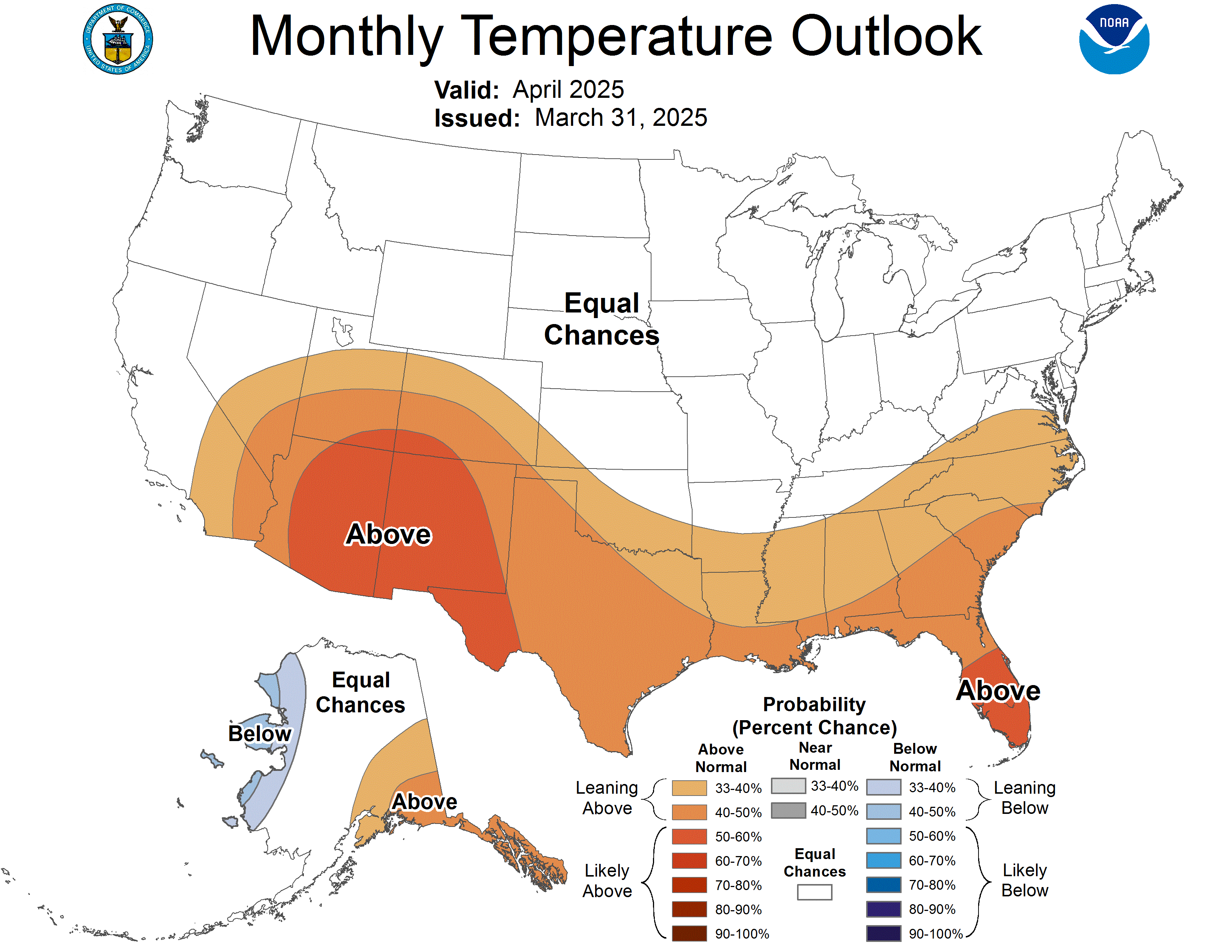 Just got called into work…MB feeling under the weather.
The feature photo today is from Todd A Surprise. Nice fall colors from Mission, KS
Joe