Joe's Weather Blog: HUGE storm out east…BIG storm out west (THU-3/1)
Good afternoon…not too bad out there today with full sunshine. We also have enough wind to stir the air up nicely. The dew points are in the teens, the air mass that moved in yesterday wasn't really all that cold and the sun is shining…so as a result we're topping off near 55° today. Should see a quick drop off tonight and the morning will be a chilly one!
---
---
Forecast:
Tonight: Clear and cool with lows in the mid 20s
Friday: Mostly sunny and pleasant with highs in the 50s…a bit breezy in the afternoon
Saturday: Partly cloudy and windy with gusts to 35 MPH possible. Highs in the 60s
Sunday: IF we don't have a ton of low clouds we may be well into the 60s…A few showers possible later in the evening into early Monday AM.
---
---
Discussion:
My goodness…our weather is quiet.
Elsewhere not so much.
There are two big storms that are or will affect the US…one is ongoing across CA and the western part of the country. This is the 1st really big winter storm for them…in terms of coverage at least as rain and snow will be in abundance out west.
Radar typically doesn't do this precipitation justice because of all the mountains…but this is going to be a whooper of storm.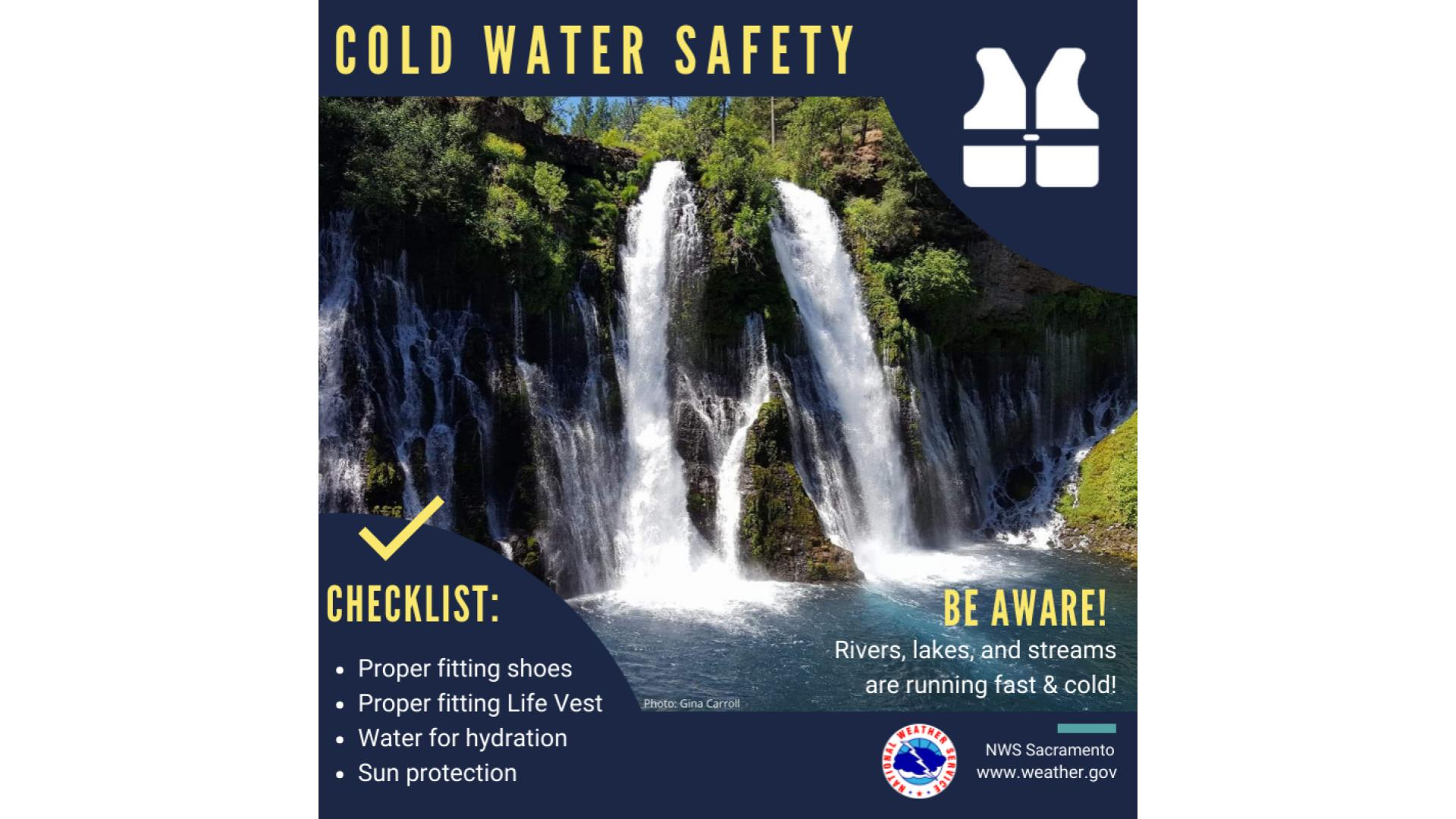 Let's go northwards from San Diego up the coast.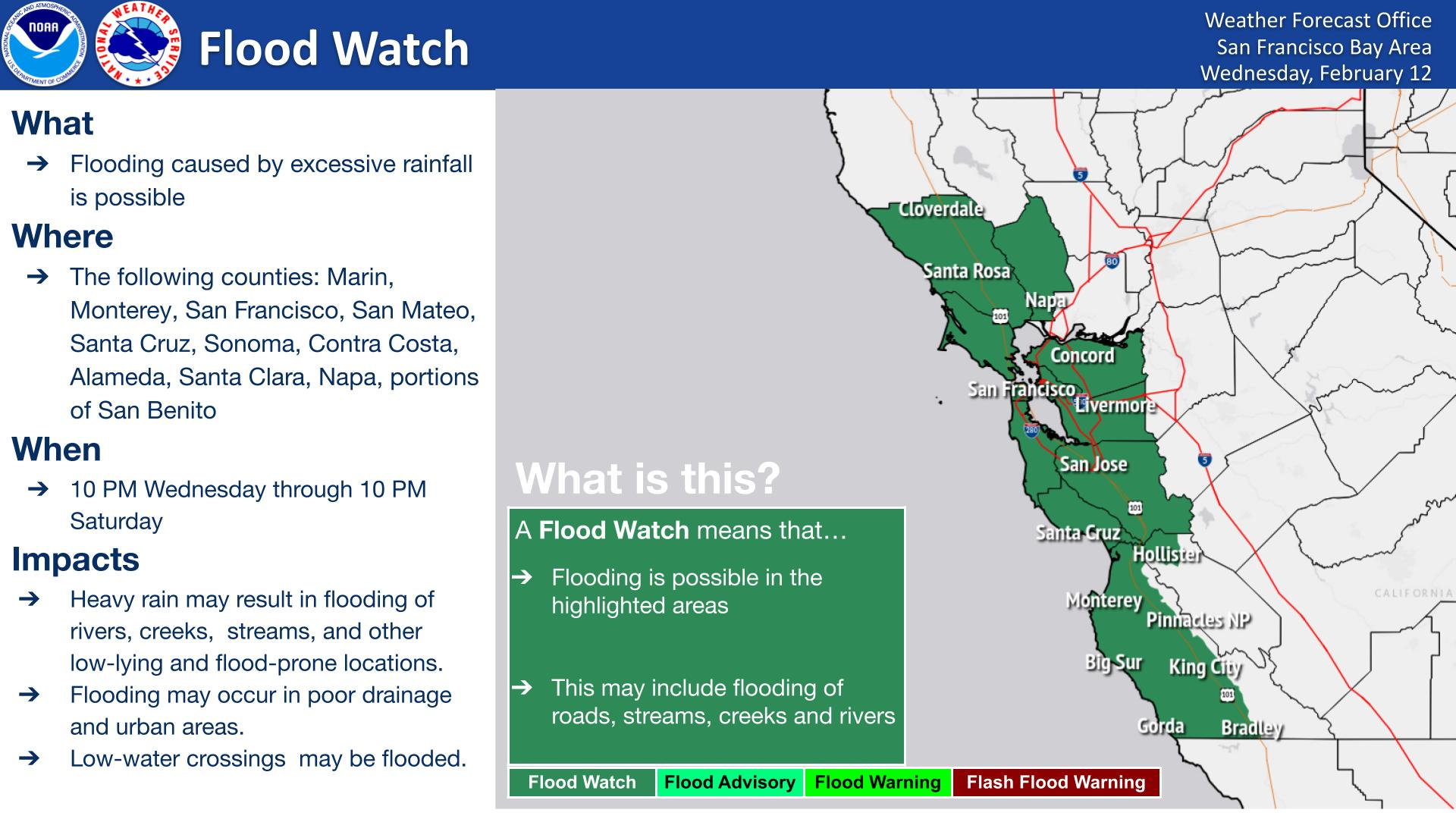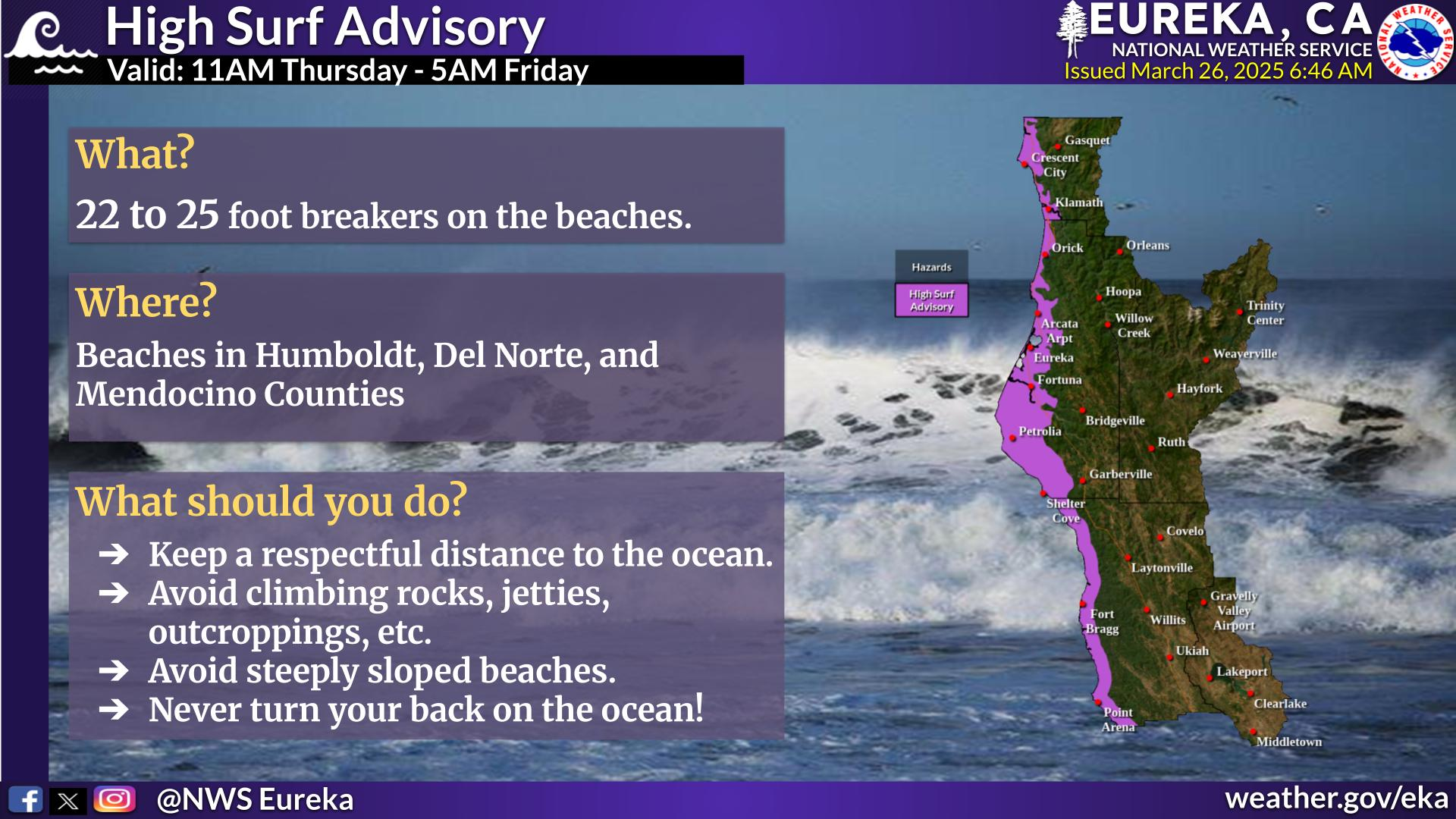 Here's a look at I-80 by Donner Pass…
What a mess out there…but in a sense a good mess because of the drought situation that's been rebuilding out there.
Notice the contrast between the snow water equivalent…in other words the amount of moisture that will melt back into the system in the central and northern part of CA…also the note the huge difference between this year (dark blue) and last year.
Needless to say..well below average.
Meanwhile back east…oh my goodness…
Winds…rain…inland snow…damaging coastal flooding with storm surge…and probably power outages. Flights will be near impossible and some areas may see winds close to that of a minimal hurricane
Here is the GFS portrayal.
That area of low pressure will rapidly intensify tomorrow…
Here is a look the developing storm…
and it's effects…starting from this from the NWS Boston.
and there is a snow aspect to this storm as well…as far back, and perhaps worse towards central/southern NY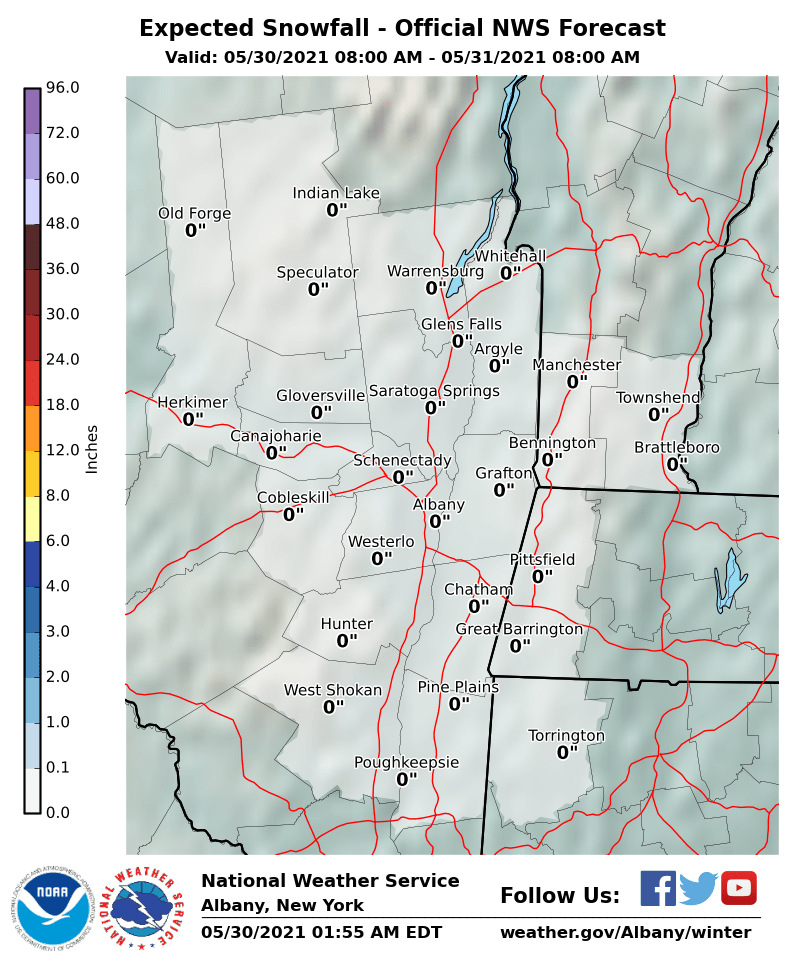 One of the issues is that the storm may wobble around for a day or so…that means that it may impact 3 highs tides…plus there is a FULL moon as well adding a bit more to the higher tides…bad combination.
Even as far south as Washington and the Baltimore area…
My feeling is that this is going to become a big nationwide story…sooner rather than later. The only piece of good news is that the trees don't have leaves on them yet…so they might be able to put up a bit more fight with the strong winds.
Meanwhile around the KC region…well easy peasy for a few days.
Sunday is the day we have bust potential from a temperature standpoint. The low clouds (depending on the extent and stubbornness of them) will determine how warm we can get. More low clouds…50s…more breaks…60s but then there will be the wind cranking away at 20-40 MPH again. We're going to keep our mid 60s forecast for another day and wait and see IF the clouds are a bigger issue. Models say yes…then again there has been a tendency for the models to NOT clear out/break up the low cloud surges as well as they should…any sunshine at all (like earlier in the week) will send the temperatures soaring. We're not as warm aloft on Sunday as we were a few days ago…but 60-65° would be doable…with the sunshine. It just depends on a 2000–3000 foot low cloud deck and how it breaks up.
The strong south winds are ahead of what is going to turn into a nasty storm for the upper Midwest and while it will drag a cold front though Monday morning…and while there might some rain…the timing isn't great for anything too significant.
The system that will be bringing all the nasty weather in the west…will be the one that comes out into the Plains. The worst of the storm will be towards the northern Plains…where this should be an all out blizzard. For KC…aside from some fast moving rains…the main thing may be the gusty winds on Monday and depending on where the surface low tracks…we may be setting up for a 25-45+ MPH wind event during the day behind the cold front lingering into Monday night.
It's something to pay attention too…but IF you want snow…head towards the northern Plains on Monday, in particular North Dakota!
Our feature photo comes from Vannie Doty if a pretty sunrise this morning.
Joe