Joe's Weather Blog: Colder air marching into the area (SUN-10/14)
Good Sunday afternoon…on a dreary and damp finish to the weekend in the KC region. There hasn't been much rain but it's a nuisance and the rain will gradually increase in coverage through the rest of the afternoon and into tonight. Colder air is about to move into the KC region and that means a noticeable temperature drop from the lower 50s to the upper 30s in just a couple of hours later today.
The snow risk still exists but isn't overly impressive for the region Some flakes are possible tonight…after about 9PM or so, mainly near and north of the KC region. You might see a few out there but it won't amount to anything of consequence.
---
---
Forecast:
Tonight: Colder/blustery and rainy with perhaps a few flakes mixing in later tonight. Rain ends after 12AM. Temperatures dropping into the low>mid 30s.
Monday: The record low is 32°. The way that can be broken is IF we clear out right at daybreak and it happens around 7AM or thereabouts. IF the clouds hang tough…we may not get there. Then skies become mostly sunny as the day unfolds with some high clouds in the morning and highs well into the 40s…still some 20° below average
Tuesday: Cold morning…record lows are possible. The record is 29°. The winds will be switching to the SW though before daybreak and that usually precludes a massive drop in temperatures. Some frost though is possible as well as a light freeze. Nice afternoon with highs around 60°
---
---
Discussion:
Well the main thing to watch this afternoon is the surface cold front coming into the region. That is happening over the next few hours. As of 1PM it's still north of KCI but has passed through the St Joseph area.
At 1PM the temperature at KCI was 51° while St Joe was down to 43° and Maryville, MO was down to 37°. Those 30s will overspread the region over the next 3-4 hours or so. Winds will increase and blow from the north to the south at 15-25 MPH or so…that's the sign that the cold front has come through.
Rain will increase in coverage this afternoon/tonight.
Some of that is snow too…
The snow risk for the KC area, aside from maybe a few flakes isn't overwhelming but it's still not nothing either. IF we see some bands of precip come together after 9PM or so close to the KC area…I'll be watching radar for some tell tale signs and perhaps asking on FB if anyone is seeing flakes while they watch the football game.
The snow is flying in Nebraska though…Hastings had a record 1.1″ (hey October snow records don't take much :) ). Lincoln is sort of having an October Surprise right now…they have some pretty heavy wet snow…on top of trees with a ton of leaves and the power is going out. Now 2-6″ of snow is expected there this afternoon. Close to 40,000 customers are without power in the Omaha region.
Small bands (width wise) of heavier snows have set up for a few hours up there. IF it snows hard enough it will stick in October…the snow comes down hard enough to overcome the melting effects of the warmer ground…and surfaces above the ground are more vulnerable to accumulations with heavy snow rates.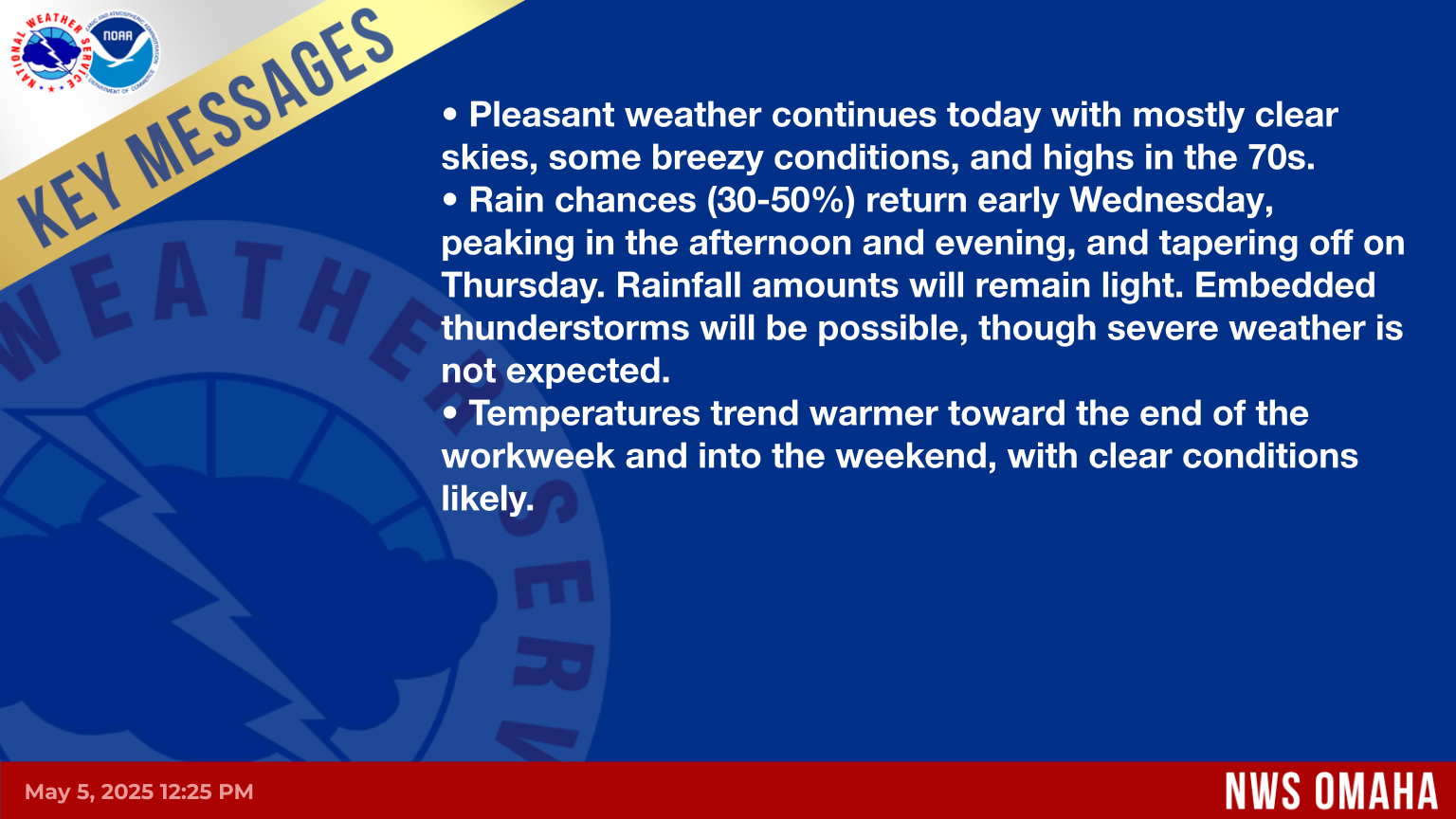 Brings back memories…
This front coming through really is about the last big exciting thing to happen to our weather for awhile it seems. Lots are wanting some real fall weather and it's coming. A nice warm-up with comfy afternoons and cool mornings are likely into and beyond next weekend.
Periodic weak cold fronts will come through…but as is more typical for fall…moisture will be tough to come by with and between the front's passages…so it's going to be tough to get some rain. As a matter of fact after the rain ends early tomorrow morning…the GFS (fwiw) gives us nary a drop of rain through the 29th. There are a couple of things to watch however…including a system on Friday that may mess up that dry forecast.
Oh yeah…one more thing…I noticed this yesterday from the NWS in Phoenix…
They've had a ton of rain this month…ton being relative for Phoenix. Heck we've had a ton too…10.33″
Anyway for giggles…I wondered, since this is a rare phenomena for Phoenix…what happens locally in KC when they have a ton (for them) of rain in October and what happens to us for snow in the winter.
Here are their 10 wettest Octobers and our winter snows…
1977: 19.2″
2000: 22.8″
1957: 31.2″
1988: 6.9″(!)
1914: 37.3″
1911: 67.0″ (!)
1974: 20.8″
1907: 8.6″(!)
1959: 58.5″(!)
Presented without comment ( ;) )
Our feature photo comes from Austin Hamilton up in Chariton, IA of a pretty sunset.
Joe