Joe's Weather Blog: Not much happening…but watching later next week (FRI-12/7)
A cold afternoon around the KC region as high clouds and filtered sunshine with a cold air mass in place, have kept temperatures in check today. It looks like an overall chilly but OK weekend and it appears that some milder weather is coming back towards the region for a couple of days next week ahead of the next weather change possible towards the end of next week.
Meanwhile in OK…the forecasts are getting blown up because of an uncooperative storm that is not doing what the models thought it would do a few days ago…and it's a lesson in terms of getting snow predictions out so early…days ahead of time…and watching things blow up (not in a good way) for forecasters.
---
---
Tonight: Fair skis and cold with lows in the teens
Saturday: High clouds and cold with highs in the 30s
Sunday: More sunshine and chilly with highs closer to 40°
---
---
Let's start out with this tidbit…
This is the 5th snowiest start to a year in KC…interestingly enough…we may drop a few notches between now and the end of next week.
Now look at how things might stand in one week…on the 14th
We would drop from #5 today to #10 next Friday IF nothing changes between now and then.
There is a storm to track through for the end of the next week (maybe).
Meanwhile today is a cold one…the temperatures are in RED below as of the 2PM hour
From an average standpoint…it seems like we haven't had much average weather lately…today is another chilly one…the map below shows the temperatures at 2PM compared to average.
Notice where the western part of TX is in all this…very cold compared to average.
and look at all the moisture down there…
The needed rains down there have started in earnest. IF you're reading the blog on Friday…most of the state is getting rain!
Model forecasts are finally getting a handle on things…
Everything is somewhat suppressed to the south…that is removing OK from the worst of the weather…although some freezing rain/drizzle is possible and also northern AR may see some snow…winter storm warnings are out for parts of N AR.
into southern MO though…it will be close but the worst passes to their south.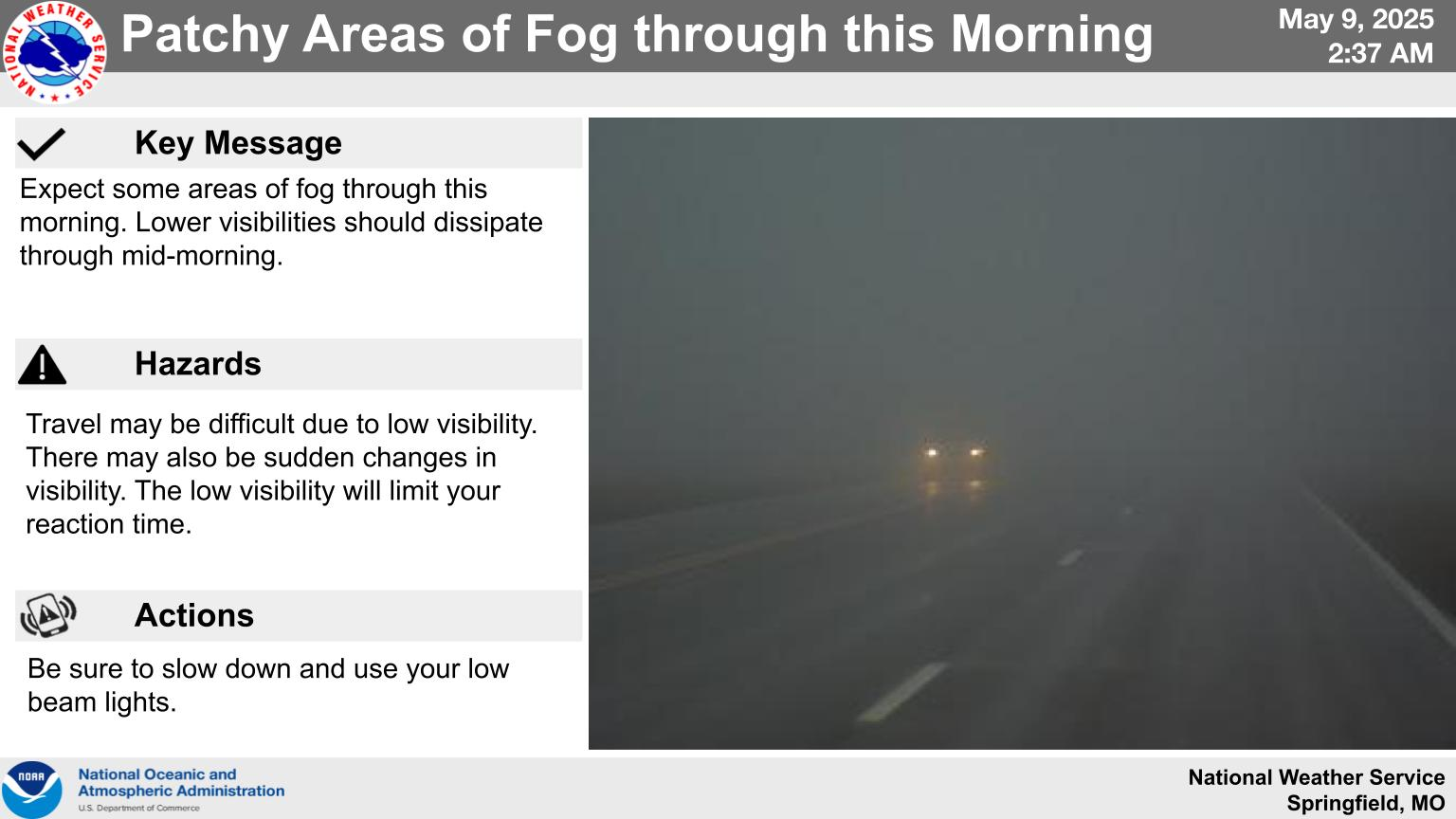 Where is the likely snow jackpot…how about the interior part of NC/VA! By the foot they may end up measuring this storm.
Add in some ice as well…once you get farther off towards the eastern part of NC…the snow drop-off will be fast and sharp
OK forecasters though are getting a taste of what happens sometimes farther north. A storm which looks good from several days out…fighting an expanding cold/dry air source to the north…and basically seeing a snowstorm pass south of the state (mostly).
Look at the NAM model change from 2 days ago…to this afternoon.
Now granted there were precip type issues happening down there…so NOT all of what you see above is representative of snow…and the same thing is happening today in N AR…a lot of that isn't really snow falling…but some sort of wintry mix happening cutting those totals.
As far as we go locally…the next thing to watch is less than a week away…sometimes next THU>FRI. It's connected to another storm…that will be undergoing some changes over the next several days so it's still a bit suspect but it's something to watch at least.
Initially there will be a warmer flow of air coming northbound TUE>WED…Tuesday actually has potential to be in the 50s if the high clouds aren't too much of an issue and the same could be said about Wednesday as well.
Then on Thursday the potential of at least some rain…and perhaps a changeover to snow is there later in the day/night. I won't get into too much more than that though since there won't be a lot of cold air to work with initially as the storm, assuming there is one, comes from the Rockies…
The overarching theme of the weather though is really not overly cold. Here is a look at the EURO ideas over the next 10 days.
Lots of 30s and 40s. Essentially somewhat seasonable.
I mentioned yesterday how we're not going to really have an arctic air mass to tap into anytime soon. I want to illustrate that again today…and take you up to about 5,000 feet or so and show you the hemispheric anomalies for later Sunday…
Obviously the redder colors represent milder air (at that level)..the green/blue/purpler colors are the opposite.
Now look at the EURO forecast for the 17th…
Ummm that won't do it for any arctic air invasions…look at all the red showing up. Now again…we don't live up at 5,000 feet so what happens there isn't ALWAYS realized here on the surface…but it gives you a hint I think.
One of my favorite feature photos in a while…courtesy of ‎Renee Carney
Joe