The rain is over, the air is chilled and there is some clearing working down from Northwest Missouri this morning. Winds are going to be stiff from the north today, and overall it looks and feels like a fall day in the region.
Our storm system this morning is in northern Indiana and moving away from the region. Chilly air is going to move through the region into tomorrow morning before we start to see southwest winds develop, and that will ensure of of nice weather on Wednesday and Thursday with near seasonal temperature, so that's some good news.
Things though will start trending colder again into Thanksgiving night, and that colder air will be with us into early next week. The interesting thing about this is that there will be a disturbance moving through the Plains on Saturday evening, and it may be strong enough to generate some areas of light precipitation.
The form that precipitation takes though is a question right now.
---
One sentence forecast: Some sunshine developing today but lots of clouds and blustery conditions continue.
---
Forecast
Today: Mostly cloudy and windy. Gusts to 25+ MPH this afternoon. Highs in the mid-40s
Tonight: Fair and colder…lows in the mid-20s. Winds ease off.
Tomorrow: Mostly sunny and seasonable with highs near 50° or the lower 50s
Thanksgiving: Sunshine with some clouds around. Highs in the upper 40s to near 50°
---
Discussion
That was a good rain over the past couple of days, with widespread 3/4″-1 1/4″ just about everywhere through western Missouri and eastern Kansas. It was a longer duration event with steady rains but nothing overly heavy, so it was a good soaking rain.
Via CoCoRaHS
I wish the rain would've stopped about three hours faster. It wasn't lost on me that as the Chiefs game finished Monday night, the rain came to an end. If it would've stopped a bit faster I'm sure the fans at the game would've appreciated it… but so it goes.
Thankfully for traveling and Thanksgiving itself, all looks pretty good around the Plains.
Colder air will start to ooze into the region Thursday afternoon and night and that may stick around into early next week.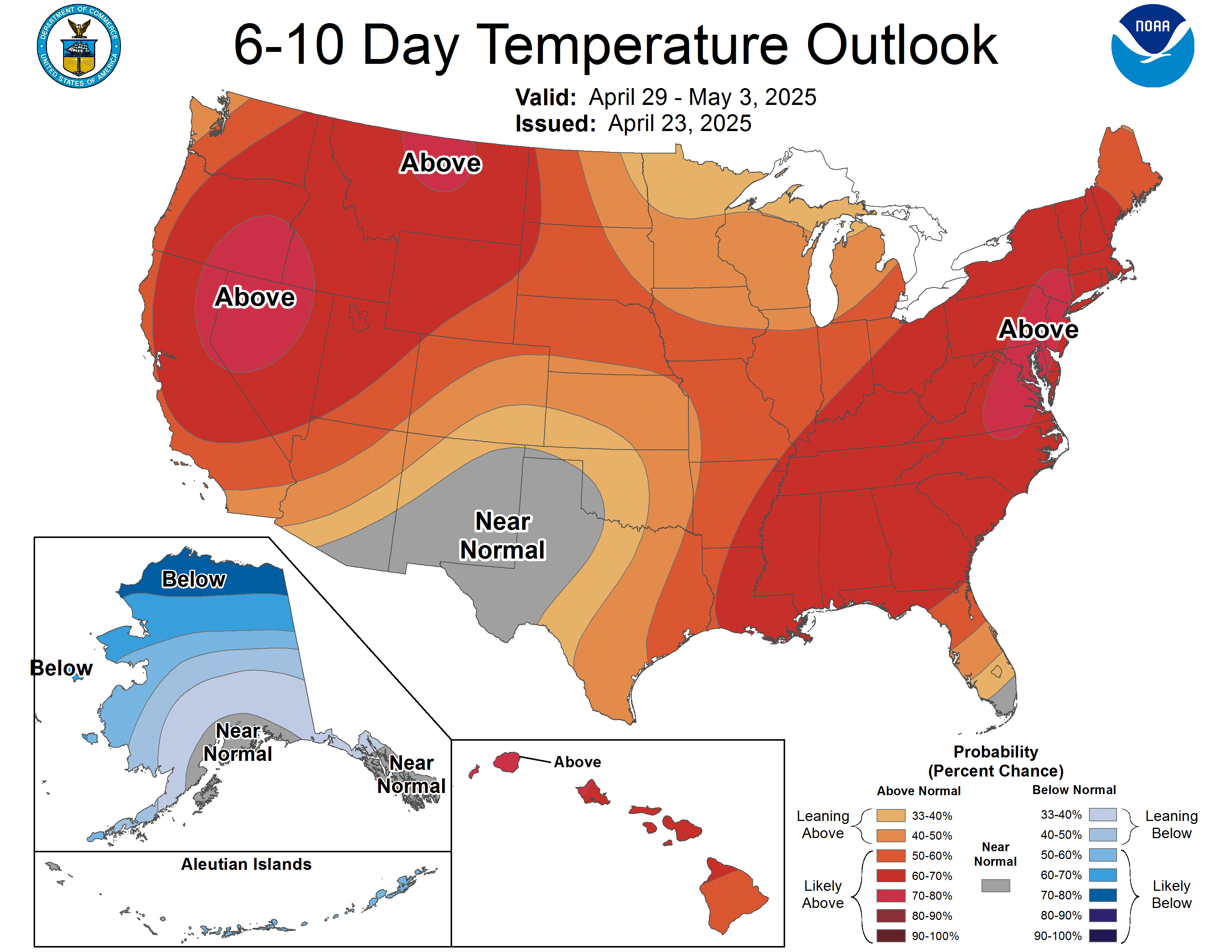 So the air will be getting colder… nothing too crazy, but colder.
That leads to this: By Saturday there's a wave coming into the Rockies and you can see it as we go up to about 18,000 feet or so.
That wave will come out into the Plains and help to saturate the atmosphere, which will be chilly.
Snow and perhaps some rain will start developing towards western Kansas on Saturday and move toward the region Saturday night. As it does so, it will be coming into dry air and that will chew on the leading edge for a bit, but some of the precipitation may well survive as it comes towards the state line before midnight Sunday morning.
The questions though are many:
1) This will be a fast moving disturbance that may be weakening as it comes eastbound.
2) If it's weakening, the precipitation with it may start thinning out a bit coming towards Kansas City
3) I'm not sure the lower 3-4,000 feet will stay below freezing through the whole event, which would lead to precipitation type issues developing.
4) If temperatures will be 33-37° as the snow may fall… that will keep things from sticking too well.
So there are issues as there usually are for the season's first chance of some snow. I won't be shocked should this play out as depicted for some areas to at least get some accumulations, especially up north of Kansas City, which would be typical for the region.
Model data right now is generally cranking out 1/10th to 1/4″ of liquid equivalent. IF this would be an ALL snow type scenario, which right now for the Metro I'm not confident about, it would likely be a dusting to 2″ event.
Areas farther on the south side though may really have a tough time getting snow to fall, especially south of the Metro, so odds favor less to none there right now. Areas farther north, perhaps towards 36 Highway and northward may have a better chance of that dusting to 2″ scenario being a better first guess.
For the Metro, if we're struggling to get the rain to change to snow, or having some sort of mixture or even all snow, amounts would likely be on the low side IF this even comes together.
The one thing working somewhat in the favor of at least some slushy snow out there would be this would be a nighttime event, and IF there is snow out there it would have a better chance of sticking to some degree, especially on grassy surfaces etc.
So this is something to at least watch I guess.
You can see how things struggle as they move eastward. This is just off the EURO model from overnight. The blue lines represent temperatures below freezing (in °C) the gray/green areas are precipitation. Notice how things move toward Kansas City and start breaking up and weakening.
For timing…0Z is 7PM…6Z is 12AM…12Z is 6AM and 18Z is Noon.
So it's "something" but perhaps not a huge thing.
More updates later in the week.
The feature photo comes from Andrea Mercer
Joe