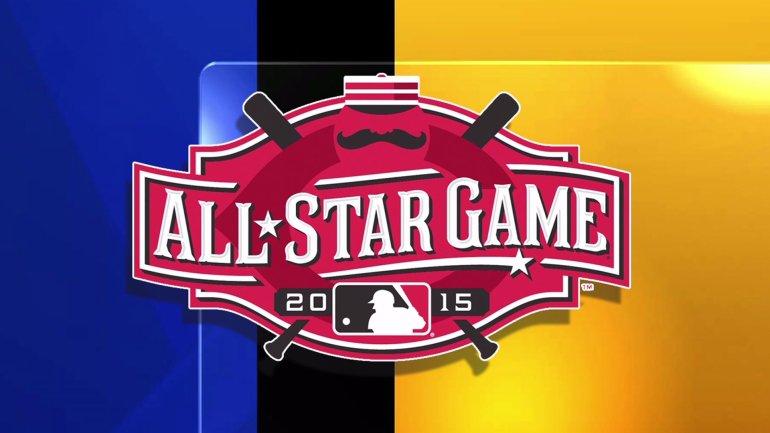 CINCINNATI — It decides home-field advantage in the World Series. It features a franchise-record seven Kansas City Royals players. And, the 2015 MLB All-Star Game is on FOX 4 on July 14!
Fans voted the following Royals onto the American League starting roster: Catcher Salvador Perez, shortstop Alcides Escobar, outfielders Lorenzo Cain and Alex Gordon.
Then, the Kansas City Royals announced on Monday that pitchers Wade Davis and Kelvin Herrera were added to the 2015 American League All-Star team. Davis was voted in by American League players, while Hererra was chosen by American League and Royals manager Ned Yost.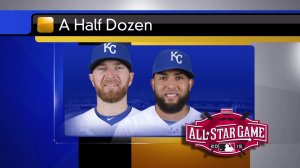 The addition of Davis, 29,  and Herrera, 25,  to the All-Star teams meant that six Royals made this year's squad. Then, more good news! Third baseman Mike Moutakas, 26, learned on Friday that he is also on the All-Star team, receiving 19 million votes from fans.
#VoteMoose worked!
FOX 4 is your All-Star station! Below are the American League and National League teams, chosen by fans in the Esurance MLB all-Star vote ballot. (While they received the most votes, National League outfielder Giancarlo Stanton with the Marlins is out 4-6 weeks with broken bone in wrist.  American League first baseman Miguel Cabrera with the Tigers is out with a left calf injury.) Click here for facts about the All-Star starters.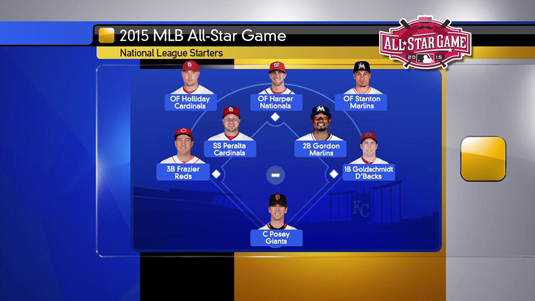 Follow your Royals All-Stars and their adventures from Cincinnati through their social media accounts:
Salvador Perez: Instagram | Twitter
Alcides Escobar: Instagram | Twitter
Lorenzo Cain: Instagram
Alex Gordon: Facebook
Mike Moustakas: Instagram | Twitter
Eric Hosmer: Instagram | Twitter
Going to Great American Ballpark for the game? Check out this list of fun events happening in tandem with the Mid-Summer Classic.