This is an archived article and the information in the article may be outdated. Please look at the time stamp on the story to see when it was last updated.
KANSAS CITY, Mo. — Ditch the sitting, snacks and drinks for fun exercises as you watch your favorite team this March. Personal trainer Candice McField shares some of her favorite activities to get your blood pumping.
· Free Throws – Lateral Raise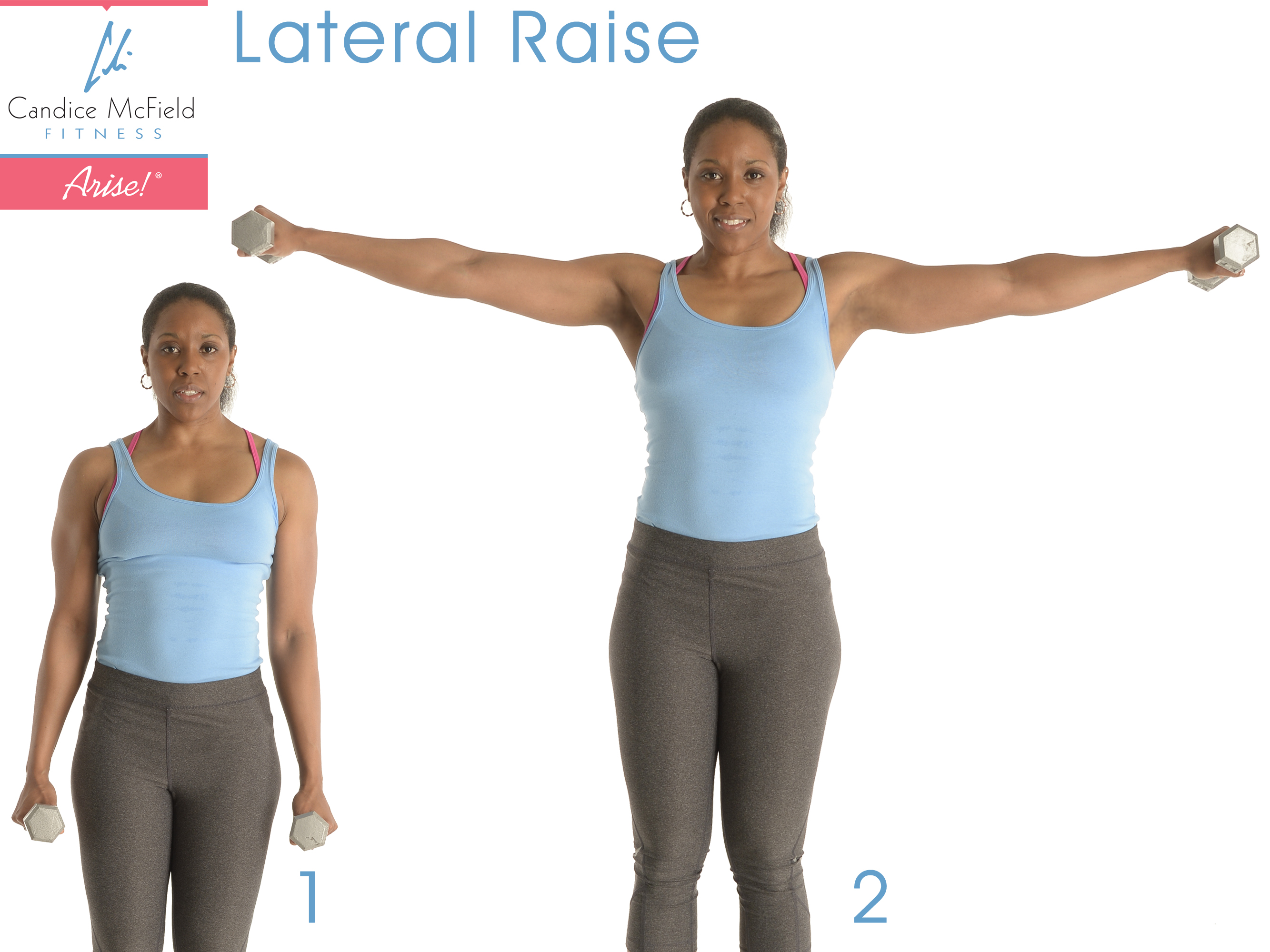 When any player is getting set to make a free throw, do a lateral raise and hold it until the ball goes through the net. If they miss, keep holding until the next basket!
Muscle Group Worked: shoulders & core
· Three Pointer – Split Squat
When any player shoots or scores a three-point shot, do 3 split squats.
Muscle Group Worked: legs
· Opposing Team Scores – Ankle Taps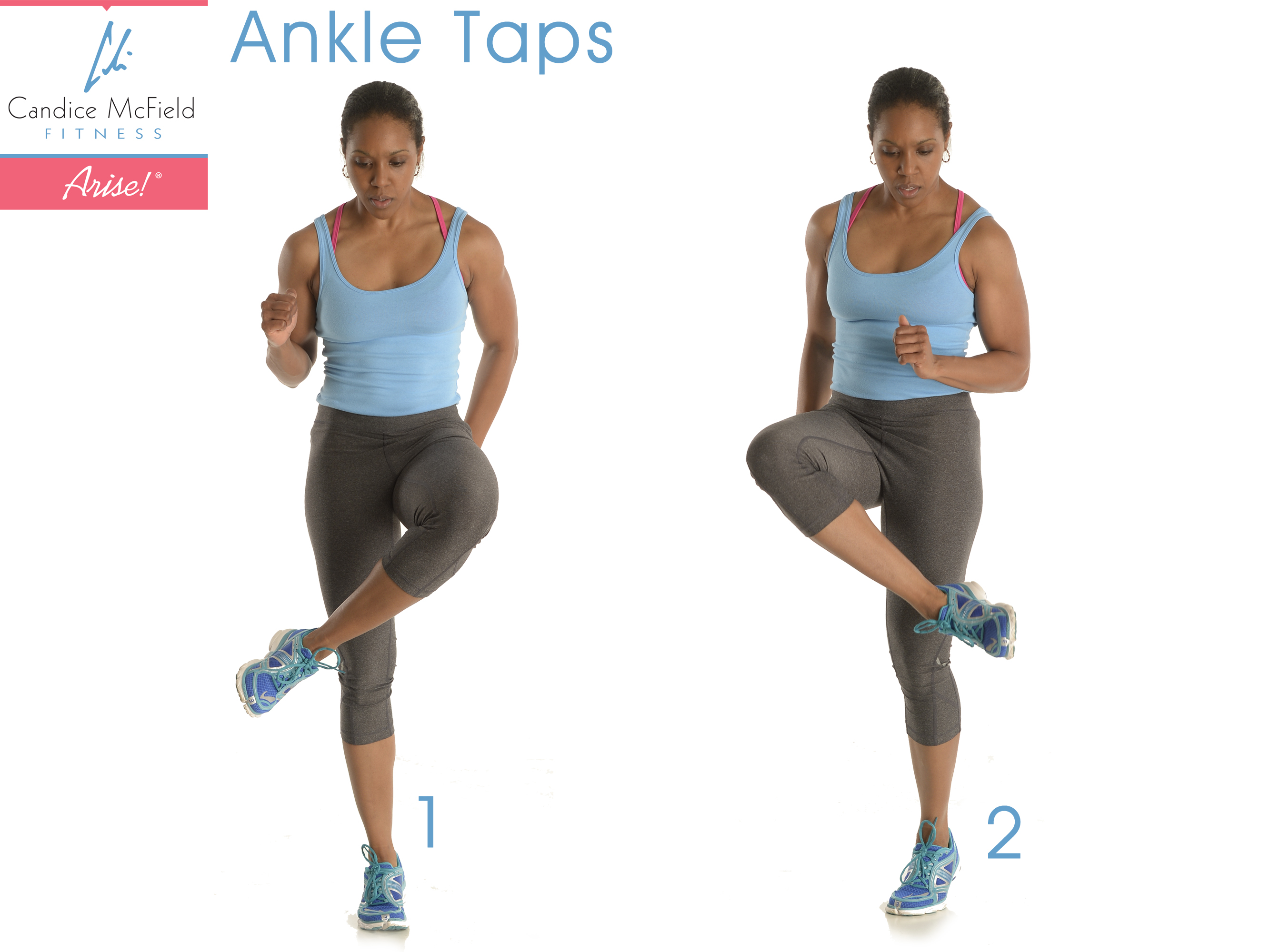 When the opposing team scores a point, do ankle taps for 10 seconds.
Muscle Group Worked: cardio
· Your Team Fouls – Extension & Curl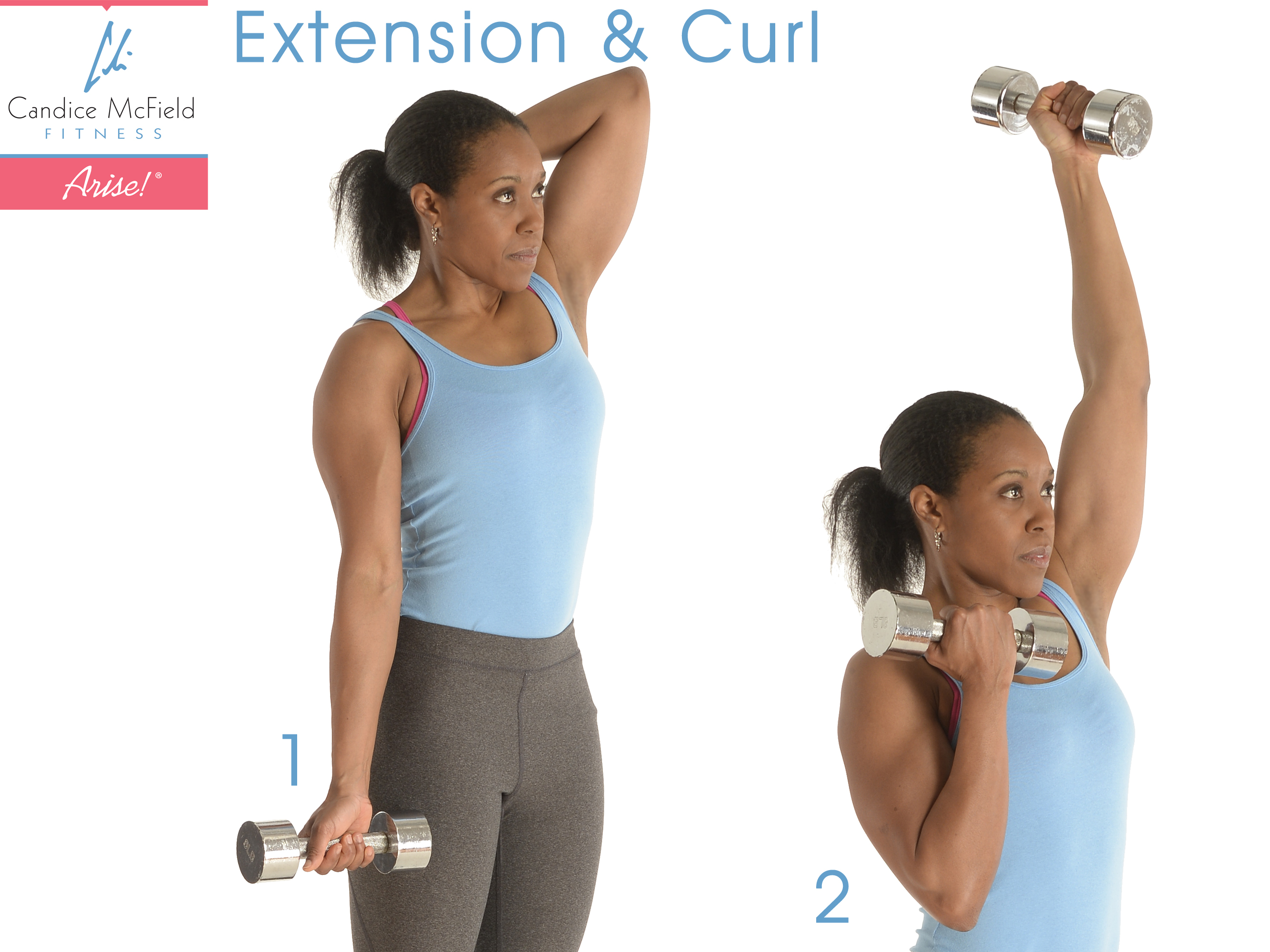 When your team commits a foul, do 5 extension & curls.
Muscle Group Worked: biceps & triceps
· Commercial Break
Each commercial break, put all the exercises together doing each for 30 seconds
Lateral Raise – perform for 30 seconds
Split Squat – perform for 30 seconds
Ankle Taps – perform for 30 seconds
Extension & Curl – perform for 30 seconds