This is an archived article and the information in the article may be outdated. Please look at the time stamp on the story to see when it was last updated.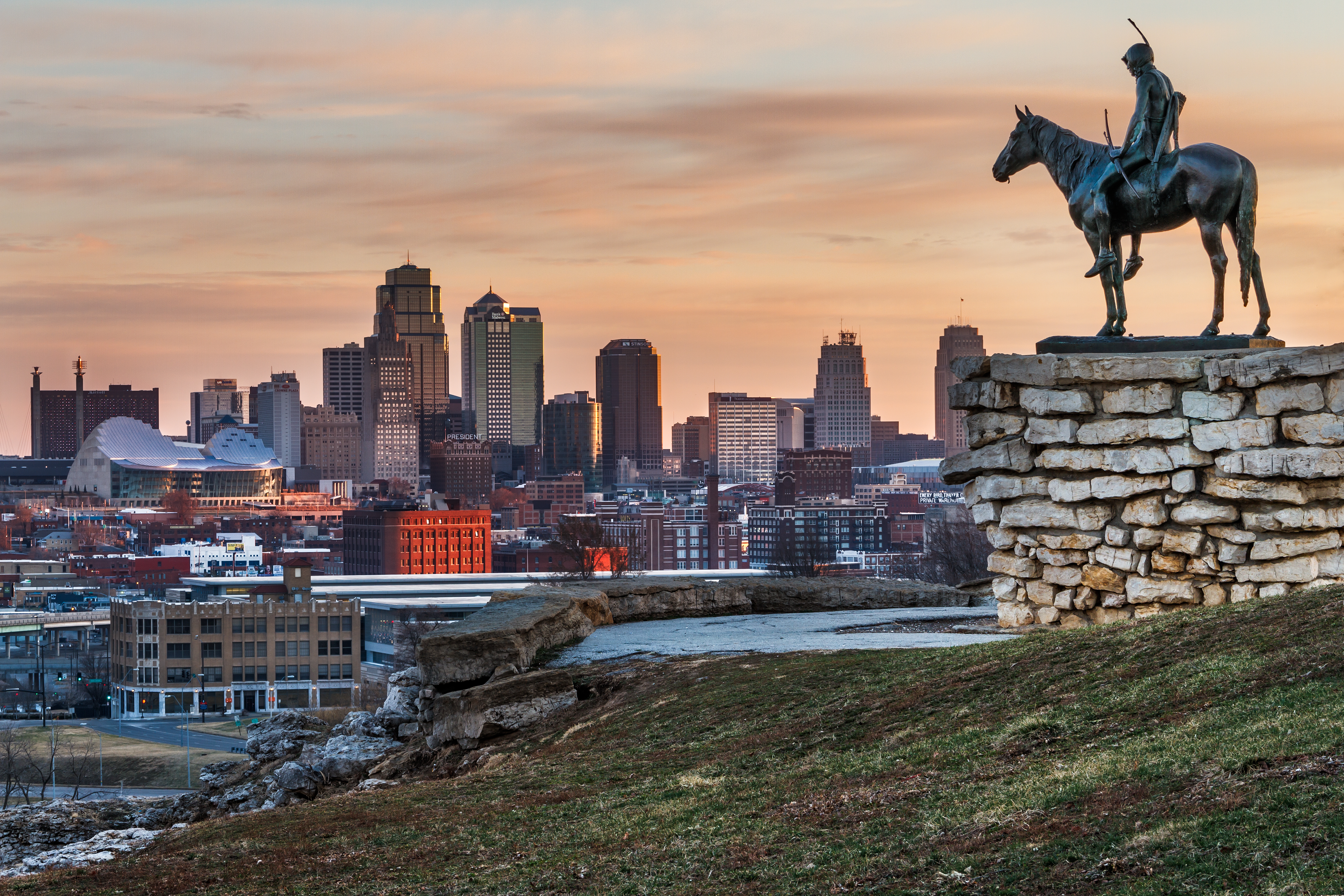 [protected-iframe id="beffe55b522029df013bd6b319c87db2-28016812-78417489″ info="https://uploads.knightlab.com/storymapjs/ff31175e14ebdcb1f9d281502903c38b/kc-memorials-and-monuments/index.html" width="100%" height="800″ frameborder="0″]
KANSAS CITY, Mo. — Kansas City is home to numerous memorials that pay tribute to the incredible people who have modeled our community over the years. Take a moment to explore and understand the individuals and organizations these memorials pay tribute to.