This is an archived article and the information in the article may be outdated. Please look at the time stamp on the story to see when it was last updated.
OVERLAND PARK, Kan. — A woman killed in a senseless hate crime three years ago lives on through a scholarship fund in her name.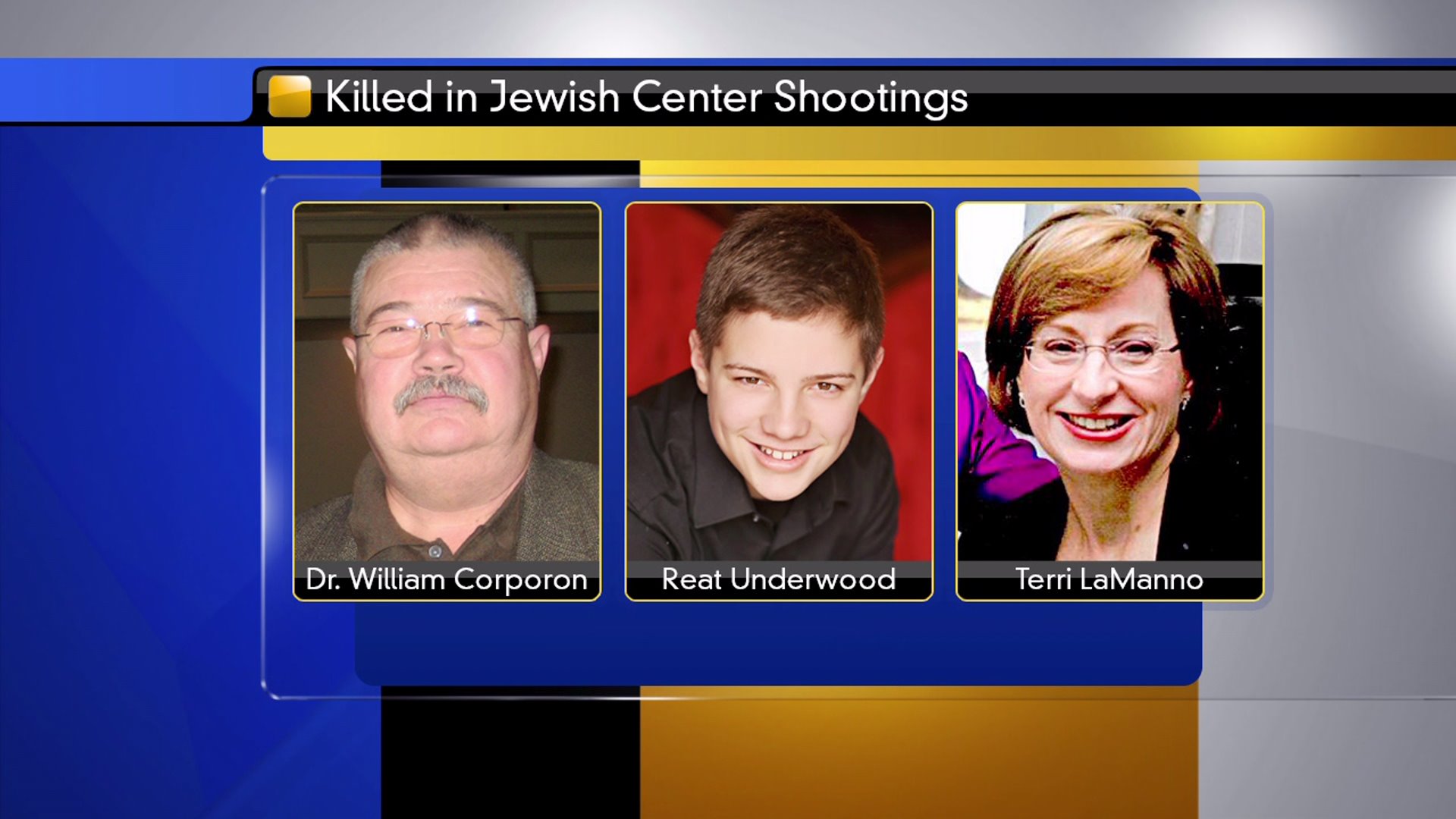 Two children at the Children's Center for the Visually Impaired won $4,500 scholarships from the Terri LaManno Foundation. Terri worked as an occupational therapist at CCVI for eight years.
After her death in 2014, her family put together a scholarship fund to help families pay for the therapy for their visually impaired children.
CCVI on Monday also dedicated a new stroll path in their sensory garden to Terri as a way to thank her for all she's done for these children in both life and death.
"This was a surprise to me," her husband, Jim, said. "This garden. But the way that they have this set up, it's really for the kids. And it's really about the kids. It's not about Terri or me or our family, it's about her and what she would've enjoyed doing with her kids."
This is the third year the LaManno family has given out scholarships to the families of children with special needs.