This is an archived article and the information in the article may be outdated. Please look at the time stamp on the story to see when it was last updated.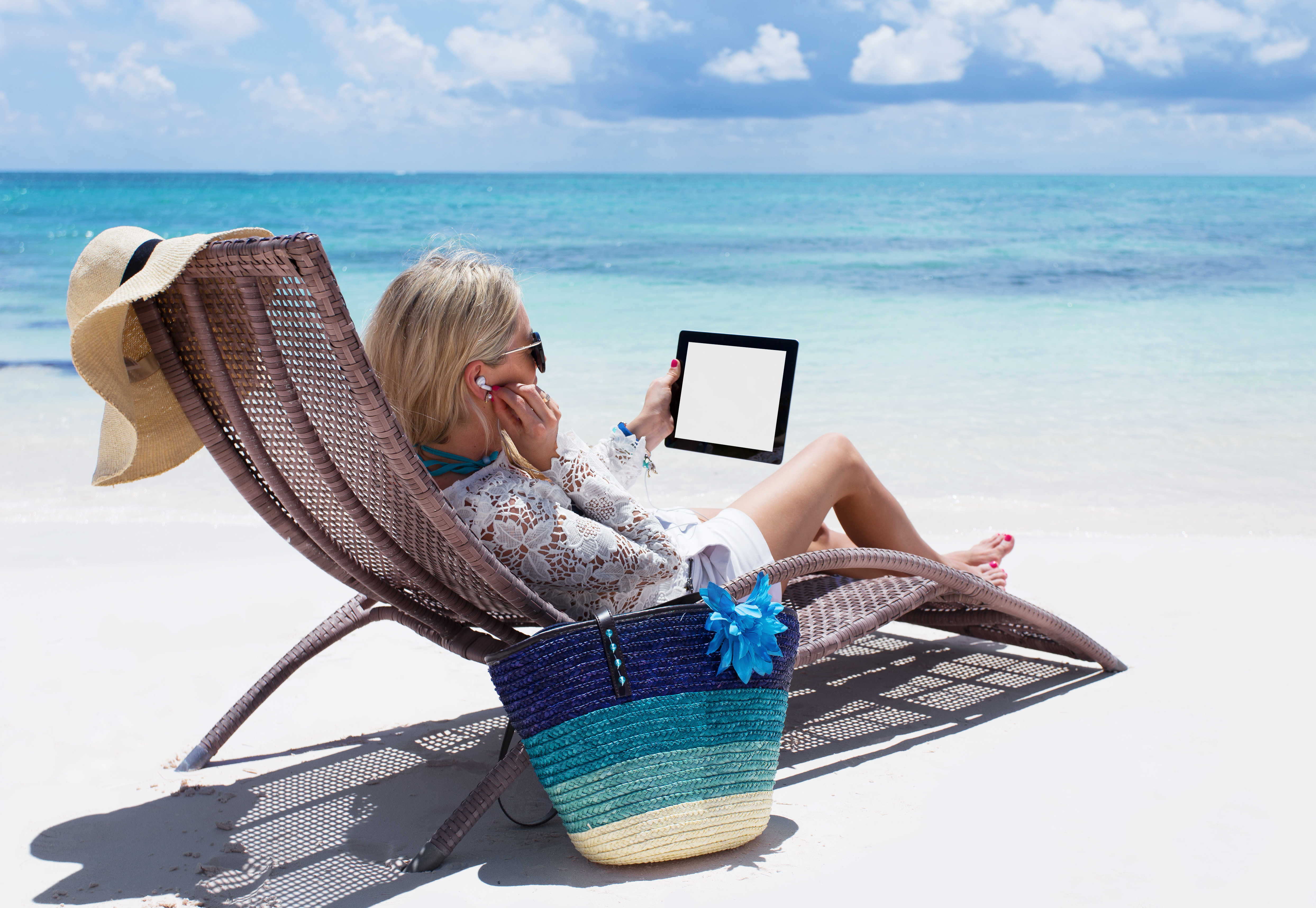 KANSAS CITY, Mo. — Free music, free books, free resources.
Before you go on vacation or even to the pool this summer, you'll want to check out some of Mid-Continent Public Library's free "vacation essential" resources.
Click or tap here to get a library card so you can begin using these services.