This is an archived article and the information in the article may be outdated. Please look at the time stamp on the story to see when it was last updated.
What you need: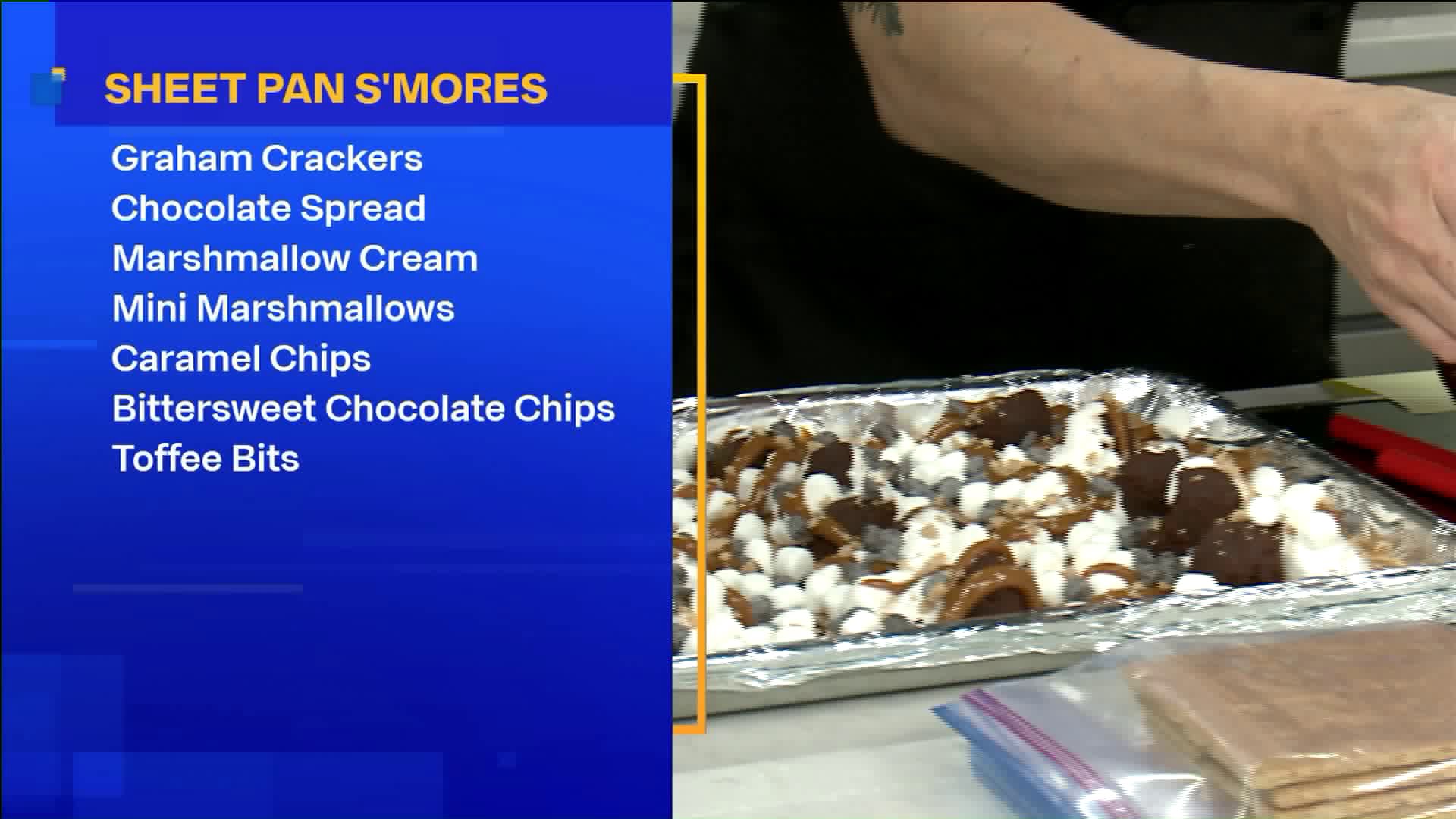 Directions:
Watch the video attached to this story for full baking and assembly instructions.
More recipes:
Sign up to receive a weekly email from FOX4 with the recipes we featured on our FOX4 newscasts.
Click here to add your name to the list.