This is an archived article and the information in the article may be outdated. Please look at the time stamp on the story to see when it was last updated.
KANSAS CITY, Mo. -- Each year the SevenDays series aims to bring people of different faiths and backgrounds together through acts of kindness.
SevenDays was started by the families of the victims of 2014's Jewish Center shootings: Doctor William Corporon, Reat Underwood, and Terri LaManno.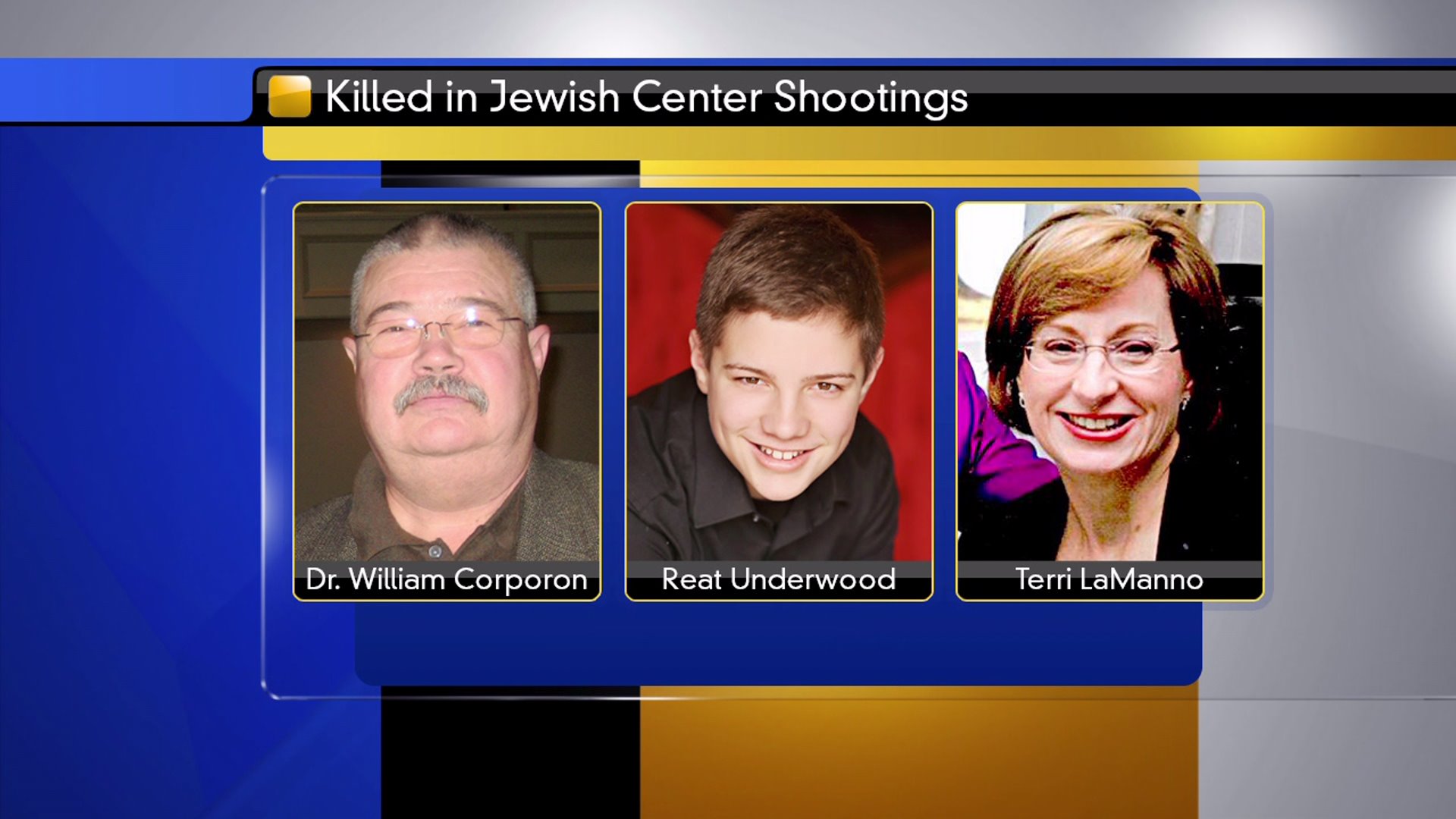 FOX 4's Abby Eden spoke with the co-founders, Mindy Corporon and Jim LaManno, who say they'd like people who participate to learn that acts of kindness and love are important for our society to move forward.
This year the series will run from April 18-24 and feature a mental health workshop to help people develop skills to manage grief and anxiety.
Blue Valley Southwest sophomore Cassie Forcellini's artwork was chosen as the theme for this year's series.
Events will take place at various locations across the metro. Click here to learn more.