This is an archived article and the information in the article may be outdated. Please look at the time stamp on the story to see when it was last updated.
OVERLAND PARK, Kan. — A local organization aimed at spreading kindness kicks off a week-long effort to raise awareness Tuesday.
SevenDays the local organization that carries the slogan, "make a ripple, change the world," encourages people to make a difference in the world thorough acts of kindness. During each of the seven days, participants are encouraged to focus on specific themes such as love, discover and connect.
The families of Dr. William Corporon, Reat Underwood and Terri LaManno started the SevenDays campaign. The three were killed in April 2014 at Overland Park Jewish facilities. The SevenDays Ripple features seven nested rings – four filled with color and three left empty. The three empty rings represent these three individuals.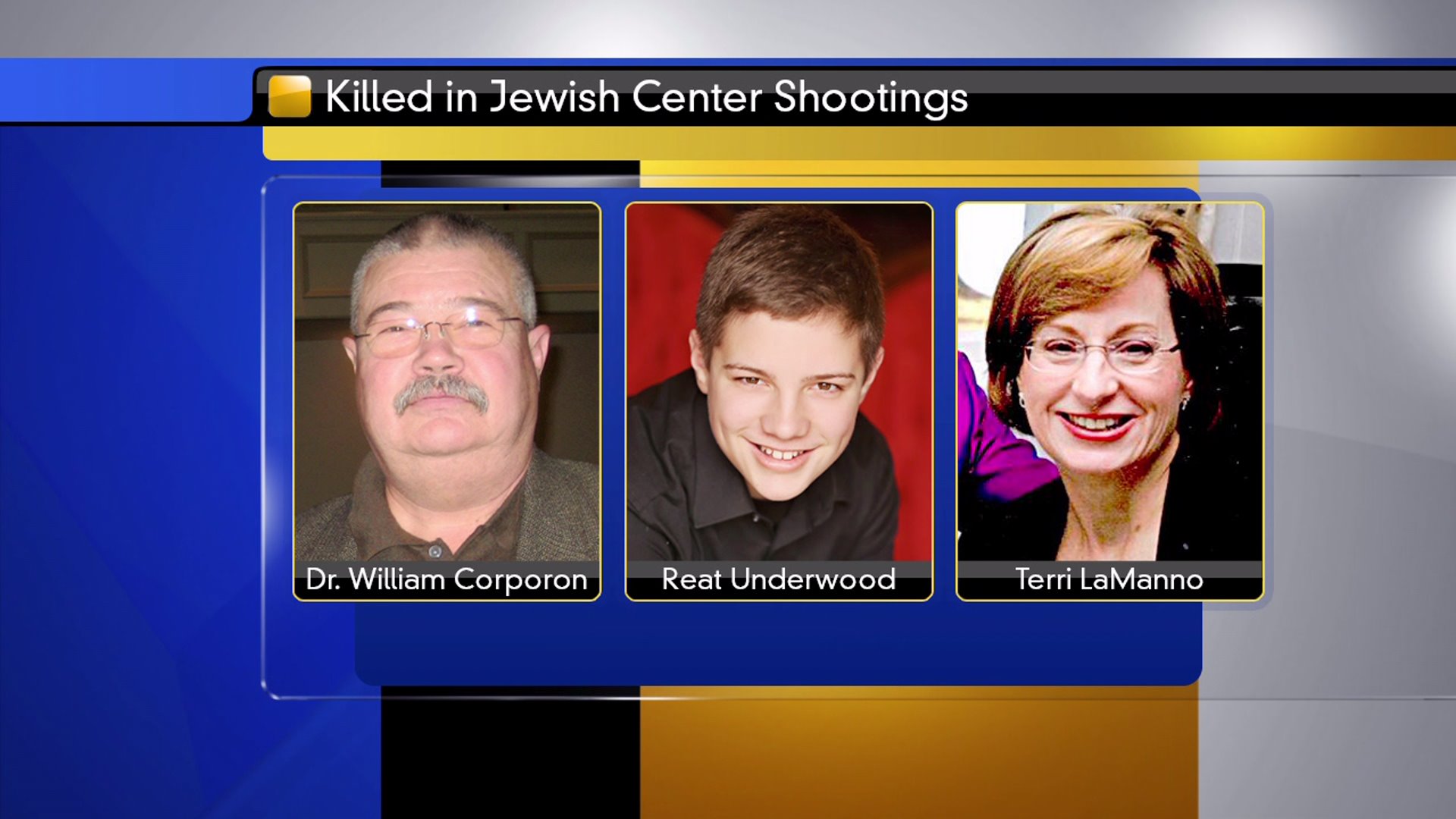 This is the fourth year for their campaign, which they say is needed now more than ever.
In the video player above, FOX4's Matt Stewart stopped by Best Regards Bakery & Cafe. During SevenDays 10-percent of the sales associated with the cookies designed for the event will go back to the organization.
Click or tap to see the full list of events associated with SevenDays.