This is an archived article and the information in the article may be outdated. Please look at the time stamp on the story to see when it was last updated.
ST. LOUIS — The source of a $100,000 payment toward legal fees of the ex-husband of the woman involved in a 2015 affair with Missouri Gov. Eric Greitens will be the subject of questioning a deposition next week, a judge ruled Friday.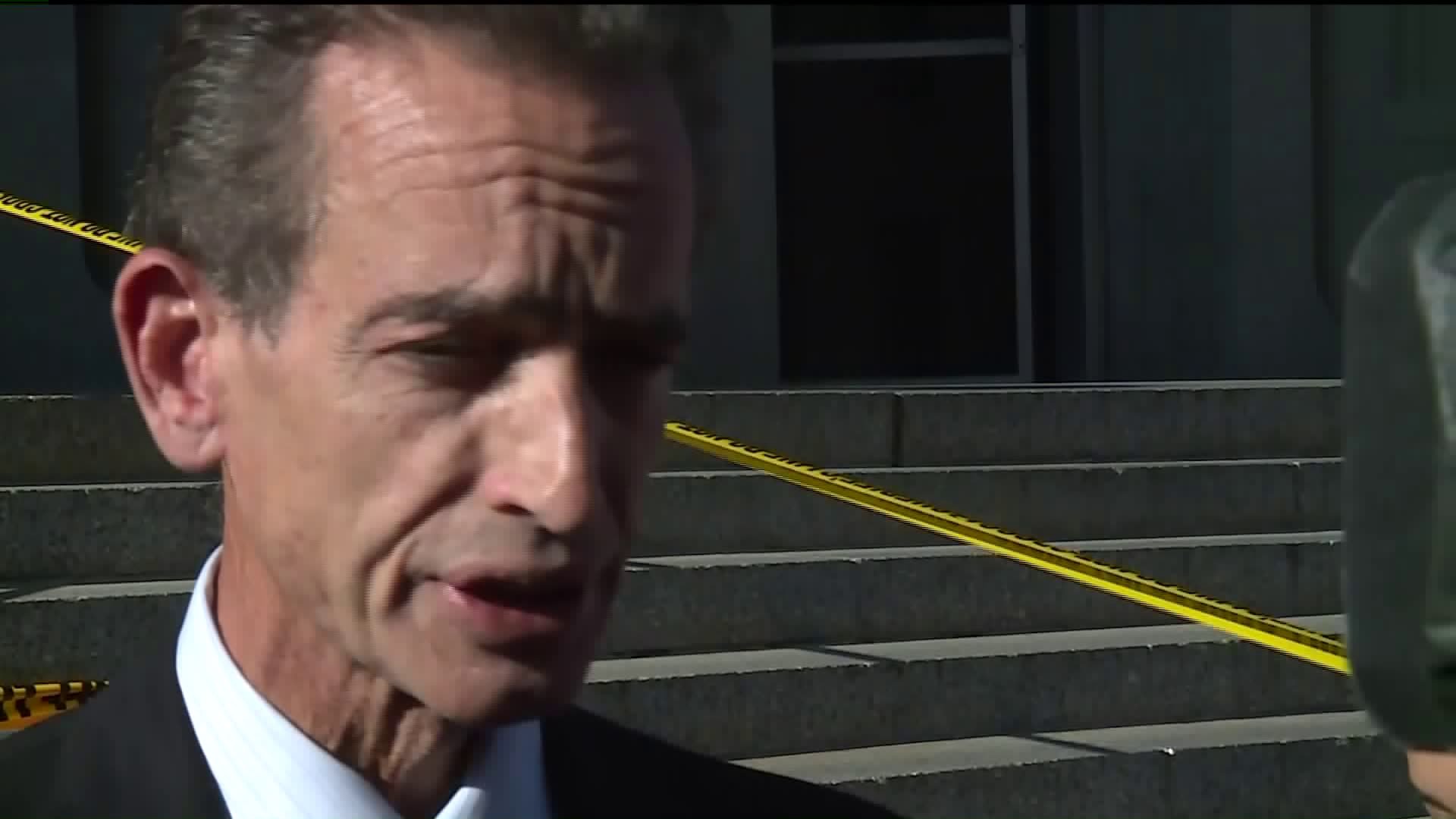 Attorney Al Watkins represents the ex-husband and said earlier this week that his firm received two anonymous $50,000 payments in January, just before Greitens admitted to the affair. Watkins said he didn't know who gave the money.
But Watkins' attorney, Chuck Hatfield, said in a hearing Friday that an unnamed client of Watkins was involved in providing the money. Asked about the discrepancy, Hatfield told Circuit Judge Rex Burlison: "You've met Mr. Watkins. You know he talks fast. You know he's colorful."
Burlison ordered Watkins to appear at a deposition Monday. Watkins was not at the hearing. Reached by phone, he declined comment.
Greitens, a Republican, was indicted in February on a felony charge of invasion of privacy. He's accused of taking a partially nude photo of the woman without her permission d in March 2015.
He was charged with a second felony last week — computer data tampering — for allegedly obtaining a donor list from the veterans charity he founded, The Mission Continues, and using it for his 2016 gubernatorial campaign.
The invasion of privacy investigation began after Watkins released the ex-husband's secretly recorded audio conversation in which his former wife accused Greitens of taking the photo. Watkins has said the man only went public with the recording to put an end to media harassing his family.
Defense attorneys have speculated that a "political operative" paid to persuade the man to come forward.
Burlison said the source of the money could be relevant.
"If it was given by a GoFundMe, that's different than if it was given by a political operative," the judge said.
The trial in the invasion of privacy case begins May 14.