This is an archived article and the information in the article may be outdated. Please look at the time stamp on the story to see when it was last updated.
JOHNSON COUNTY, Mo. — A 15-year-old Warrensburg girl was killed Sunday afternoon in a crash on U.S. 50-Highway four miles east of Powell Gardens.
The Missouri Highway Patrol says at about 1:39 p.m., a 32-year-old woman and a baby boy were heading north along MO-131 when she failed to yield and pulled out in front of a Toyota Corolla that was headed east along U.S. 50-Highway with three female passengers. The vehicle carrying Shirley Tran, 14,  and two 20-year-old women struck the left rear of the 32-year-old Odessa woman's 2010 Dodge Avenger. Both vehicles finally came to a stop after traveling into the median. The vehicle carrying the 32-year-old woman and baby also struck a road sign and utility pole in the median.
Troopers say  15-year-old Shirley Tran of Warrensburg, Mo., died in the crash. The two 20-year-old women in that vehicle are in serious condition.
The driver of the first vehicle also has serious injuries, the baby has minor injuries.
Everyone involved in the crash was wearing a seatbelt.
Friends learning of Shirley Tran's death have posted about their grief on Facebook. They say her family owned a nail salon and that she was always friendly and sweet.
FOX 4's Monica Evans spoke to officials at Warrensburg R-6 School District, where Shirley Tran went to school. They showed us some recent artwork Shirley had done on plywood at the school to make it look prettier. Look for more from FOX 4's Monica Evans on Shirley's life from those she impacted on FOX 4 newscasts.
See those pictures here: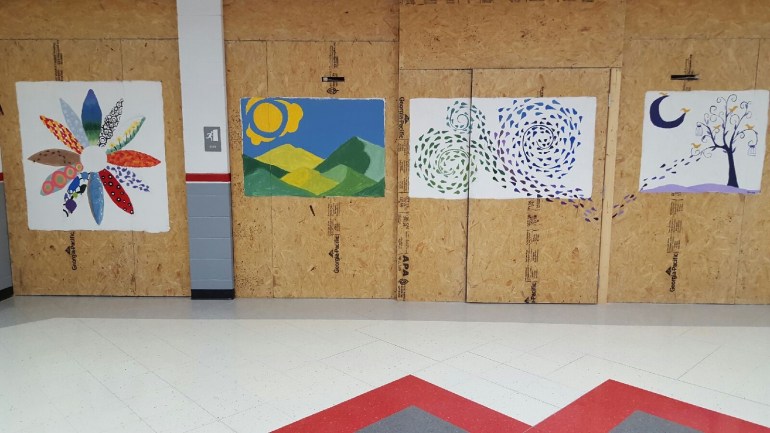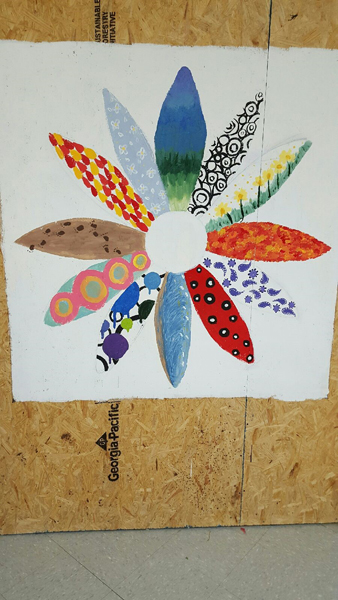 *Editor's note: In previous version of this story FOX 4 included a video posted to Facebook by a friend who identified the young singer as Shirley Tran, but family has reached out to FOX 4 and said the young girl in the video is not Tran, but instead her sister.  Additionally, in the original police accident report, Shirley's age was given as 14.