This is an archived article and the information in the article may be outdated. Please look at the time stamp on the story to see when it was last updated.
KANSAS CITY, Mo.  -- A 15-year-old Lee's Summit boy will face murder charges as an adult for the killing of 43-year-old Tanya Chamberlain last November.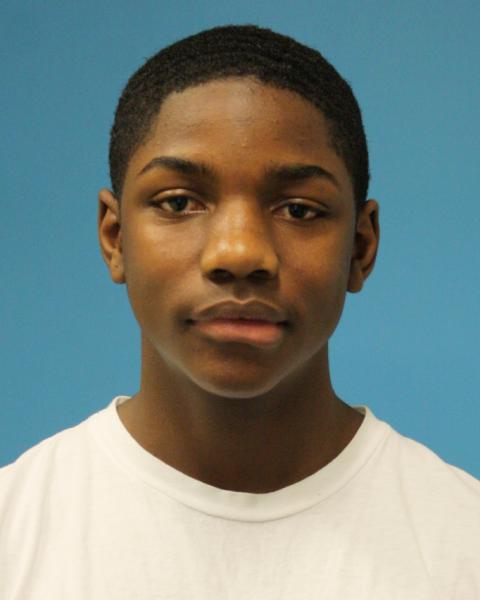 Trevon Henry was only 14 at the time of this crime, but Judge Robert Schieber says a repeated history of stealing, lying and misbehaving while in the juvenile system shows that treatment and rehab there hasn't done him any good.
Henry and another boy are accused of repeatedly stabbing to death Chamberlain, a stranger who met the boys at a Lee's Summit car wash and allowed them to get in her car. In ordering Henry to be certified as an adult the judge said there is no more violent or vicious a murder than this one. Schieber said it's clear from photos that Chamberlain fought for her life valiantly as she was stabbed over and over again.
"He has a duty to protect society," said Jarrett Johnson, Henry's lawyer. "He has a duty to look at my client's past track record and what I respect is the fact that the judge struggled with the fact that my client is so young. He has lived a hard life and has been a victim himself. But he could not look past the viciousness of this crime."
Johnson had argued that Henry needed to stay in the juvenile system because he had been a victim of ritualistic sex abuse by a family member.
Even as an adult, if convicted, Johnson says it's likely that Henry will be sentenced to the Division of Youth Services until he's 21 before serving time in prison.
Chamberlain's family declined to comment on camera. Her aunt, Dorothy Cornelius, told FOX 4 the family is satisfied with the ruling, but also says there are no winners in this case.