This is an archived article and the information in the article may be outdated. Please look at the time stamp on the story to see when it was last updated.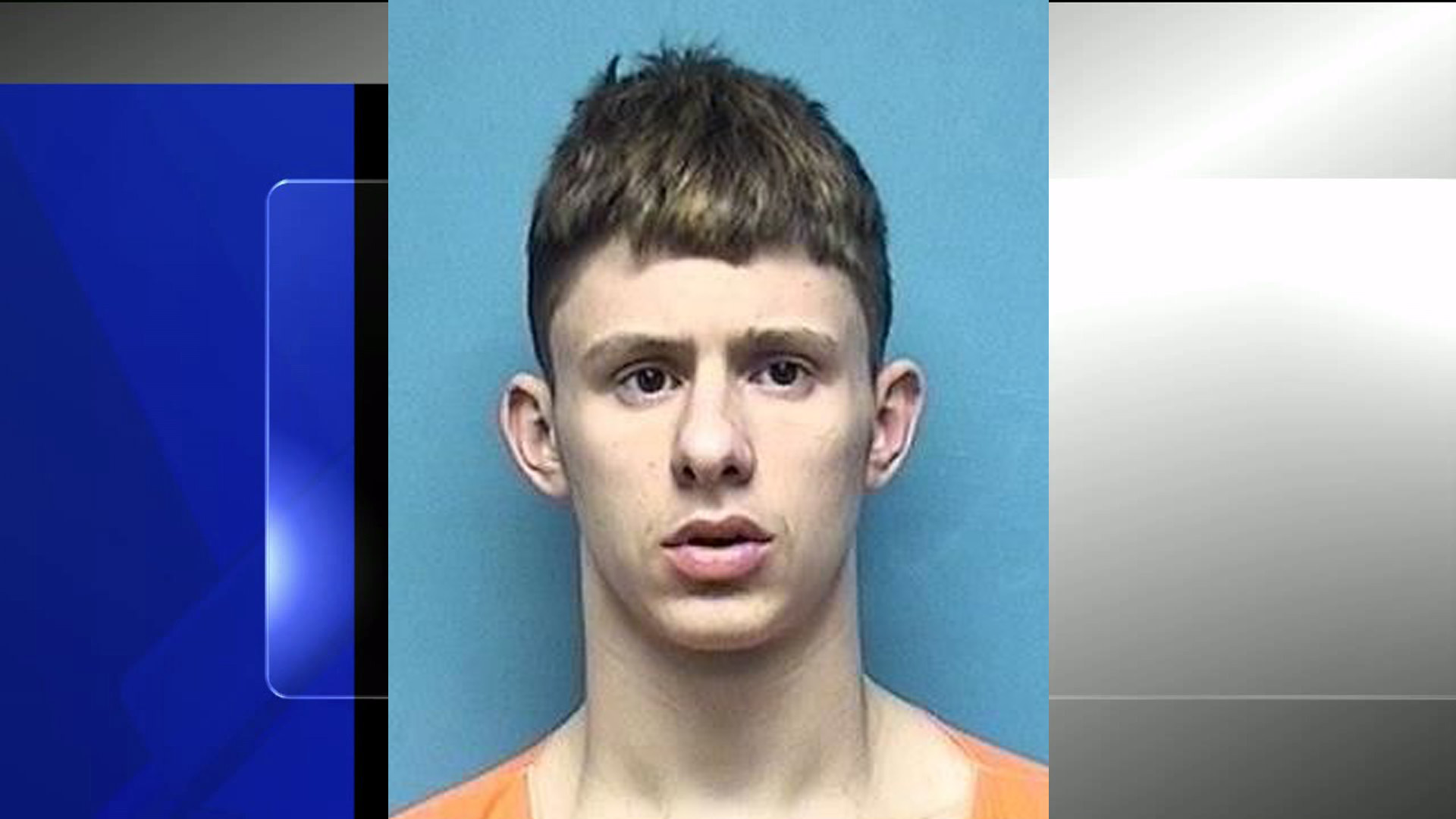 INDEPENDENCE, Mo. — An 18-year-old man has been charged Wednesday in the murder of a 17-year-old Independence boy who was shot in the parking lot of Independence Center.
Tyler J. Gates has been charged with second-degree murder and armed criminal action in the death of Matthew J. Haylock. Both teens are from Independence.
Independence Police spokesperson John Syme said officers were dispatched to the homicide around 8:30 p.m. Tuesday at 18801 E. 39th St. Syme said Haylock's body was found outside a vehicle in the mall's parking lot.
Police released Gates' photo earlier Wednesday, asking for the public's help to locate him. He was located in Kansas City, Missouri, Syme said.
According to the Jackson County Prosecutor's Office, a witness told police Gates and Haylock were in the vehicle in the mall's parking lot. The witness said Gates pointed a gun at Haylock and then the witness heard a gunshot.
Gates allegedly asked for help to push Haylock out of the vehicle before leaving the parking lot. The vehicle was later found with handguns inside and blood in the backseat.
A relative told police Gates admitted he had shot Haylock, prosecutors said.
Gates is being held in jail on a $250,000 bond, according to court records.
Download the fox4kc app and be sure to sign up under "alerts" for "push notifications" so you don't miss any breaking news that happens around town FOX 4 Android app | FOX 4 iPhone app