This is an archived article and the information in the article may be outdated. Please look at the time stamp on the story to see when it was last updated.
KANSAS CITY, Mo. -- Kansas City police are investigating after two people were killed Tuesday afternoon in a double shooting.
Officers were sent to the area of 30th and Van Brunt at 3:45 p.m. on reports of a shooting. There officers found one man at a BP Gas Station who had been shot. He was declared dead at the scene.
A second male victim was found about one block to the south at a restaurant also suffering from gunshot wounds. Police said it appears he left the scene of the initial shooting in a vehicle, crashed into another vehicle and ran from that scene a short distance. He was taken to an area hospital where he later died from his injuries.
Police said detectives are not looking for any suspects at this time. One person was arrested on scene but for unrelated charges.
Anyone who may have seen anything and could help detectives piece together what may have happened here today is asked to call TIPS hotline at 474-TIPS or the Homicide Unit directly at 234-5043.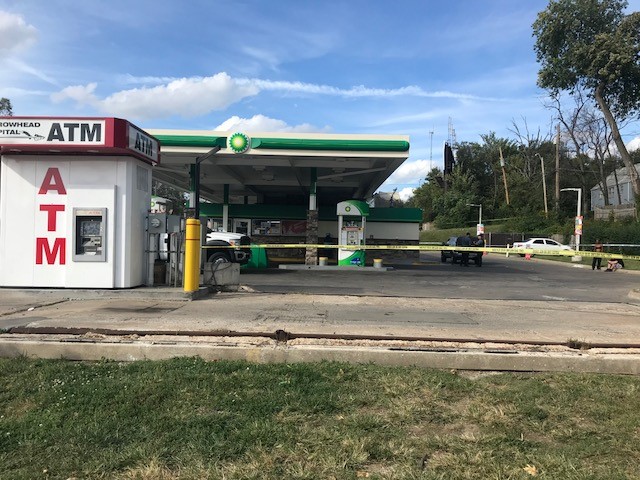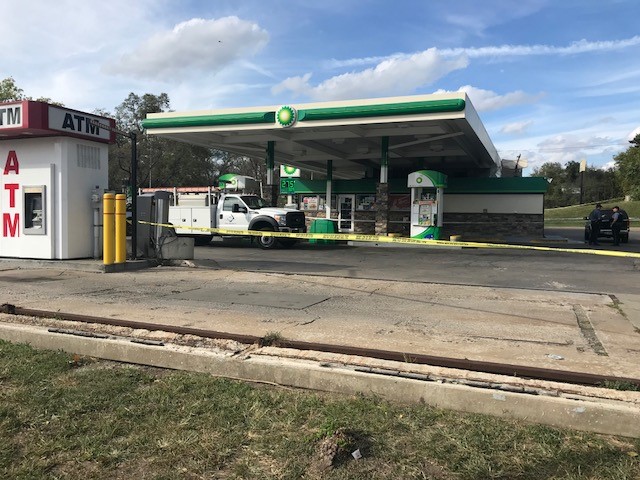 One now dead. #fox4kc https://t.co/lIuelJFo1Y

— Kera Mashek (@KeraFox4KC) October 2, 2018