This is an archived article and the information in the article may be outdated. Please look at the time stamp on the story to see when it was last updated.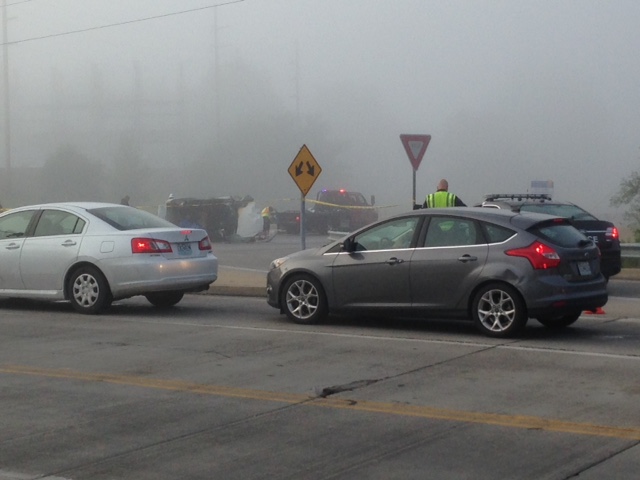 INDEPENDENCE, Mo. — Two teenage young men were killed and two more are injured after a crash along southbound 291-Highway Monday morning.
Police say around 4:20 a.m., the driver, a 19-year-old man, was headed south on 291-Highway when he hit a pole and the vehicle overturned at Salisbury Road. The vehicle then caught on fire.
A 17-year-old passenger was also killed.  Two other teenage male passengers were taken to the hospital to be treated for their injuries.  The identities of the victims has not yet been released, but police say all four people in the car were friends and in their late teens or early 20s. It was not immediately clear what caused the crash.
A lantern lighting vigil is scheduled for Monday at 8:00 p.m., in Grain Valley. Look for more on FOX 4 newscasts and fox4kc.com.
A GoFundMe account has been set up for funeral expenses for one of those killed.
On the 'Official Kansas City Royals Fan Club' Facebook page, a user who identified herself as a sister of one of the victims wrote the following:
"I'm not sure if this is the page for it or not. But I lost my brother today. He was 19 years old and he loved the Royals. He worked for them a couple times. My brother passed in an accident this morning on 291 hwy in independence MO. He is very loved and missed. If myself and my family could use all the prayers we could get right now. Thank you.*no negative comments* This is his go fund me page every bit helps: https://www.gofundme.com/2b8kdbzr"
The crash caused 291-Highway to close in both directions from Independence Ave to Kentucky Road while police conducted their investigation.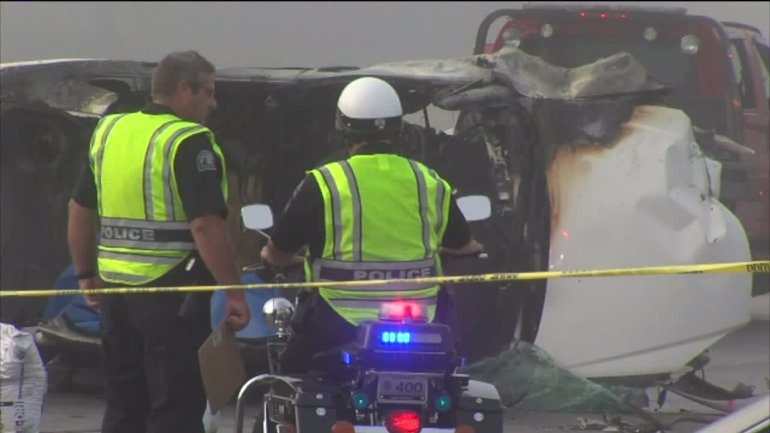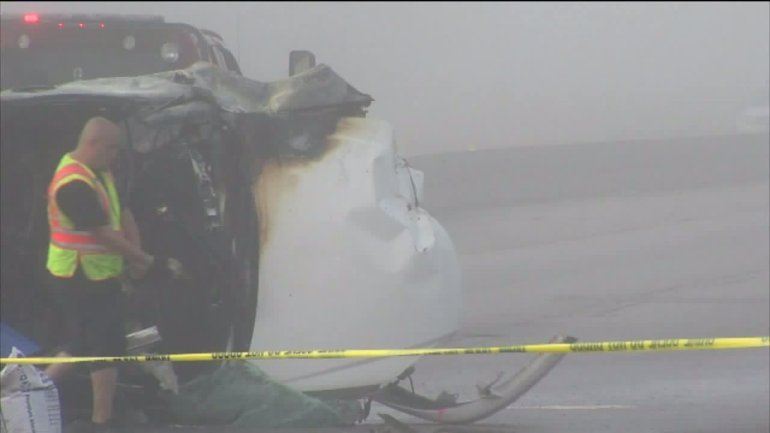 FOX 4 will continue to provide updates as they become available. Refresh this page for the latest.