This is an archived article and the information in the article may be outdated. Please look at the time stamp on the story to see when it was last updated.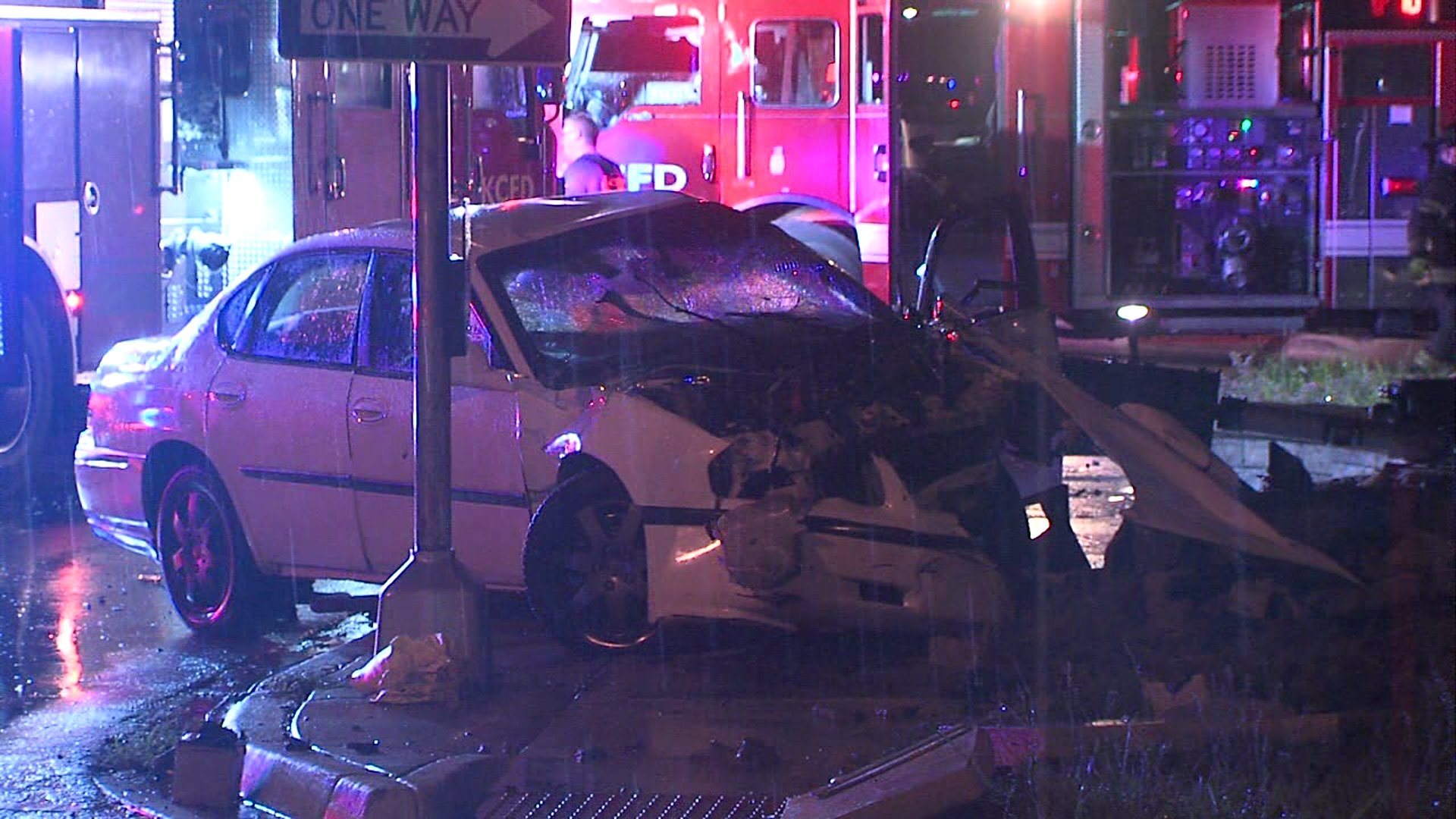 KANSAS CITY, Mo. — A Leavenworth man now faces DWI charges in a deadly crash.
The crash happened around 11 p.m. Thursday near 75th and The Paseo.
Police say 20-year-old Jason Evans of Leavenworth, Kan., was behind the wheel of an Impala, traveling northbound in the southbound lanes  along The Paseo at a high rate of speed when he ran and red light and hit a pickup truck traveling eastbound through the intersection. The pickup flipped.
The driver of the pickup, 68-year-old Stephen Russell, died.
Evans is being charged with driving while intoxicated. Prosecutors have requested that his bond be set at $100,000.
Evans was taken to the hospital after the crash, but is expected to recover.