This is an archived article and the information in the article may be outdated. Please look at the time stamp on the story to see when it was last updated.
CLAYCOMO, Mo. — Clay County sheriff's deputies say they've found and arrested a gunman who shot and killed a worker as he left Ford's Kansas City assembly plant early Thursday morning.
FOX 4 will not identify the suspect until prosecutors formally charge him with crimes connected to the deadly Thursday morning shooting.
Investigators say the shooting happened in the parking lot after the victim finished work around 4 a.m.
"There was employees that were in the plant going to the parking lot to get in their vehicles to go home at the end of their shift," said Tim Young, Ford plant manager.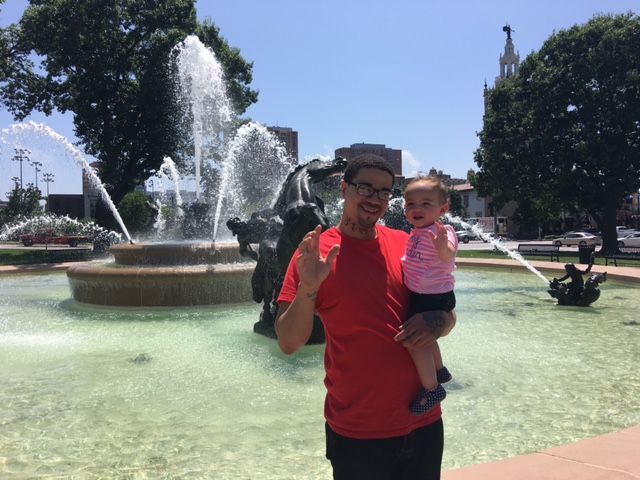 Family members have identified the victim as Brandon Nunnally, 26, who lived in Kansas City North and was originally from Michigan.
Nunnally was a relatively new Ford employee. His girlfriend tells FOX 4 News he would have completed his first year with the automaker at the end of the month.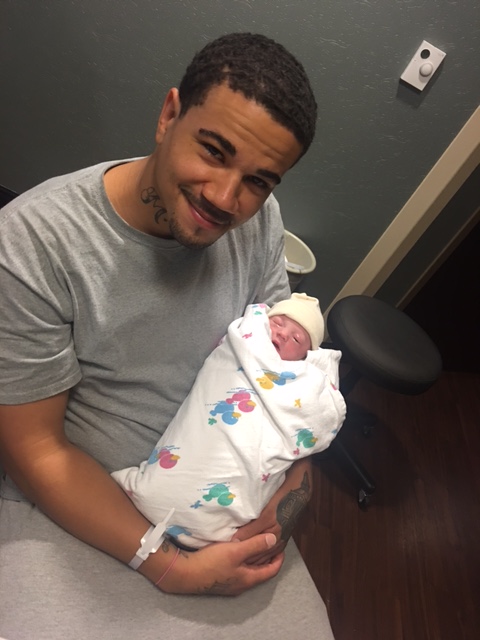 Nunnally also just celebrated the birth of a daughter six weeks ago. The baby is shown in a photo with her dad. Nunnally also leaves behind a 1-year-old daughter and a 5-year-old son. The mother of his two girls says Nunnally would have done anything for his children.
He also had a passion for music and basketball.
She declined to speak on camera and others at the plant who saw the shooting also are shook up.
"Our hearts go out to the family and any of our employees who may have witnessed this horrible incident," said Todd Hillyard, UAW plant chairman. "We are going to be here for them."
Investigators say they are pursuing multiple, solid leads in the case, and deputies expressed confidence that an arrest could happen as soon as Thursday afternoon.
There were several witnesses as well as surveillance cameras monitoring the parking lot where the crime happened.
Plant operations have returned to normal. Investigators believe that Nunnally was the only specific target of the gunman.
Anyone with information is asked to call the TIPS Hotline at (816) 474-TIPS.