This is an archived article and the information in the article may be outdated. Please look at the time stamp on the story to see when it was last updated.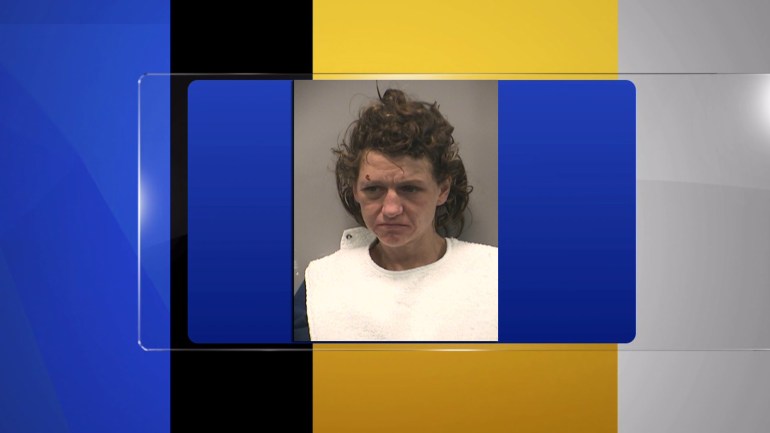 KANSAS CITY, Mo. — Prosecutors filed charges on Tuesday against a Kansas City, Mo., woman who allegedly poured gasoline on her boyfriend and lit him on fire.
Amanda Drake, 35, was charged with first-degree assault in connection to Monday's incident in the 300 block of North White Avenue.
According to court documents, the victim said he was asleep when he felt his girlfriend, Drake, pouring a liquid on his back. Moments later he was on fire.
The victim told prosecutors that Drake was the only person inside of the home besides himself at the time of the incident.
A witness told prosecutors that he came in contact with Drake on the street corner near the home, and she told him that she lit the victim on fire inside the home.
Police arrested Drake near the intersection of N. Scarriett and N. Wheeling, where she claimed she was not responsible for the fire.
The victim told detectives that he and Drake had been in a relationship for seven years and the two have two children together.
Previous coverage: