This is an archived article and the information in the article may be outdated. Please look at the time stamp on the story to see when it was last updated.
KANSAS CITY, Mo. — The victim who was hit by a vehicle on Saturday during what police are calling an aggravated assault incident died on Monday.
Police responded to an area near Independence Avenue and Spruce Avenue just before 3 a.m. on Saturday upon reports that a pedestrian had been struck by a vehicle.
When first responders arrived on the scene they located one person lying on the ground in a parking lot.  That person was identified as 36-year-old Jesus E. Dominguez of KCMO. Police say the victim is also known as Tamara Dominquez.
A witness at the scene told police that the 36-year-old got out of an SUV. The witness told police that the SUV then intentionally ran over the 36-year-old. Before fleeing the scene the SUV backed up over the victim and then drove over them a third time, the witness told authorities.
Police say the driver of the SUV was last seen heading south on Spruce Avenue. The vehicle is described as a dark-colored Chevy Avalanche with tinted windows and dark-colored after-market wheels. Police say the vehicle also as a loud muffler.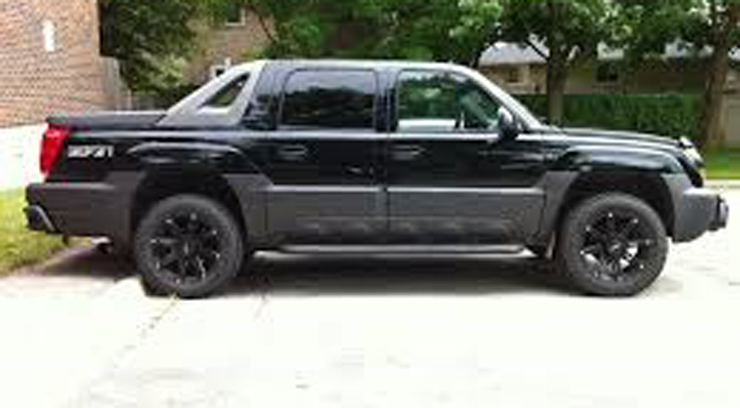 The 36-year-old was immediately transported to the hospital with life-threatening injuries, but died on Monday.
Anyone with information regarding the vehicle or the accident is asked to call the TIPS Hotline at (816) 474-TIPS.