This is an archived article and the information in the article may be outdated. Please look at the time stamp on the story to see when it was last updated.
LAFAYETTE COUNTY, Mo. — Authorities seized 400 lbs of chocolate bars containing edible marijuana that were hidden inside boxes in a car they stopped Tuesday, Feb. 24, at mile marker 40 on eastbound I-70. The Missouri state trooper stopped the 2015 Infiniti QX60 for a traffic violation, and during the traffic stop, authorities say the driver had inconsistent answers and his behavior seemed deceptive.
The trooper asked for consent to search the vehicle because the suspect's story didn't add up and when it was granted, the trooper located the marijuana chocolate inside boxes in the cargo area of the vehicle.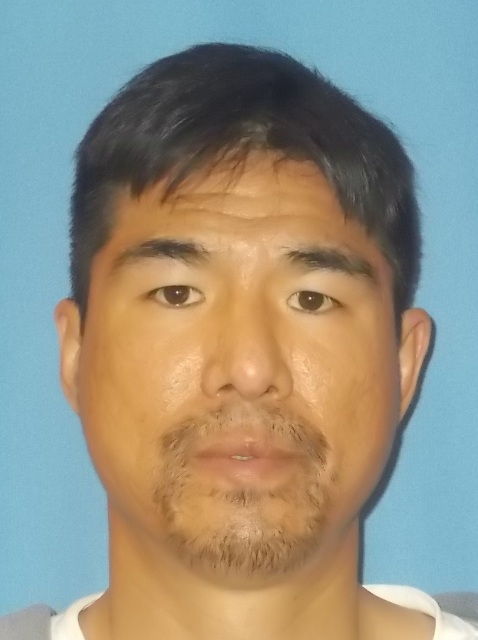 Jeffrey J. Woo, 42, from Ladera Ranch, California, was arrested for possession with intent to distribute a controlled substance and transported to the Lafayette County Jail.  The arrest happened at about 3:35 p.m. Tuesday afternoon.
Police said the chocolate bars were transferred to highway patrol headquarters in Lee's Summit, where they are locked up in an evidence room.
"These edibles that we are seeing look like regular chocolate bars, look like regular candy bars, look like regular food, and we're worried,: Sgt. Collin Stosberg said. "Our main concern is obviously getting in the hands of our children, and these THC levels in these edibles are at an all time high."
The chocolate bars resembled regular chocolate bars with flavors such as bacon, peanut butter and jelly swirl.