This is an archived article and the information in the article may be outdated. Please look at the time stamp on the story to see when it was last updated.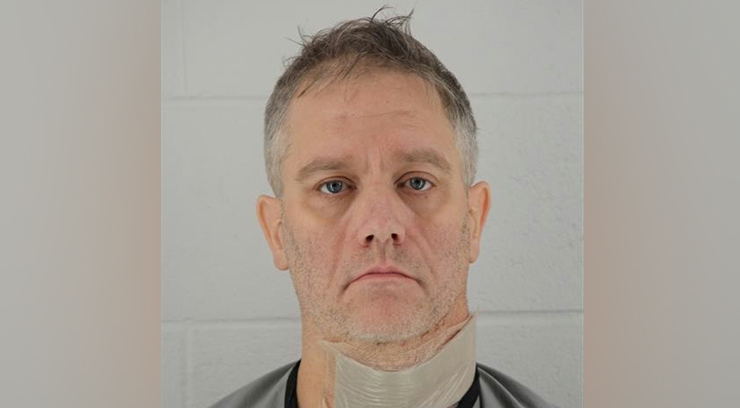 OVERLAND PARK, Kan. — A 45-year-old man has been charged in a deadly hit-and-run crash in Overland Park.
Bradley Woodworth, 45, has been charged in Johnson County with one count of leaving the scene of an accident.
Court documents say Woodworth was involved in a crash last Saturday in Overland Park that killed 20-year-old Samuel Siebuhr and 18-year-old Matthew Bloskey.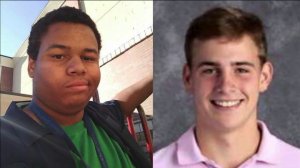 Police said on Saturday the driver of dark Honda van, later identified as Woodworth, struck Siebuhr's vehicle and sent it spinning across the median of 151st Street into the path of Bloskey's vehicle. Woodworth then allegedly drove off, fleeing the area.
On Tuesday, police found the van, and Woodworth was booked in the Johnson County jail on Thursday.
Woodworth's first court appearance is set for 1:30 p.m. Monday. He is being held on a $100,000 bond.