This is an archived article and the information in the article may be outdated. Please look at the time stamp on the story to see when it was last updated.
KANSAS CITY, Mo. — If you're searching for a Halloween costume at the last minute, FOX4's Michelle Bogowith is here to help.
She's got five easy (and punny) costumes you can probably make out of things in your closet — or at least with very little work.
Smart cookie: 
All you need is a graduation cap and gown and a package of cookies! It's easy and it's an extra treat after a night of trick-or-treating.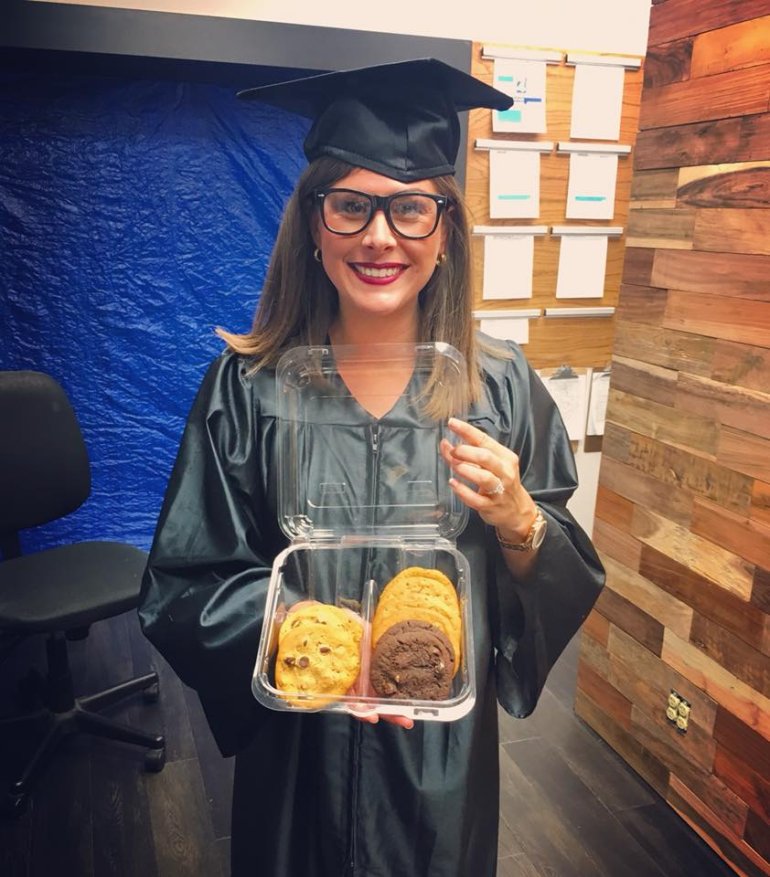 Hawaiian punch:
You just need a Hawaiian shirt, a hula skirt, a coconut bra and/or a lei — plus a pair of boxing gloves, of course! Then your ready to knock out the competition in that costume contest.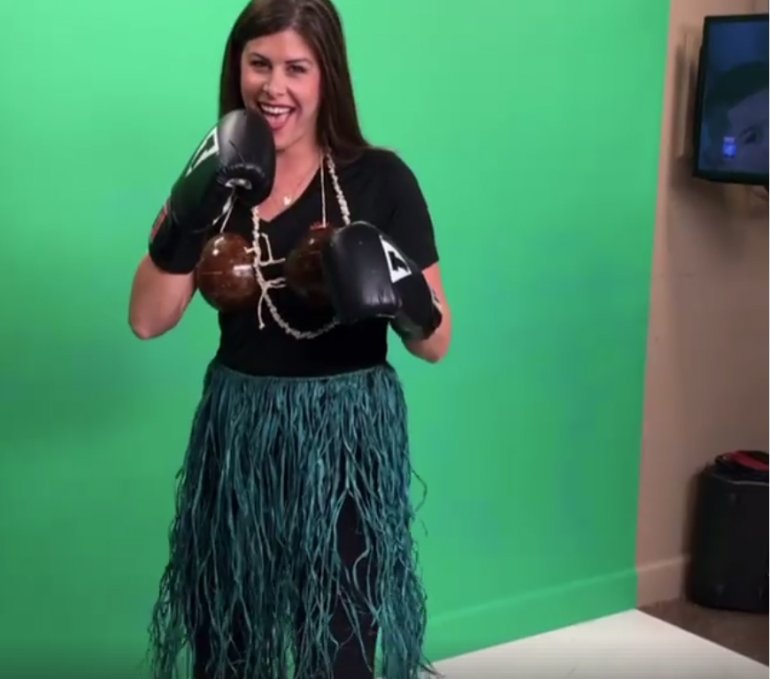 It's raining men: 
That umbrella in your closet is the perfect thing to shield you from the men falling from the sky. Just print a few photos of handsome men from your umbrella and make The Weather Girls proud!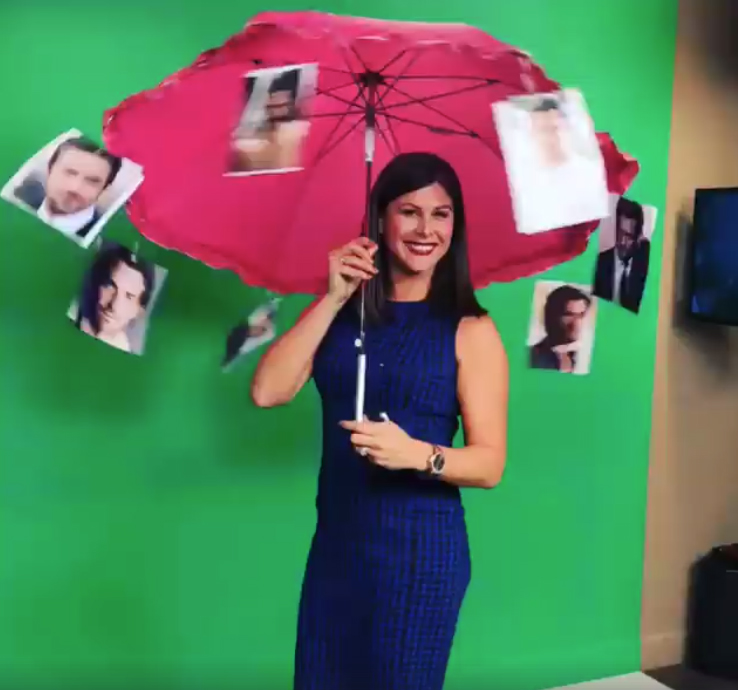 Breadwinner: 
This one might be a little tougher for your friends to figure out, which makes it even more fun. Just dust off those old medals and trophies and grab a loaf of bread or two. An easy costume for the win!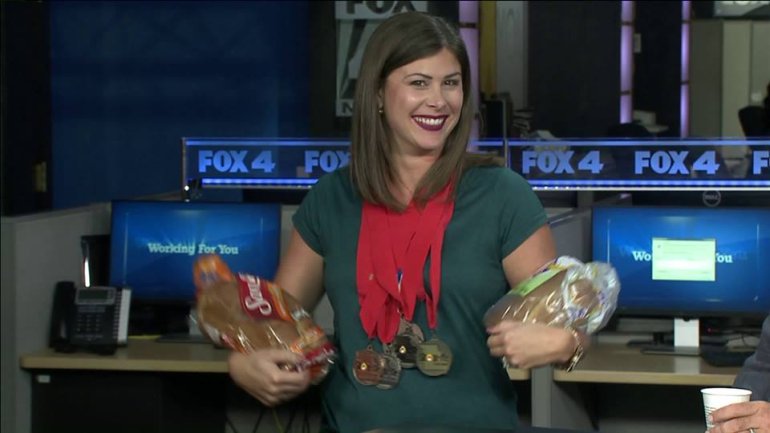 Fifty shades of grey: 
Take the bestselling novel to a literal level with a handful of paint swatches taped to your shirt. Bonus points if you can really get 50 different shades of grey into your costume.