This is an archived article and the information in the article may be outdated. Please look at the time stamp on the story to see when it was last updated.
KANSAS CITY, Mo. — A 52-year-old Kansas City man is now facing charges in what initially appeared to be an injury crash but was later called the city's first homicide of 2018.
Aasim I. Karim has been charged with first-degree murder and armed criminal action in the fatal shooting of Thomas J. Rice III on Jan. 4, prosecutors say.
Police said they initially responded to a report that a car had crashed into a pole near 40 Highway and Manchester Avenue in KCMO.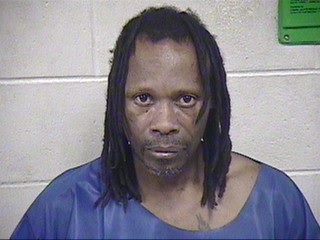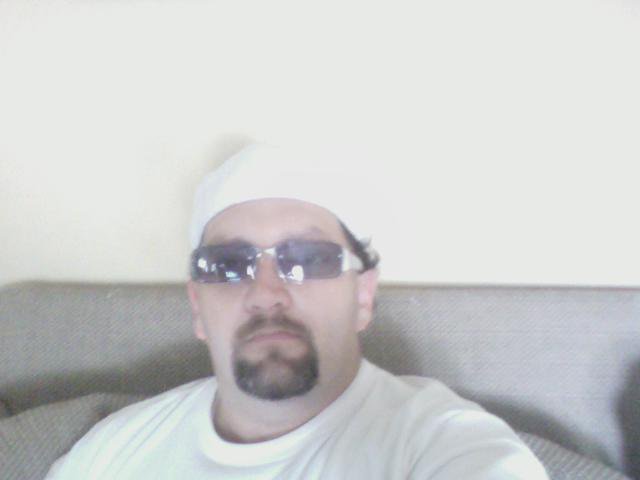 According to court records, Rice was found outside the driver's door of his vehicle. He had been shot, and a spent shell was found nearby. He later died on scene.
Witnesses told police one of Rice's neighbors, later identified as Karim, had been firing a handgun in his yard. Karim had also recently threatened to shoot the victim, according to a witness.
Surveillance video of the crime scene showed Rice's vehicle followed soon after by a vehicle that looked like the vehicle Karim was known to drive.
Prosecutors said investigators found shell casings from the same gun used at the crime scene when searching Karim's home.
Prosecutors have requested a $250,000 bond.
Rice's son Brandon spoke exclusively to Fox 4 Friday and said his father was more than just a homicide victim. You can watch that interview in the video player above.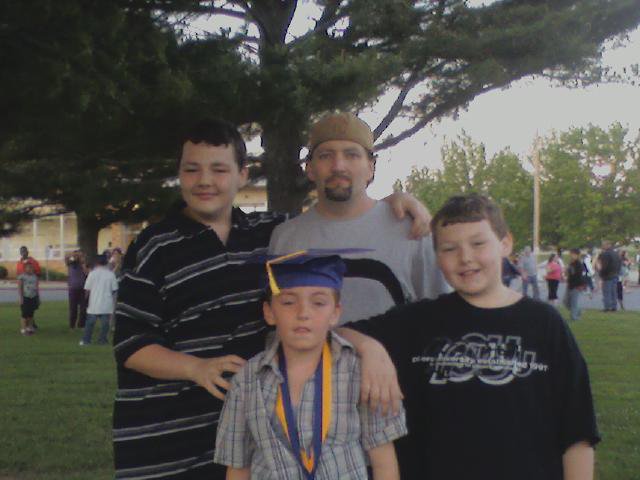 Brandon described Rice as a family man who was a father and a grandfather, and said that his father did not deserve what happened to him.
The young man says his father always encouraged him to pursue a higher education, which is why he will strive to be the first in his family to graduate from college.
"He was fun, loving," Brandon said. "The first thing he thought about was– I need to make everybody in the room laugh. It was hilarious– always had the best jokes. He was just the best."
Rice's family has set up a memorial fund, click here if you'd like to donate.