This is an archived article and the information in the article may be outdated. Please look at the time stamp on the story to see when it was last updated.
OVERLAND PARK, Kan. -- Police are looking for a woman suspected of stealing pills from a 68-year-old woman in Overland Park. It happened in the 1800 block of Santa Fe Drive. The victim says a woman posing as a healthcare worker asked to gain entry into her apartment by saying she was sent by a local hospital to check on her well-being.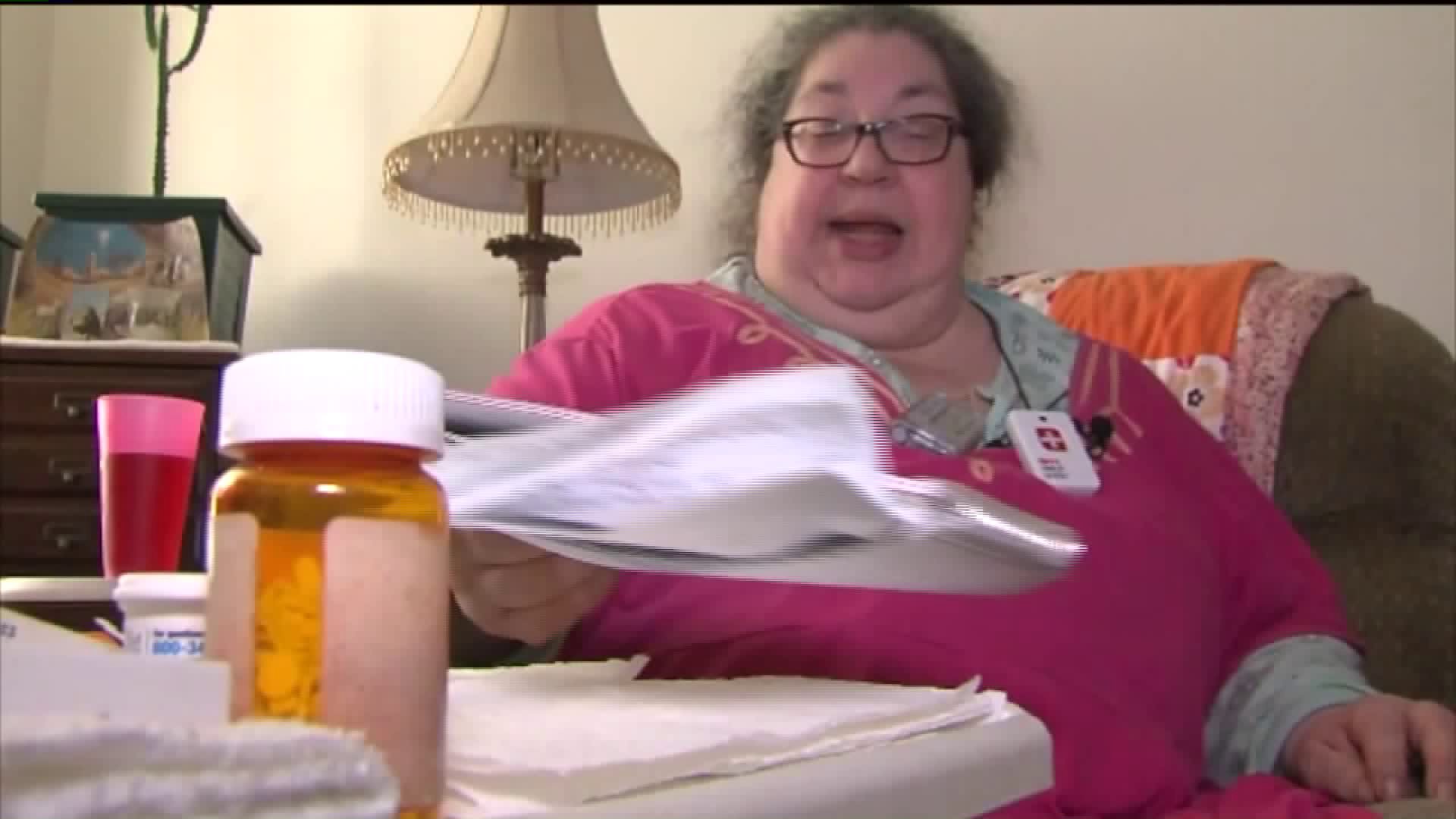 "A lady came to the door, she knocked and said she was from Shawnee Mission Home Health and that the doctors have sent her out to see if I was alright," Manjula Schuyler said.
The visitor asked a few questions about her health and the medicine she takes and then left a half an hour later. When Schuyler went to take pills for her pain later that day, she noticed two bottles were missing.
"I realize now that I'm going to have to be on alert for people that look legitimate but aren't. And I want other people to know it`s happening because I think this person has probably done this many times," she explained.
Surveillance video shows a white woman with blonde hair in the lobby of the building around the time the theft occurred. Her picture is now up in the halls warning others in this building to stay on alert.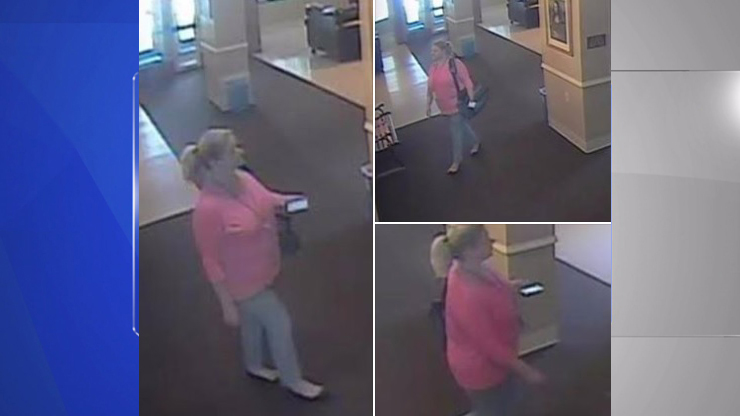 "The first thing is be very confidential about the medicine you take. It should be confidential between your doctor and your son or daughter, that`s about it,"  Overland Park Police Officer John Lacy said.
Police say powerful opiod drugs are meant to be taken only by who they're prescribed to--in the wrong hands those pills can be very dangerous.
"Pain medication out there on the market, it`s not good They are highly addictive and at the same time it`s against the law to have it in your possession," Lacy added.
Anyone with information on this incident is asked to contact the Overland Park Police department at 913-344-8743 or 913-669-7342.