This is an archived article and the information in the article may be outdated. Please look at the time stamp on the story to see when it was last updated.
KANSAS CITY, Mo. — Detectives with the Kansas City Police Department have been searching for Lisa Irwin since she went missing on Oct. 4, 2011.
The little girl dubbed "Baby Lisa" was just 10 months old when she vanished from her home in the 3600 block of North Lister Avenue. She would be nearly 8 years old now.
Earlier this year, National Center for Missing and Exploited Children released an age-progression photo, showing what Lisa might look like at age seven.
Kansas City police have received a total of 19 tips in the case this year alone. Over the seven years Lisa has been missing, police have received over 500 tips.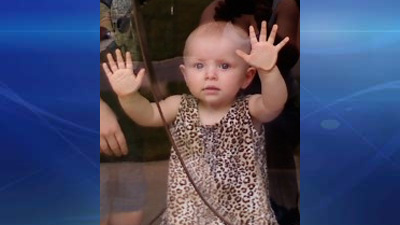 The night she went missing, Lisa was at home with her mother, Deborah Bradley, and her two half-siblings.
Deborah told police that she put Lisa to sleep in her crib around 6:30 that night. She admitted to drinking several glasses of wine with a neighbor before she went to sleep around 10:30 p.m.
Lisa's father, Jeremy Irwin, returned from work around 4 a.m. to find Lisa missing. The couple's cell phones were also gone, so Jeremy called 911 with his work phone.
He told investigators that the lights were on in the home and the front door was unlocked when he came home.
Though Deborah and Jeremy were initially cooperative with investigators, an attorney for the couple said at the time that police considered them suspects.
Deborah Bradley told FOX4's Kathy Quinn in January that she believes Lisa is alive and in school somewhere.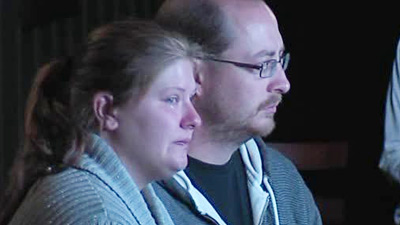 "I hope she's still in the country, and I hope that with this new age progression — I think that she has to be in some sort of school and/or out in the public — and with this new age progression, I'm hoping that somebody will notice her and give us the tip we need to help get her home," she said.
Anyone with information in the case is asked to call the TIPS Hotline at 816-474-TIPS (8477).
You can find previous coverage on the case here.