This is an archived article and the information in the article may be outdated. Please look at the time stamp on the story to see when it was last updated.
OAK GROVE, Mo. -- A 76-year-old Oak Grove woman, ‪Ellen Schreiner, has been charged with felony animal abuse after Tuesday's discovery of multiple dogs being kept on her property in filthy and unsafe conditions, according to Jackson County Prosecutor Jean Peters Baker.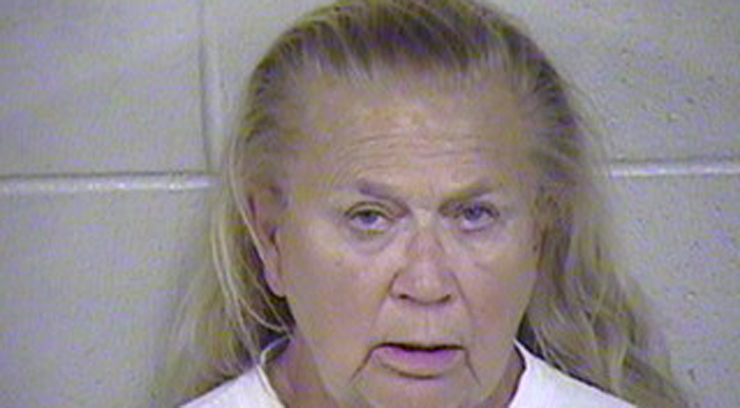 "The dogs were in a deplorable living situation," said Rachel Hodgson, the Chief Communications Officer for Great Plains SPCA shelter.
Hodgson says they took in 48 dogs and one cat on Tuesday, some as young as eight-weeks-old, some as old as 12 years old; many of them with medical and behavioral issues.
"We gave them food and water, they were just starving and thirsty. A lot of them have malnourishment issues, skin issues caused by fleas and flies," Hodgson said.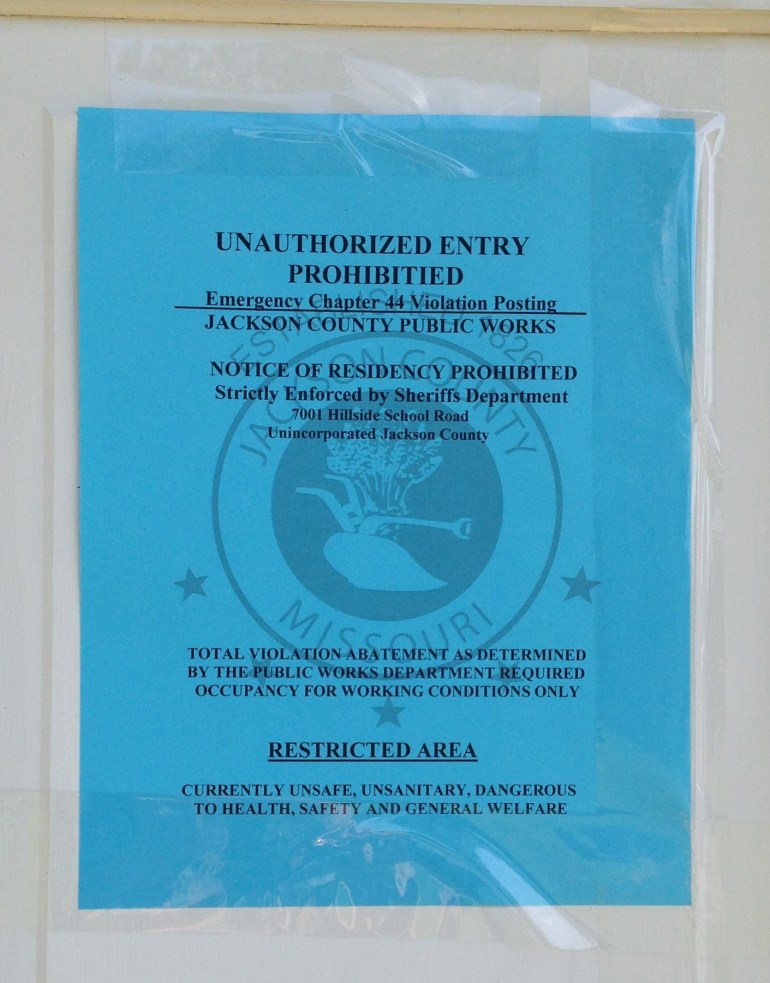 "In the backyard, there were remains from dogs that did not make it," she added.
‪According to the prosecutor's office, Schreiner faces three counts of animal abuse; a felony under Missouri law.
"Missouri is at the top of the list for issues with puppy mills and bad breeding situations," said Hodgson.
While she says they see this type of thing often, this puppy mill was a much bigger than usual.
"We do see hoarding situations even on a weekly basis, they're usually in smaller numbers than this, so they don't necessarily get out to the community," said Hodgson.
According to the Jackson County Sheriff's Department the animals, mostly American Eskimo dogs, were covered in feces and urine when they were found.
"Today it's been bathing because they all have had urine burns just from all the matting they've had in the conditions that they've been in," said Hodgson.
Besides baths they were given vaccinations, got microchipped and were fed. They will all be individually examined by vet as well.
"There are some with tumors and other associated issues that we'll have to address before they can be put up for adoption," said Michelle Taylor, a veterinarian.
Taylor says some are quite thin, and this is one of the larger puppy mills she's seen in her experience. She says some are much worse off than others, including one of the older ones.
"She's got cataracts in both eyes, she's' got dental disease, she's got parasites, fleas, intestinal parasites as well," Taylor said as she held one of rescued dogs, who is blind.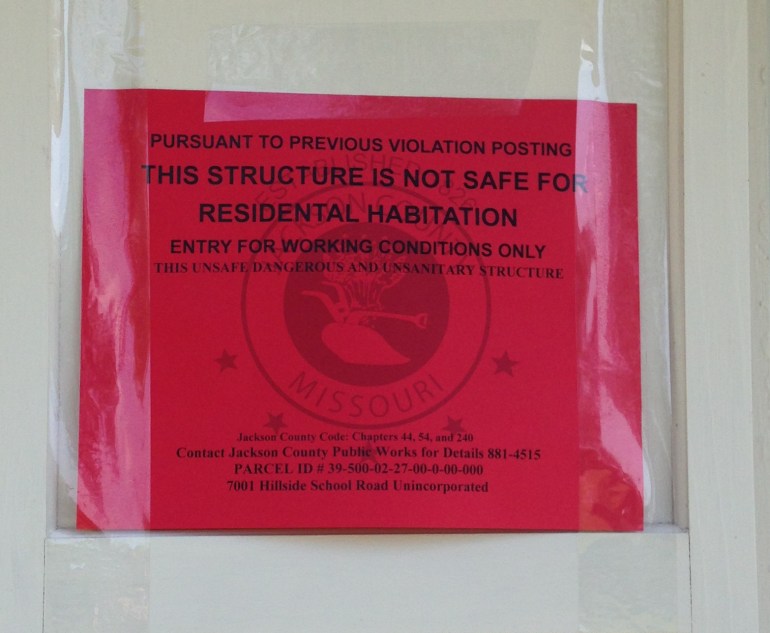 "We do have one that's missing its left leg, that looks like it might have been an amputation, there's another that is missing the back left paw," said Hodgson.
The animal shelter says this was a case of very irresponsible breeding. If you're looking to adopt, she says to do your homework and make sure your breeder is responsible.
According to court documents, ‪Schreiner was found guilty in 1997 of animal abuse in a Jackson County case.
Schreiner is being held with bond set at $25,000 cash.
Great Plains SPCA says with all these animals at once it's incurring a ton of medical costs, and right now all donations are being matched by a local donor family.
CLICK HERE for more information.