This is an archived article and the information in the article may be outdated. Please look at the time stamp on the story to see when it was last updated.
KANSAS CITY, Mo. — Officers are investigating an armed robbery Tuesday morning near 29th  and Circle Drive that ended with one person in the hospital.
Police say just before 5 a. m. they were called to the Heart Mobile Village.
A man told responding officers that he was with a woman whom he'd met online when  two other men entered his home and shot him.
According to police, the suspects ransacked the man's home and took off in his black Cadillac CTS. A family member shared this picture with FOX4: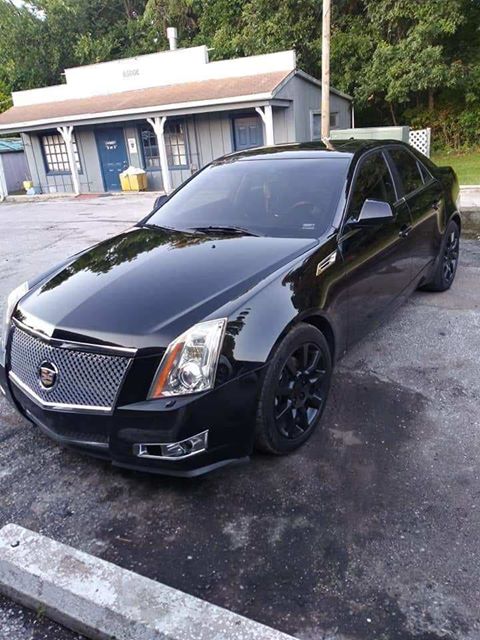 Police said the victim was taken to the hospital for treatment.
There is no suspect information given at this time, but police did say they are still looking for the stolen Cadillac with three people inside.
If you have any information that can help police solve this case or locate the suspect, call the TIPS Hotline at (816) 474-TIPS.