This is an archived article and the information in the article may be outdated. Please look at the time stamp on the story to see when it was last updated.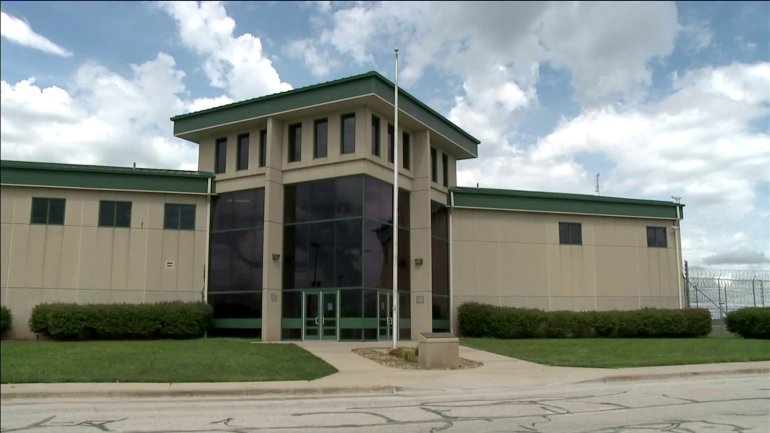 CAMERON, Mo. — After nearly four months, Missouri prison officials are allowing inmates at Crossroads Correctional Facility near Cameron to eat a hot meal and visit with loved ones.
The Missouri Department of Corrections announced the move Monday as part of a gradual process to ease restrictions placed on inmates, who have been on lockdown since May 12, the St. Joseph News-Press reports.
The lockdown was imposed after a sit-down protest turned into a riot. More than 200 inmates were involved and allegedly damaged millions of dollars of property in the process. It was all over concerns about quality of life and staffing of the prison.
Spokesman Karen Pojmann said the damage to six security doors in the building made it difficult for offenders to have access to the kitchen and dining hall.
Other privileges, including visiting rights and recreational time, are gradually being reinstated while the damage was repaired.
On Saturday, families of inmates gathered to form a class action lawsuit against the Cameron prison. Lawyers argued the prisoner's civil rights are being violated and are receiving cruel and unusual punishment.
Currently around 40 individuals are enrolled in the suit. The lawyers say they expect this number to rise and could be in the hundreds.
It was not immediately clear if the group plans to continue with the suit now that restrictions are reportedly being lifted.