This is an archived article and the information in the article may be outdated. Please look at the time stamp on the story to see when it was last updated.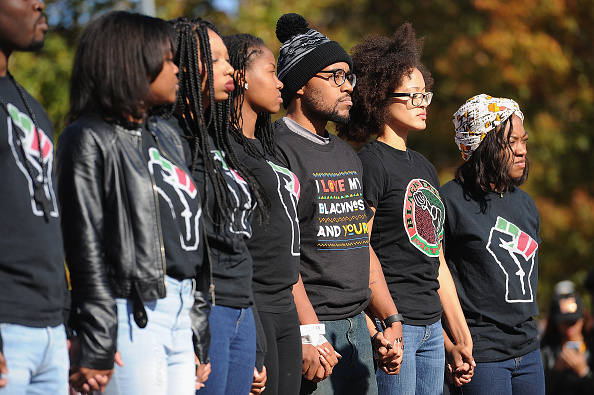 COLUMBIA, Mo. — University of Missouri officials say they expect a drop in enrollment for the fall after student protests roiled the Columbia campus last year.
The Columbia Daily Tribune reported an internal memo from Director of Admissions Chuck May said the controversy contributed to the decrease but it's too early to accurately forecast enrollment.
So far, the university's received 18,377 freshmen applications for the fall. That compares to 19,318 applications at the same time last year. However, it is 123 more applications when compared to January 2014.
May says increased competition from some of the university's major markets, especially in the Chicago area, also contributed to the drop.
All of this year's decrease is from people outside Missouri. May says applications from within Missouri are even with last year.