This is an archived article and the information in the article may be outdated. Please look at the time stamp on the story to see when it was last updated.
STILWELL, Kan. – Friends and family are shocked and deep in grief after a 24-year-old Stilwell, Kan., woman was killed Tuesday night when an alleged drunk driver with prior convictions ran a stop sign and hit her vehicle.
The impact killed Caitlin M. Vogel, who worked in the Olathe School District as instructional support for children with autism.
"An exceptional person. One of a kind. Outgoing. Giving. Courageous. She would try new things without reason. Happy. Forgiving. She was just, as cliche as it sounds, one of a kind," said Kristin McDonald, one of Vogel's co-workers.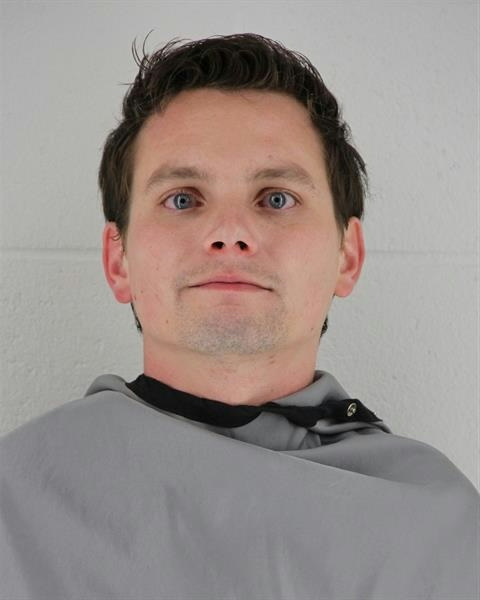 Prosecutors charged 27-year-old James McAllister of Overland Park on Wednesday with involuntary manslaughter for allegedly being, "under the influence of alcohol to a degree that rendered him incapable of safely driving a vehicle."
According to the Johnson County Sheriff's office, McAllister ran a stop sign as he was heading south on Nall and hit Vogel, who was traveling east on 191st around 10:13 p.m., Tuesday.
On Wednesday, crosses were placed at the intersection where Caitlin Vogel was killed.
"She was 100-percent giving," Caitlin's father, Kevin said. "She worked with special needs kids. It meant the world to her. She gave it 100-percent."
When asked if he was angry about what happened, her father said, "That depends on what I find about (McAllister.) If I find out he shouldn't have been out driving, then I will be angry. There's no sense in drinking and driving."
Court documents say McAllister has two or more prior convictions for driving under the influence of alcohol or drugs. Charging documents say, "McAllister did then and there unlawfully, knowingly and willfully operate a vehicle not equipped with an ignition interlock device while such person's driving privileges have been restricted to driving a motor vehicle equipped with such device."
McCallister's mother was in court on Wednesday when he asked for a reduction in his $250,000 bond, but prosecutors denied it since he has a prior arrest for DUI from six years ago.  Juli Clark said her son is a good man and said he didn't mean to harm anyone.
Olathe Public Schools, which lists Vogel as a paraeducator issued the following statement about Vogel's sudden death:
The district is heartbroken by this tragic news. Ms. Vogel has touched the lives of many of our students and families. Our thoughts and prayers go out to her family and friends.
"We're shocked. In disbelief at this point, that we know we are going to have to live life the way Caitlin did. That was courageous and brave. Fearless," said Kristin McDonald.
McCallister is to be back in court June 8.