This is an archived article and the information in the article may be outdated. Please look at the time stamp on the story to see when it was last updated.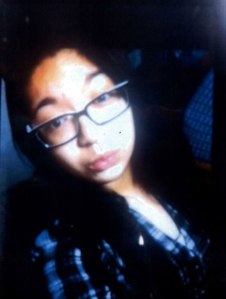 KANSAS CITY, Mo. — Fifteen-year-old Nomei Velazquez is safe after a multi-state Amber Alert was issued for her.
Authorities found Velazquez on Wednesday in a Lubbock, Texas motel room. Police arrested 28-year-old Juan Fabian Arenas Delacruz — the man they believed abducted her.
Authorities had issued Amber Alerts in Missouri and Kansas, believing her cell phone had been pinged on Interstate 35 near Lenexa, Kan., but that turned out to be incorrect.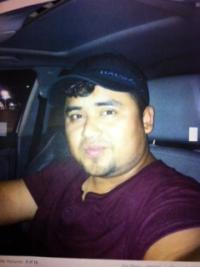 She was reportedly last seen in Nacogdoches, Texas on Monday around 10 p.m.
The Nacogdoches County Sheriff's Office originally requested the alert and authorities believed the Delacruz was traveling northbound on I-35 with Velazquez.
Reports of car sightings in Kansas and Missouri also turned out to be incorrect.