This is an archived article and the information in the article may be outdated. Please look at the time stamp on the story to see when it was last updated.
KANSAS CITY, Mo. — An audition to perform on "American Idol" is a moment that can change a singer's life forever. Judges from the FOX show are at Bartle Hall giving golden tickets to deserving performers.
Singers waited in lines since early Wednesday morning — all for a chance to be the next American Idol.
The show has been a reality television phenomenon since 2002. It has been seen by millions of viewers and launched recording careers for dozens of up-and-coming vocalists.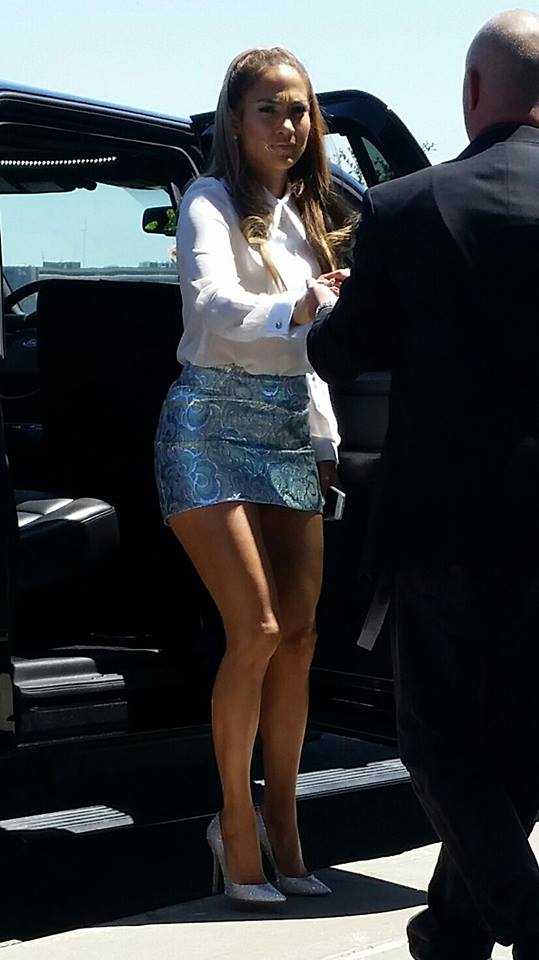 "It was very nerve-racking but I'm excited for today," Zach Cultenbach of Lee's Summit said. More excited than nervous."
Cultenbach survived Tuesday's audition with the show's producers.
"I've done choir all throughout high school, and I sang in an a Capella group in college," he said. "It's been a good experience. From college, I've always wanted to perform at that point, so I thought I'd tryout for American Idol."
Josh Mhire came from Springfield Mo., to audition.
"I was laying in bed the night before, and thinking about my family," he said. "I'd really love to be able to provide for my wife and my family and for people."
"I can't imagine doing what they do," said Michael Orlando, assistant musical director and pianist.
Orlando has been a musical director for the show since the beginning. He's made several trips to Kansas City, helping the show's producers judge talent.
"You see people of all kinds in every single city," Orlando said. "We just look for someone who has a sense of who they are. Maybe they have some style. Maybe they can sing on pitch. We can't tell anything until they sing with a piano."
The "American Idol" judges are on a six-city caravan, and Kansas City is their second stop — after leaving Nashville on Tuesday.
They'll be in town one more day, judging performers who dream of that golden ticket.