This is an archived article and the information in the article may be outdated. Please look at the time stamp on the story to see when it was last updated.
KANSAS CITY, Mo. — As hate crimes continue on an upward trend across the country, a local organization dedicated to spreading kindness and tolerance is bringing reformed white supremacists to speak about their experiences.
SevenDays was founded by the family members of William Corporon, his grandson Reat Underwood and Teresa LaManno, who were killed in the 2014 shooting at the Jewish Community Center in Overland Park.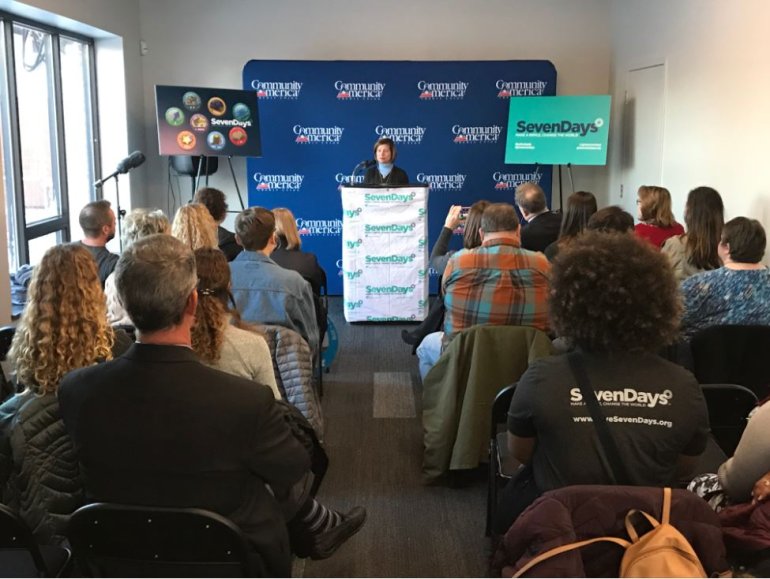 It's a week packed with activities and speakers who hope to promote understanding and combat things like hate and bigotry. Next year's events will take place April 9-15.
On the third day of the weeklong event, reformed white supremacist Christian Picciolini and reformed neo-nazi skinhead Shannon Martinez will speak during an event called "Is Your Neighbor a White Supremacist?"
Picciolini is the author of "White American Youth: My Descent into America's Most Violent Hate Movement- and How I Got Out." He was the leader of a Chicago area white nationalist group before reforming his life.
He and Martinez now run the Free Radicals Project, a group dedicated to helping people leave extremist groups.
"The majority of us do not want violence, terrorism or even sarcastic remarks about our religion. We want to enjoy the world in which we live and leave it in a better place," said Jim LaManno, the husband of Teresa LaManno.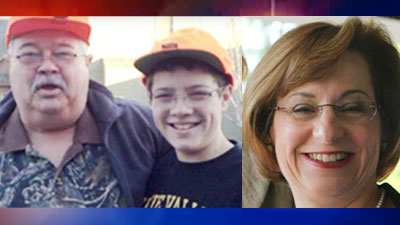 Other events include the the youth button contest, a songwriting competition and the Faith, Love & Walk.
"As we embark on our fifth annual event I take pause to see how far our families have come from the day we lost my father, Reat and Terri," said Mindy Corporon, whose father and son were killed in the attack. "While our families will always remember, we are also healing and moving onward with passion. Our passion is to help others through their own personal tragedy. We are all human."
For more information, you can visit the SevenDays site here.