This is an archived article and the information in the article may be outdated. Please look at the time stamp on the story to see when it was last updated.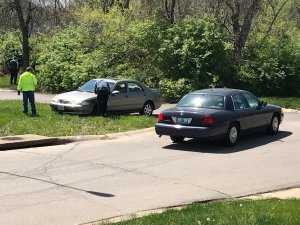 KANSAS CITY, Mo. — Tuesday afternoon, police blocked off a perimeter at 93rd and Newton so they could search in a wooded area for the man they think attacked two women with a hammer as they arrived at work in south Kansas City early Tuesday morning.
The women, who are both employees of the St. Luke's Health Systems called 911 just before 6 a.m. to report the attack, which occurred on the Crittenton campus near 109th and Raytown Road.
According to a spokesperson for the St. Luke's Health Systems, the two female victims work in the administrative building, which is located in the far west of the campus. The attack did not take place in one of the Crittenton Center buildings that houses children.
Police say the suspect was already inside the building when the employees arrived at work. The suspect then attacked the women with a hammer and possibly a knife.
Both of the victims were transported to the hospital to be treated for their injuries and are listed in stable condition.
According to police the suspect is a black male in his mid to late 20s and was wearing a bandanna over his face and possible an orange or red hoodie.
The suspect was driving a 2002 four-door tan Mazda 626, which he allegedly took from one of the employees.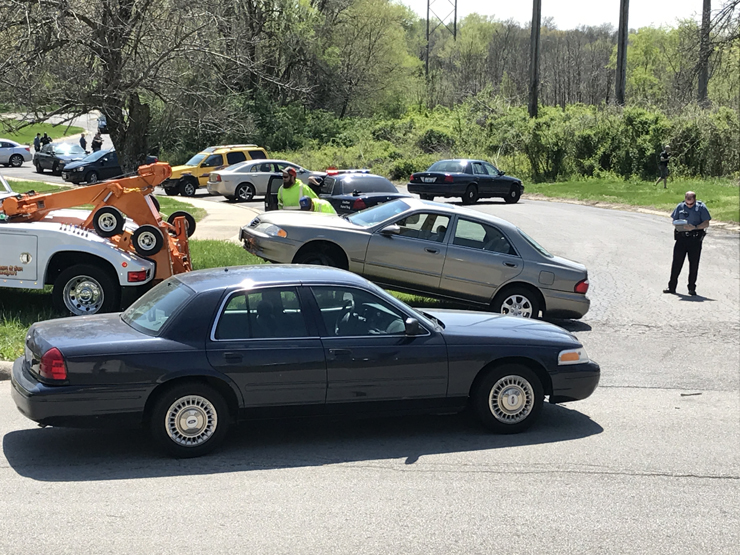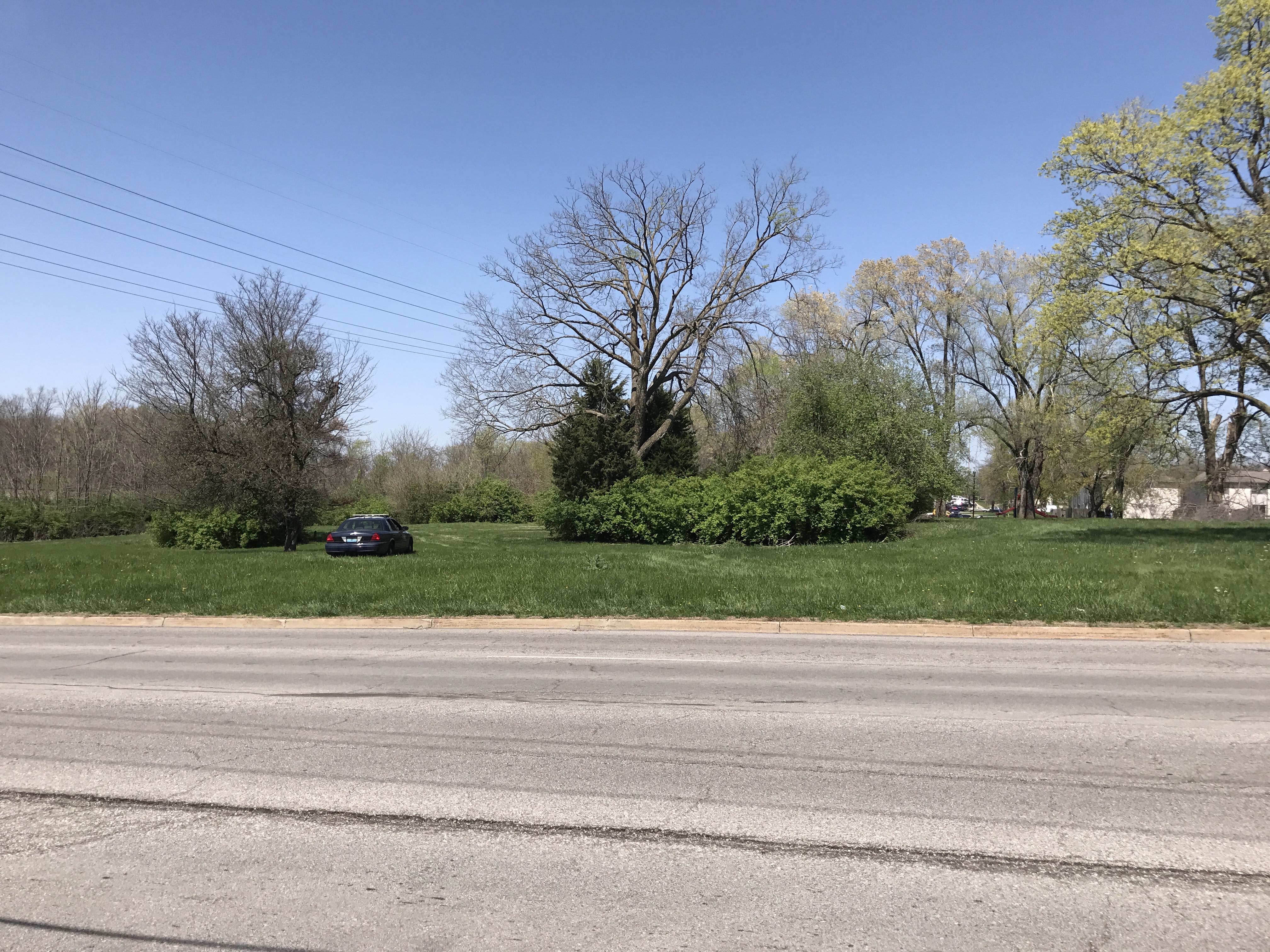 Security is checking out surveillance video at the administrative building to see if they can use any of the surveillance video to try to identify the suspect in this attack.
If you have any information about the suspect or where he may be please call the TIPS Hotline at (816) 474-TIPS.