This is an archived article and the information in the article may be outdated. Please look at the time stamp on the story to see when it was last updated.
INDEPENDENCE, Mo. -- While a family mourns privately, experts were called in on Wednesday to determine what caused an explosion that killed a 55-year-old Blue Springs man on Tuesday.
The Bureau of Alcohol, Tobacco, Firearms and Explosives, flew in 15 agents, along with chemists and engineers to learn more about the blast that killed Lawrence Bass and hurt four of his co-workers at Lake City Army Ammunition Plant in Independence.
In a statement, Bass' daughter and son expressed their sadness:
We are devastated, in disbelief and heartbroken for the loss of a son, brother, our father and grandfather. We are thankful for the many prayers and ask for the respect of the media during our time of mourning. ~Bass Family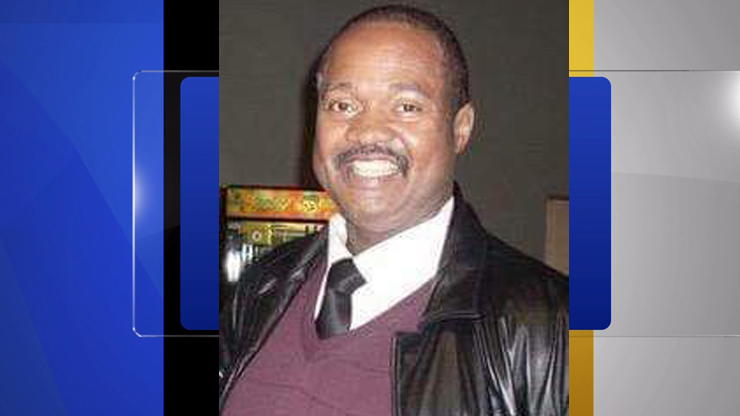 The blast rocked a mixing building at the 4,000 acre plant.  The explosion occurred at approximately 1 p.m. in a primer mixing facility, where various chemical agents are mixed to create the compounds used in ammunition.
The 707,000-square foot facility, established in 1940, manufactures small-caliber munitions for the U.S. Army and operates the NATO test center, which performs ammunition reliability testing and weapon testing.
The investigation began almost immediately after the explosion, with interviews from first-responders and other employees who were near the accident site.
"If we can talk to people that were there shortly after the explosion, it`s important to our experts to know what they saw, what they heard, even smells and that kind of thing," said John Ham, ATF spokesperson.
Ham says the team of about 30 investigators was briefed on Wednesday and will get started at the scene first thing on Thursday.
"There are a lot of other moving parts," he explained, saying the investigation is a big puzzle, and they're collecting the pieces to see how it all fits together.
Ham expected it might be four or five days 'before we can really identify the cause and try and come up with some answers.'
Investigators know Bass' family and friends are counting on them to figure it out.
"I think if that's a way that we can help them with maybe a little bit of closure, then we certainly feel like we have an obligation to do that," Ham said.