This is an archived article and the information in the article may be outdated. Please look at the time stamp on the story to see when it was last updated.
BLUE SPRINGS, Mo. — The Bureau of Alcohol, Tobacco, and Firearms is offering  a $5,000 reward for information leading them to the man who burglarized a gun store in Blue Springs.
The break in happened in the early morning hours of March 2 at Patriot Pawn & Guns on 7 Highway. According to the ATF, a man stole several firearms from the store, which is a federally licensed firearms dealer.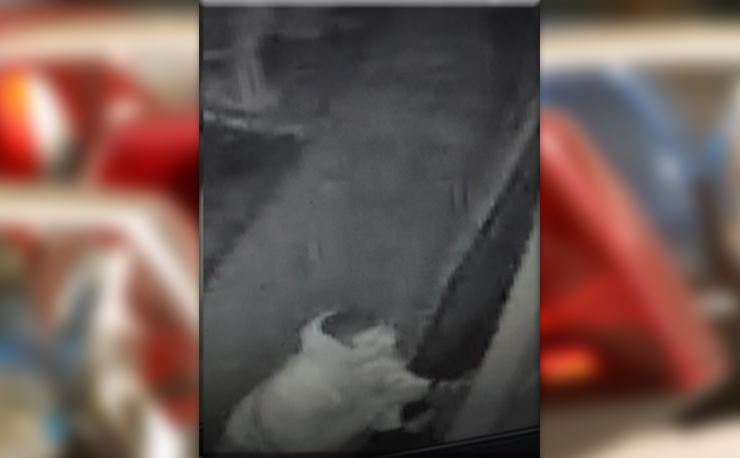 The suspect was able to break in through a window in the front of the store, according to Blue Springs police.
The  $5,000 reward is offered to anyone who provides information leading to an arrest and conviction in the case.
Anyone with information is asked to call 1-800-ATF-GUNS (800-283-4867.) You can also submit tips on their website.