This is an archived article and the information in the article may be outdated. Please look at the time stamp on the story to see when it was last updated.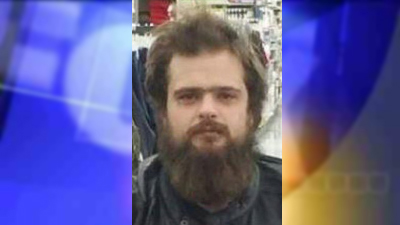 PLATTE COUNTY, Mo. — Grayden Denham, who police named a person of interest in the fatal fire near Edgerton, Mo. Friday night that claimed four lives, has been found by authorities.
A police news release said Denham was located "outside of Missouri" on Sunday, along with the brown Nissan Versa.
Police said Denham was safe and unharmed, but did not provide any additional information at this time.
FOX 4 will have more as details emerge.