This is an archived article and the information in the article may be outdated. Please look at the time stamp on the story to see when it was last updated.
WICHITA, Kan. — An autopsy of a 5-year-old Wichita boy couldn't determine how he died.
The Wichita Eagle reported Wednesday that the autopsy report of Lucas Hernandez released Wednesday lists both the cause and manner of his death as undetermined.
Lucas was missing for more than three months when his father's live-in girlfriend, Emily Glass, led a private investigator on May 24 to his body under a bridge in rural Harvey County.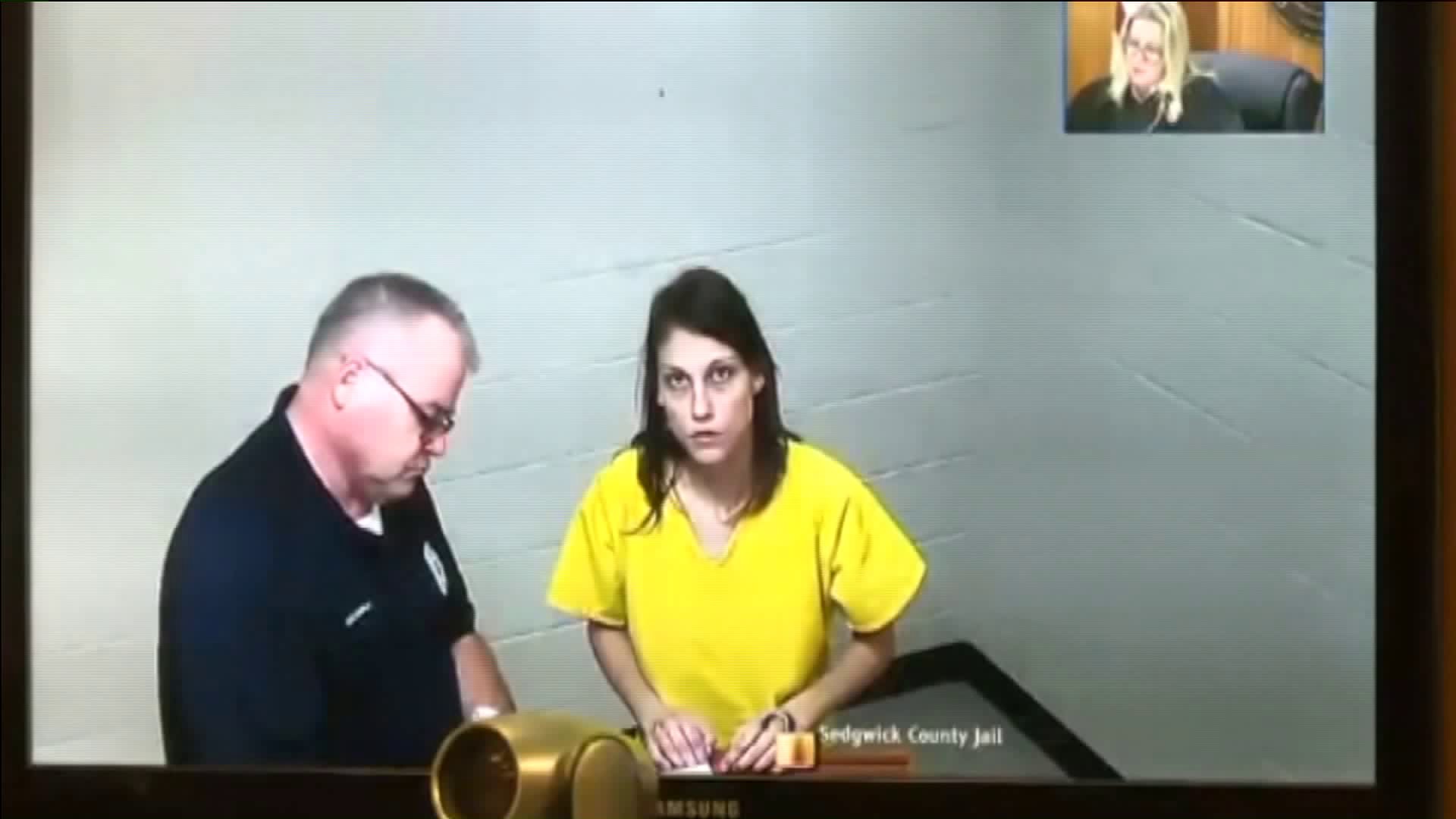 Glass took her own life two weeks after his body was found, according to her autopsy report that was also released Wednesday.
The report on the boy's body says his body was found "in a state of advanced decomposition under a pile of debris in a culvert." It noted that x-rays showed "no obvious skeletal trauma."
District Attorney Marc Bennett says he will make a formal announcement early next week after reviewing the autopsies.