This is an archived article and the information in the article may be outdated. Please look at the time stamp on the story to see when it was last updated.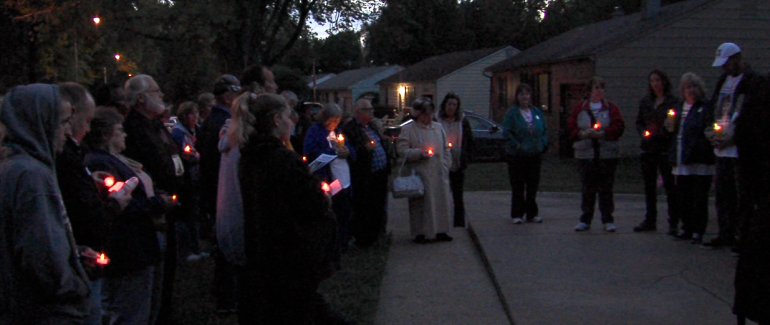 KANSAS CITY, Mo. — Dozens gathered at the home of Jeremy Irwin and Deborah Bradley to pray for the safe return of their daughter, Lisa, reported missing Oct. 4, 2011. She would be four years old today.
"This is, obviously, a pretty difficult day for us," Jeremy Irwin, father, said. "It marks three years of Lisa being not home where she belongs, but it feels good. It's nice to get her back on TV … and remind people she's still out there and we're still looking for her."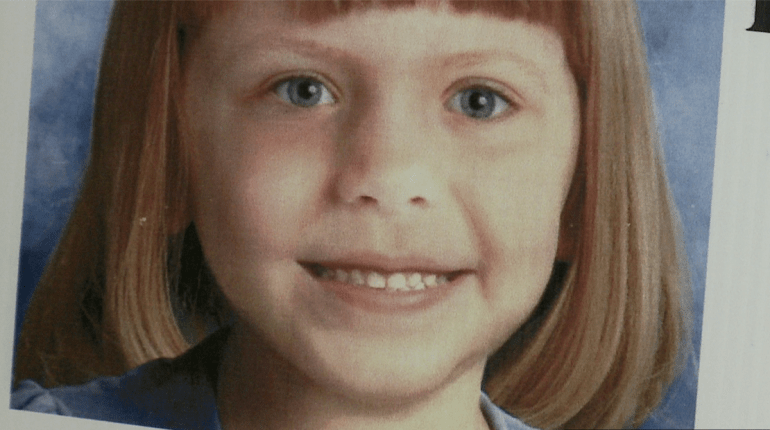 Irwin said he doesn't know what happened to his daughter. He said he returned home from work and she was gone. Irwin said the last three years have provided little information that would lead to her whereabouts.
"We haven't learned a whole lot in the past three years," he said. "Certainly, you're not privy to police information, and that's probably one of the more difficult parts is not being able to know anything that anybody's doing while this is all going on."
Irwin and his wife have been the target of speculation in the Kansas City community. When asked about this, Irwin said it's something that doesn't affect them.
"It doesn't bother me," he said. "It's not about Deborah or myself. It's about Lisa, and as long as they're talking about Lisa, that's what matters."
Irwin said he just wants his little girl to come home.
"We're going to keep working, we're going to keep doing TV when we can, we just want her to come home," he said. "She's out there somewhere."
A $100,000 reward is being offered for information that could bring Lisa home. Those who may have information are asked to call the TIPS Hotline at 816.474.TIPS.