This is an archived article and the information in the article may be outdated. Please look at the time stamp on the story to see when it was last updated.
BELTON, Mo. — Police arrested a suspect who allegedly fired shots at an officer during a traffic stop. The officer was not struck.
Lt. Brad Swanson with the Belton Police Department said an officer sustained minor injuries while attempting to pull over a vehicle and the driver fled.
A Facebook post from Belton PD said the vehicle stopped, the suspect exited, and fired shots, but did not strike the officer.
Police did not specify the nature of the officer's injuries, but said the officer will be okay.
Witnesses reported heavy police activity in the area of 58 Highway and Chestnut.
The suspect, identified as Isaac Dwayne Cotton, was taken into custody after a police search and charges are pending, police said.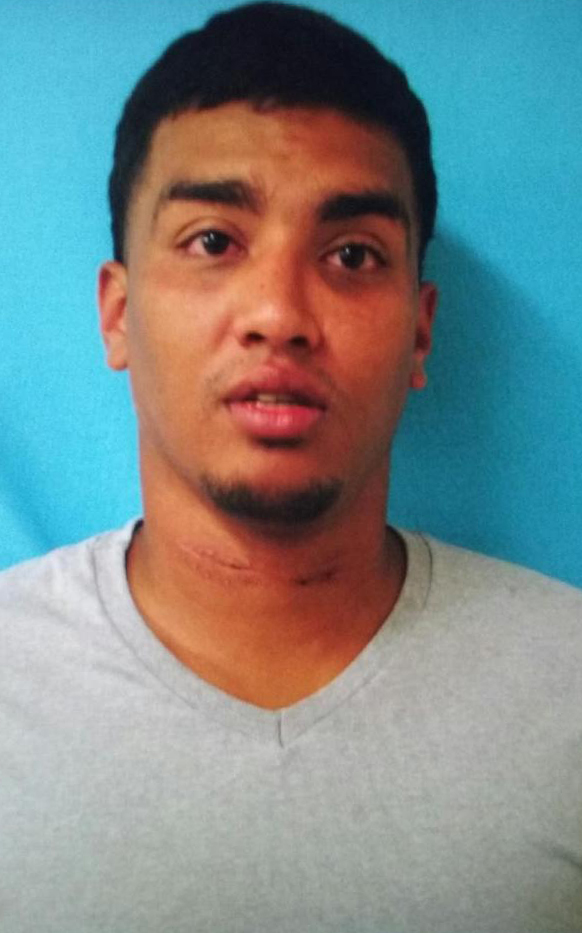 FOX 4 will update this story as information becomes available.