This is an archived article and the information in the article may be outdated. Please look at the time stamp on the story to see when it was last updated.
BLUE SPRINGS, Mo. -- A Blue Springs man is now facing murder charges in connection to Wednesday night's deadly shooting at a Blue Springs motel.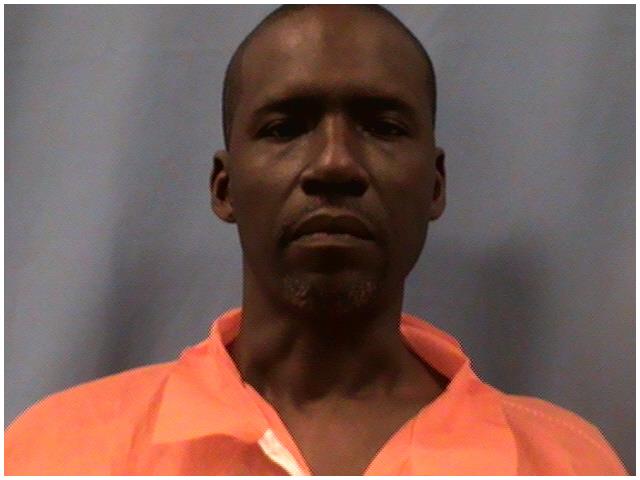 Prosecutors charged 44-year-old Marvin M. Belk with second-degree murder and armed criminal action in the shooting that killed  37-year-old Joshua McDaniel.
Police say the altercation happened around 8 p.m. at the Welcome Inn in Blue Springs.
Court documents say when police arrived, Belk flagged them down and claimed to be the person they were looking for.  Belk told police that McDaniel threatened his son in the parking lot. After a brief altercation Belk said he shot McDaniel. After the shooting he realized he made a mistake.
Police say he went back and hugged his wife, then he surrendered.
He is being held on a $250,000 bond.
Police found a handgun in Belk's waistband.
A witness told FOX4 he allegedly heard a woman scream that the man had been shot in the head, but Blue Springs police would not confirm that. McDaniel was taken to the hospital where later died. No one else was injured.
The Welcome Inn is no stranger to police presence. In March, police told FOX4 that officers had been called to the motel almost 200 times in just two months.