This is an archived article and the information in the article may be outdated. Please look at the time stamp on the story to see when it was last updated.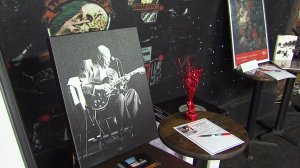 KANSAS CITY, Mo. — The power of music prevailed over cancer in Kansas City on Sunday night.
The Blue Star Connection and the KC Blues Society teamed up for a fundraiser benefiting kids with cancer.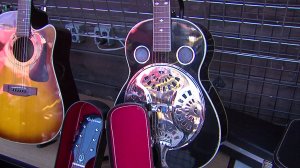 The groups kicked off a show at knuckleheads Sunday night, featuring local and national bands.
The blue star connection makes music therapy possible, by providing instruments and music therapy programs for youth fighting to survive cancer.
"These kids have spent an incredible time alone and under an incredible amount of stress and they're thinking and feeling much time they seem to gravitate towards musical instruments to speak," said John Catt, the founder of the Blue Star Connection.
Twenty percent of the instruments Blue Star Connection gives out are donated.
If you'd like to donate and instrument, find out how by CLICKING HERE.