This is an archived article and the information in the article may be outdated. Please look at the time stamp on the story to see when it was last updated.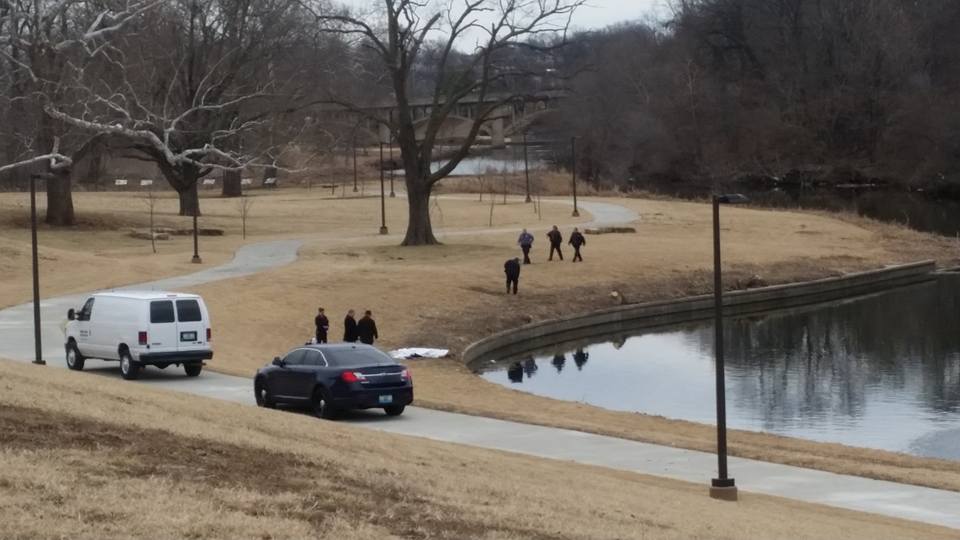 KANSAS CITY, Mo. — Kansas City police are investigating after a body was found in Brush Creek.
The body was seen floating in the creek around noon on Monday near Agnes Avenue and Emanuel Cleaver Boulevard.
Police arrived and removed the body from the water.
There is no word yet on a possible cause of death.
FOX 4 will have more information as details emerge.